One world-renowned pop star is back on the net after over a week away. Britney Spears and her husband, Sam Asghari have just moved into a new home, an image of which the pop diva shared on her Instagram where she's so well-known for sharing images of herself as well as personal videos and other content that fans find inspiring and uplifting. The new pictures highlight a classic glimpse of her new mansion, especially the pool area.
Related: Britney Spears Deactivates Instagram Account After Father's New Harrowing Lawsuit, Fans Say 'Stay Strong Queen!'
New Pool, New Kitchen, New Bed … I Think I'm In Shock – Says Britney Spears
Showing off the new pool area of her new mansion, pop star Spears echoed that:
Haven't been on my honeymoon yet… Got married and moved into a new house around the same time … Not the smartest thing to do… Oh well, it's coming together. It's so weird I wake up and everything is new… New pool, new kitchen, new bed … I think I'm in shock.
Related: 'He Continues to Disgrace Himself': Britney Spears on Father Accusing Her of Brutal Social Media Smear Campaign
Figuring out a couple of things. I definitely like being outside but I also like being inside too… My yard is sick so my dogs are in pig heaven.
"Change Is So Great"
Spears has been going through a lot these days, from social media backlashes to a family lawsuit, with an abundance of support from her fan base, of course. With that being said, while sharing the pictures with her fans over Instagram, she wrote:
Change is so great. As my kids say that fetches. Since I'm so uncool… Yes, I will keep sharing. It keeps me on track. My family has always had a way of letting me know … Well, I guess I have a pretty good way as well. I took a nice dip in my pool. It's so bright and it has a nice chill spot and a slide. I went down it 4 times already. It's hella fast. I cut all my hair short and my husband just made me a steak…Life is good.
Related: 'Best Wedding I Was Invited To': Sam Asghari Trolls After Pop-Star Puts Photo With Selena Gomez On Instagram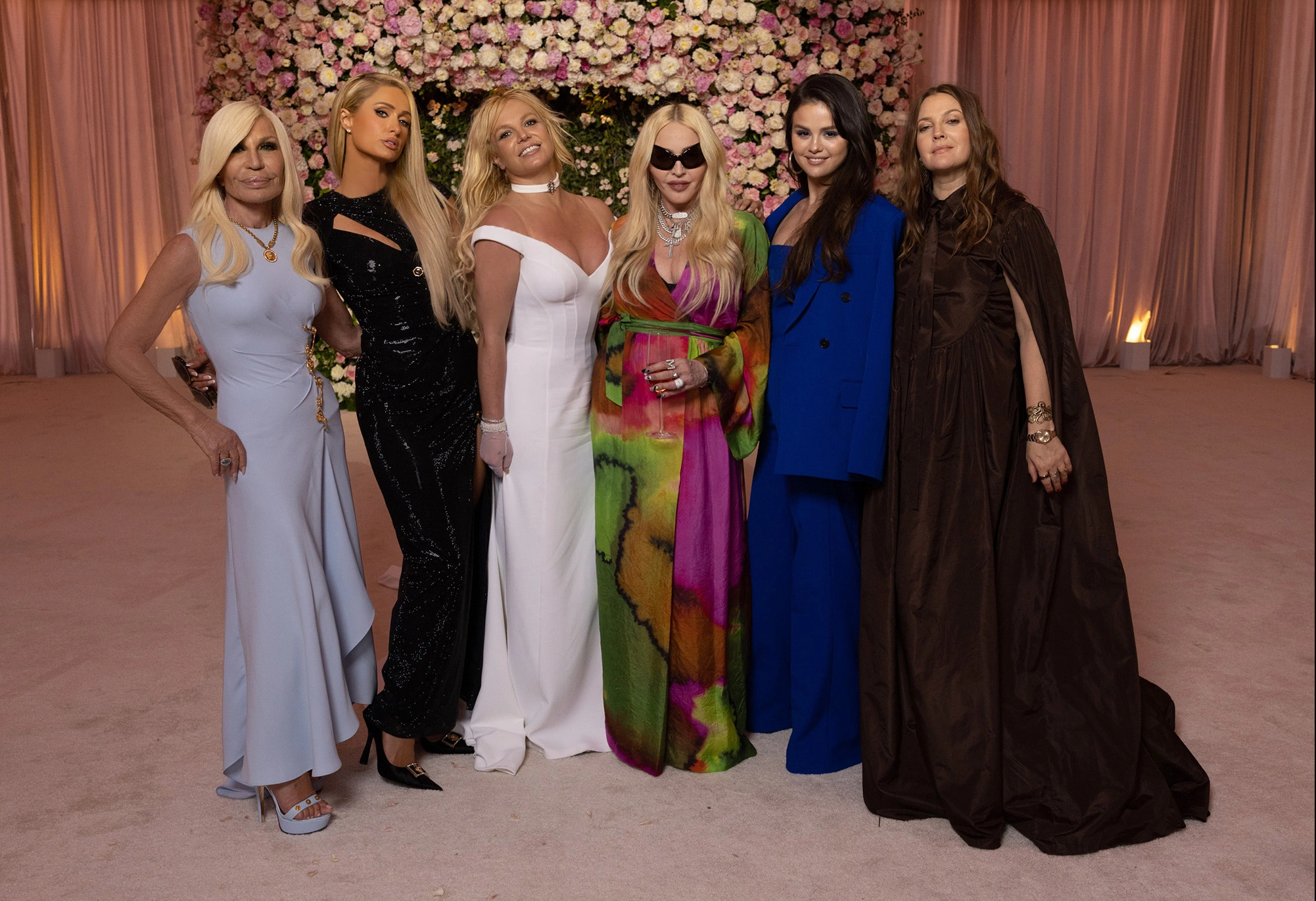 With all being said, pop sensation Britney Spears married fitness superstar Sam Asghari earlier this month marking an important occasion for the couple. The newlyweds shared many beautiful posts on social media documenting their wedding, thus creating new memories they can look back upon fondly when they grow old together. Spears captioned one photo: "Fairy tales are real."
Check out their wedding posts here.