Valentine's Day Cards are often thoughtful ways to convey your feelings to your loved one. Comic fans worldwide love the chemistry and romantic interaction of their favorite characters. Obtain a comic character to display the tender nothings, and there is the perfect combination for a sweet Valentine's message. A comic character, carefully selected, comes with its own love story. Comic fans might utilize this to point out similarities to their love lives. So, this Valentine's day, let us explore a few Valentine's Day cards withs comic characters made by fans.
1. Scarlet Witch Valentine's Day Card: 'Avengers'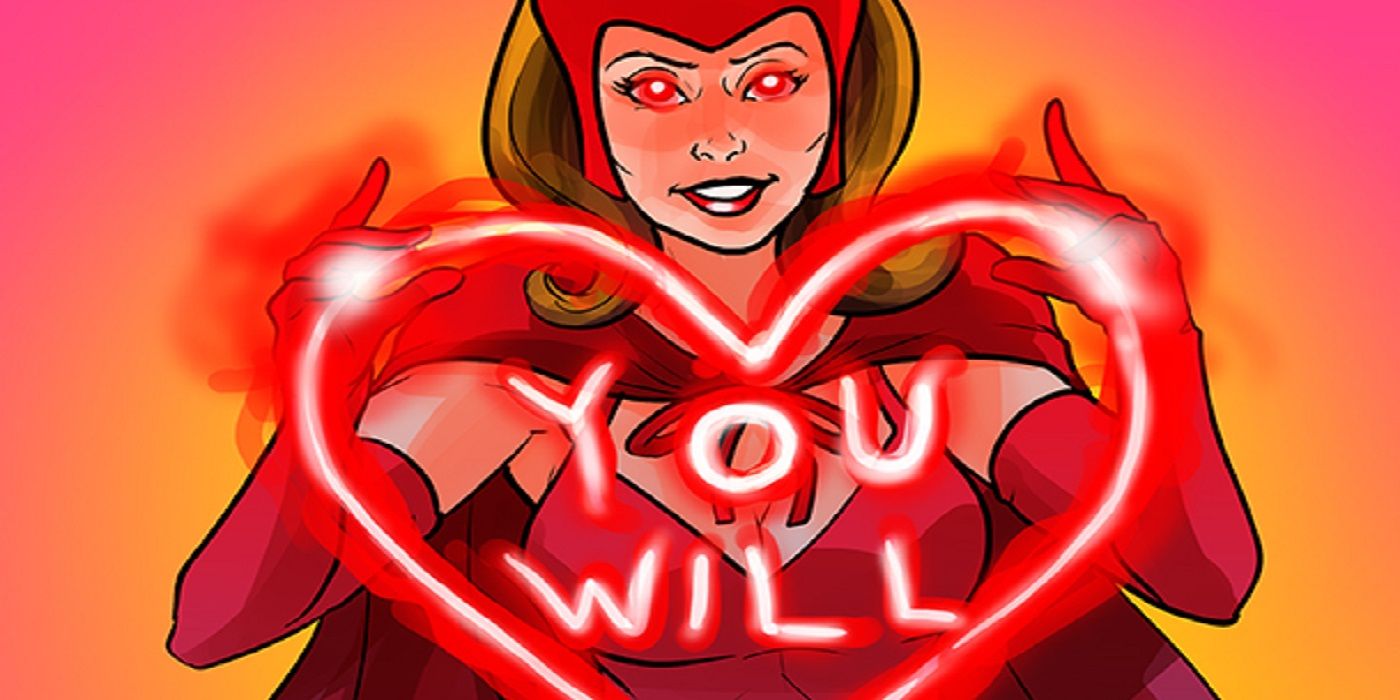 Wanda Maximoff, aka the Scarlet Witch from the 'Avengers' comics, is hitting the headlines since the release of the new miniseries 'WandaVision.' She has had a reputation for being both a formidable opponent and a loving compatriot. Fans have loved her chemistry with Vision.
Axel Medellin has drawn this card. Here, he calls out to Wanda's mind-control powers to nudge awkward lovers to make the first leap of faith. Love is only achieved by communication, so the card is suitable for people who wish to take the first step.
2. Jughead Valentine's Day Card: 'Archie'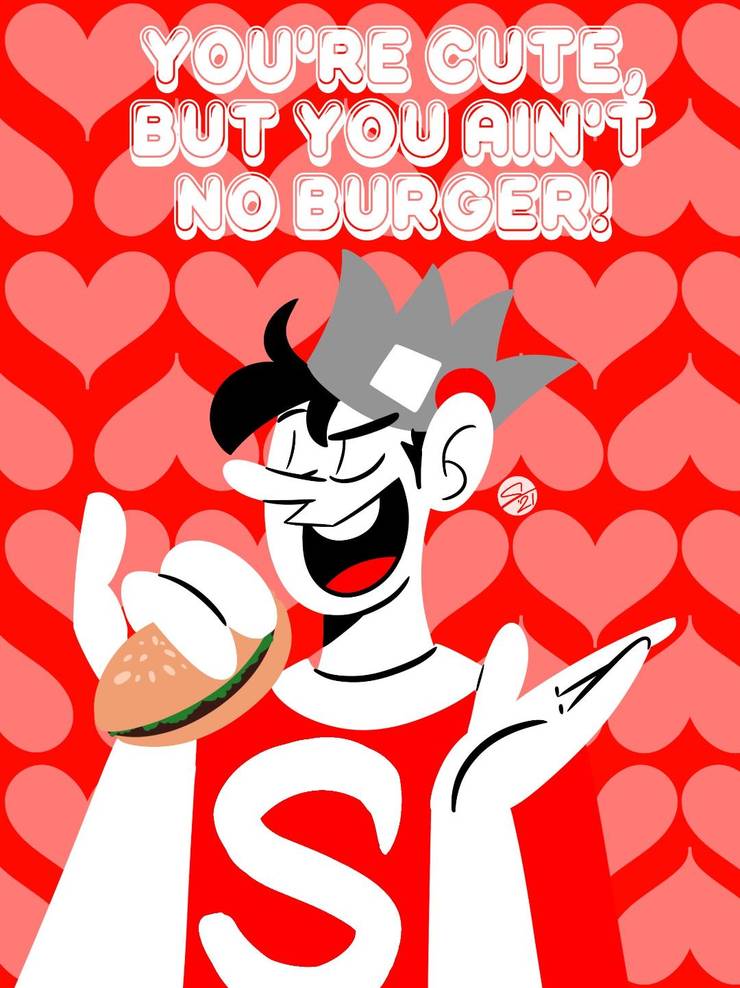 Jughead Jones is known and celebrated for his love of hamburgers. He is also the epitome of avid singlehood. The 'Archie' comic fans have been in splits over his antics and lack of a filter while speaking his mind.
Seni Oyewole sketched out this card. This is, again, an example of Jughead's directness. To all the people out there celebrating singlehood, this card is a call to pamper themselves.
3. Robin and Spoiler Valentine's Day Card: 'BatMan'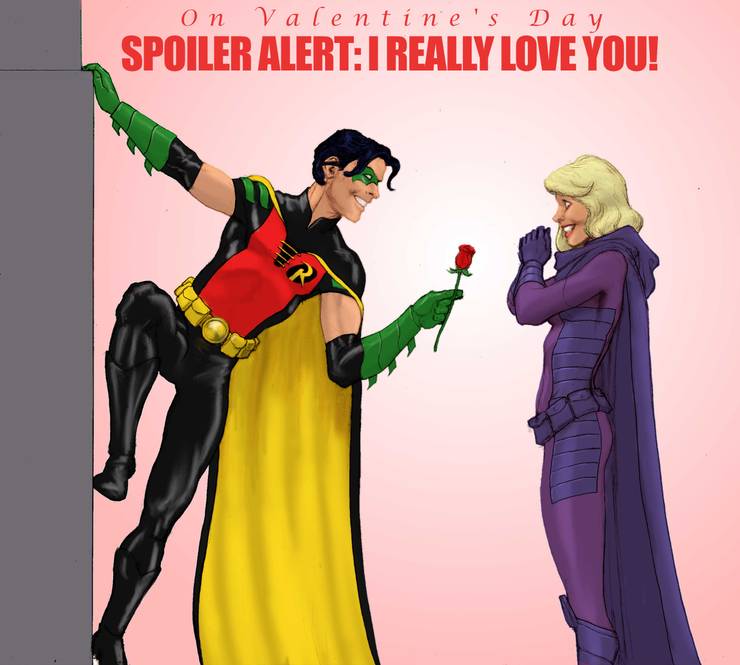 Fans dearly remember 'A Tale of Two Robins' as one of the best romantic issues under the 'Batman' title. Robin and Spoiler's chemistry certainly had sparks flying. It moved along a rocky path, yet it survived the pitfalls and had plenty of memorable moments.
Nick Perks is the artist of this card. The card features two characters who managed to be together, beating all the odds. The message is loud and clear, one of always being there despite the odds.
4. Magneto Valentine's Day Card: 'X-Men'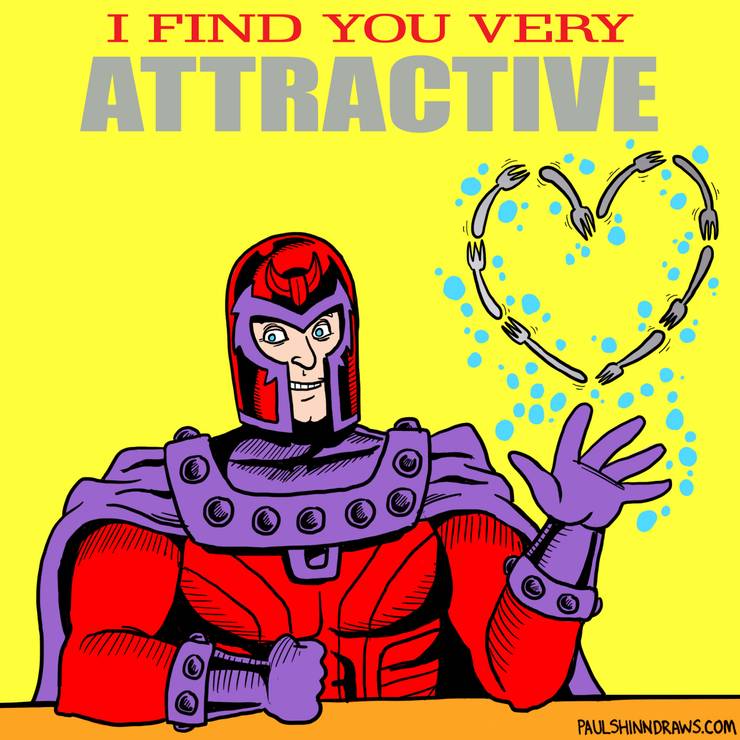 Magneto has been a complex character of the
X-men
comics right from the beginning. He is very passionate about his belief and his rights as a powerful mutant. Magneto is a dark character with many flaws, but he stands with the good guys in a time of distress.
Paul Schimm has designed this card. Here, the words refer to Magneto's powers of attracting any metal object like a magnet. People looking for a 'puntastic' message with a dark desire-laced undertone might consider selecting this card.
5. Starro and Star Sapphire Valentine's Day Card: 'Justice League'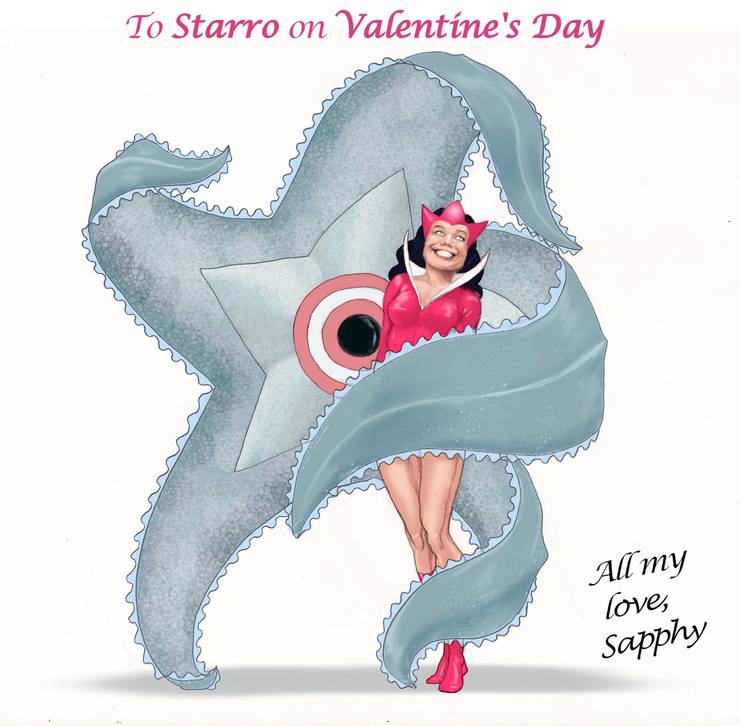 Starro the Conqueror and Star Sapphire were the dream team of villainy in the early issues of DC's 'Green Lantern' and 'Justice League.' They hatched detailed schemes and often gave the heroes a run for their money. Star Sapphire later appeared as a redeemed and reformed super-villainess, partnered with Halo Diamond.
In this card, Nick Perks gives a shout-out to all the couples with a naughty side. People may send a warm cuddle to their special ones like the one Starro gives Sappy.
6. The Wasp Valentine's Day Card: 'Ant Man'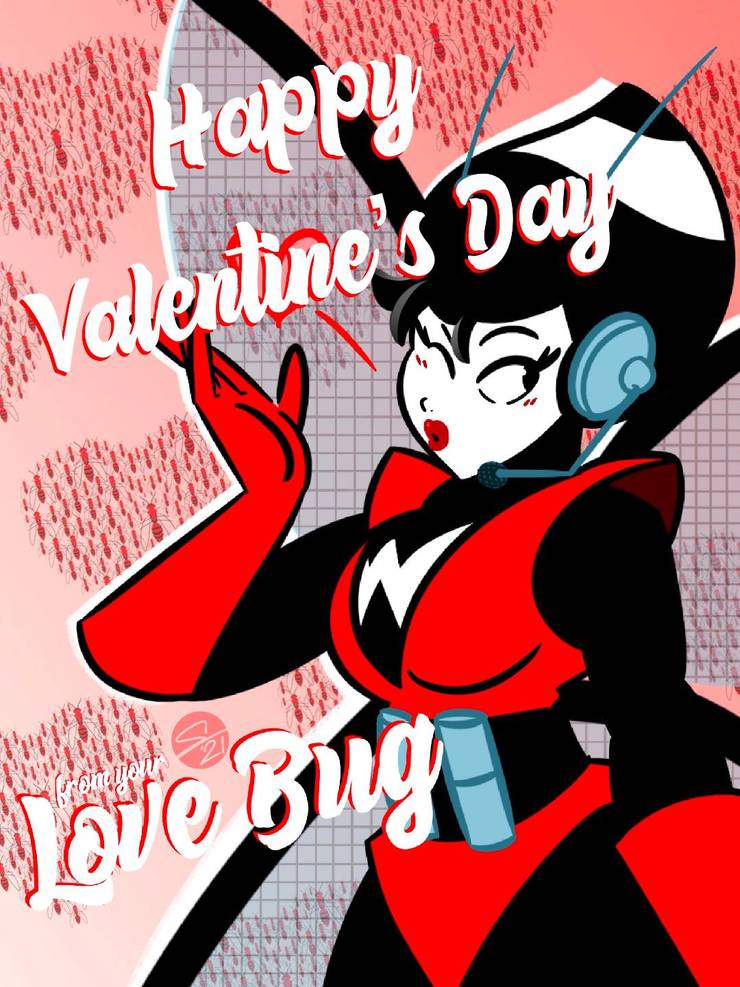 The
Ant-Man
comics always show a turbulent storyline with a childish comedic flair. The Wasp is no exception to that style of character portrayal. She is elegant and sassy yet possesses the strength of mind to make tough decisions in tough times.
Seni Oyewole drew this card. This Valentine's Day Card may convey your deep feelings in an unintimidating fun way. It also ideally suits casual relationships.
Did you find your type of love in the cards above? Or do you wish that we should have included your kind of superhero? Let us know in the comments below.