Lisa Marie Presley, the only daughter to Elvis Presley, had an untimely demise on 12th January 2023, at the age of 54. Priscilla Presley, mother to Lisa Marie confirmed the death in a statement. Ms. Presley went through a medical emergency and had a brief period of hospitalization before her death was confirmed by the doctors. Fans are devastated by the news of the demise of such an infamous singer.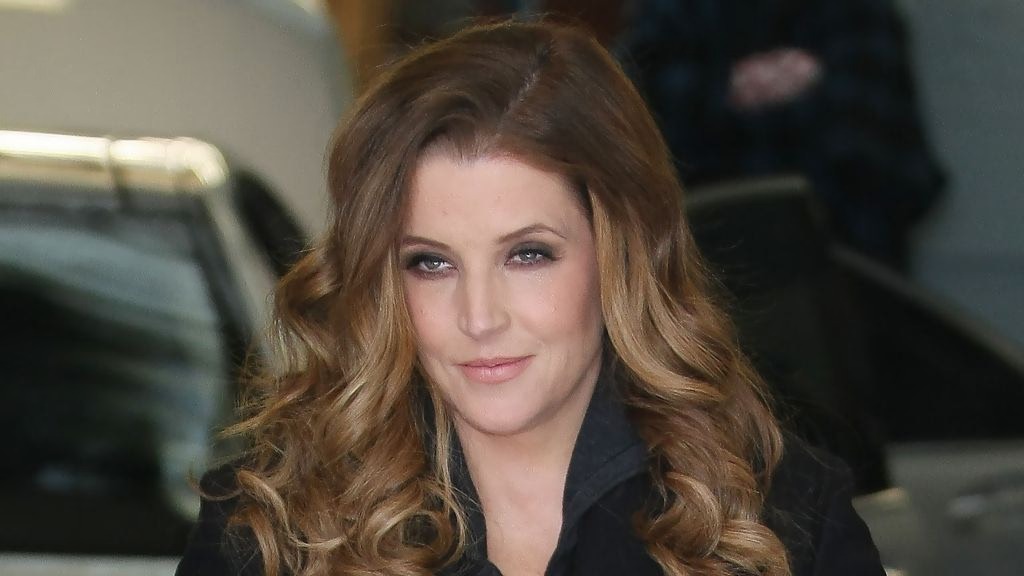 Ms. Presley had a series of cardiac arrests when her family decided to sign a DNR, in order for her to not suffer further. The singer was in critical condition when she was rushed to the hospital after suffering from cardiac arrest at her house. 
Also read: "She has put me in debt": Lisa Marie Presley's Ex-Husband Accused Her For Drowning Him in $1M Debt, Used Tom Cruise's 'Fair Game' Tactic to Punish Him
Lisa Marie Presley's family signs DNR before her second cardiac arrest 
Ms. Presley attended the Golden Globe Awards on Tuesday, two days before her demise, for revisiting her father's memories through Elvis, a Baz Luhrmann-directed and Austin Butler-acted movie. She was quite impressed by the movie and said "I was mind-blown, truly…I actually had to take, like, five days to process it because it was so spot on and authentic." 
Two days after the event, she suffered from a cardiac arrest at her house and was found unresponsive by her housekeeper. Her ex-husband, currently living with her conducted CPR until she was revived by the EMTs through an administered dose of epinephrine. However, she was rushed to the hospital for monitored treatments and she coded multiple times while being there. That is when her family signed a DNR order (do-not-resuscitate) prior to her ultimate demise. 
Lisa Marie Presley was pronounced brain dead by the doctors after arriving at the hospital as a result of multiple cardiac arrests on her way. She then suffered another cardiac arrest at the hospital, which was her last, for her family decided not to revive her since it was only causing her more suffering. 
Also read: "He'd obsessively eat one kind of food": Lisa Marie Presley's Dad Elvis Presley Loved Eating This One Dish So Much He Ate it For a Record 6 Months Straight
Lisa Marie Presley's tragic death was a blow to Elvis Presley's legacy
The singer and daughter to Elvis Presley, had a terrible and tragic life after she lost her father at the age of 9 and several other close ones throughout her life, like her former husband Michael Jackson, and her only son Benjamin Keough. However, despite all odds, she made a strong and successful career in singing just like her father and had three living daughters by her side. The enormous legacy her father created was ever-present in her life.  
Now with the untimely death of Lisa Marie Presley, the legacy of two generations of the Presley family is laid to rest at Graceland. On Friday the singer is buried by her family next to her father and son. 
Since her tragic death, several celebrities and fans paid tribute including Austin Butler and her ex-husbands Nicolas Cage and Michael Lockwood. Her living family consisting of her mother and three daughters is now set to inherit her Tennessee property, infamously known as Elvis Presley's house. 
Read more: Elvis Presley's Only Daughter Lisa Marie Presley Suffers Fatal Cardiac Arrest, Passes Away at 54
Source: Page Six