The sole inheritor of Rock and Roll legend, Elvis Presley passed away earlier this year due to a sudden cardiac arrest. Since Lisa Marie Presley's death, the family drama started to broil. Initially, the family was engaged in the custody battle of her 14-year-old twins with her ex-husband, Michael Lockwood while preparing to bid farewell to the late singer. While many thought that the problems have long gone, another legal war between her mother, Priscilla Presley, and Riley Keough started to broil.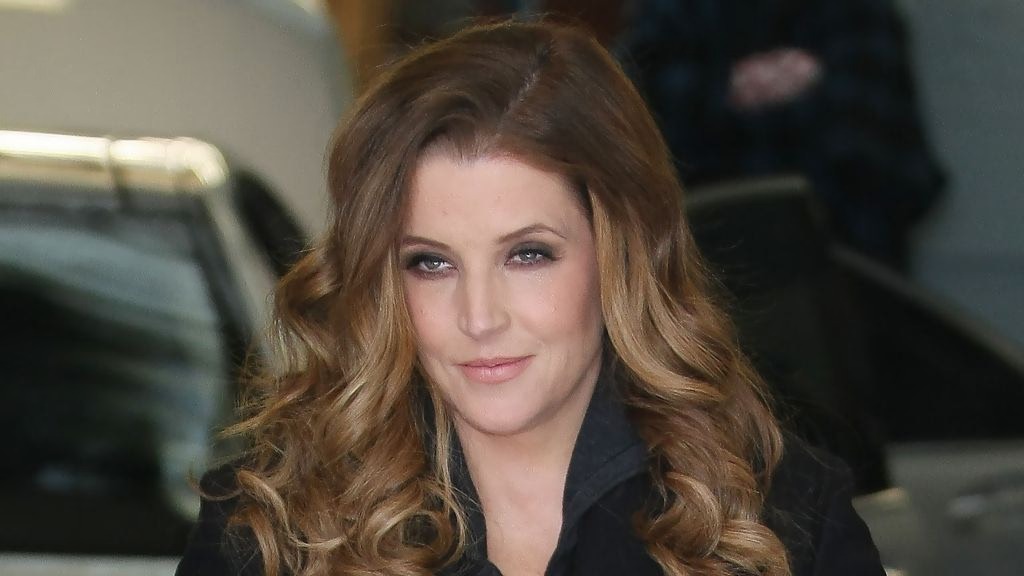 Also Read: Lisa Marie Presley Claimed Scientology Forced Her To Leave Michael Jackson When He Most Needed Her, Called Them Control Freaks
The 77-year-old actress is engaged in a fierce battle with her granddaughter over the $35 million trust Marie Presley left behind to his daughter Keough. While the lawsuit continues to linger around, it is reported that the 33-year-old actress has locked out her grandma from the rock legend's Graceland Estate.
Riley Keough Reportedly Locked Out Grandmother, Priscilla Presley Over $35M Will!
Also Read: Late Music Legend Lisa Marie Presley Revealed Tom Cruise's Scientology Took Over Her Life To Prey on $100M Elvis Inheritance
Within a few days of Lisa Marie Presley's funeral, her mother, Priscilla Presley decided to contest the former's $35 million will which made her eldest daughter Riley Keough, the sole trustee. However, her act has reportedly made her granddaughter furious as the 33-year-old actress visited Memphis to "change the locks on the upstairs doors and archives."
A source told Radar Online that the Star Wars actress has "locked out" her grandmother from Graceland, the profitable estate which the late Elvis Presley bought in 1957.
Previously, Graceland archives director Angie Marchese, Priscilla, and Lisa Marie had the only keys. So, Priscilla is now locked out — and she's furious!"
Things are going pretty much out of hand as their drama continues to stretch further. After her demise, the will made Keough the sole owner of the trust which owns 15% of the legendary singer's discography as well as his money-making estate in Memphis.
Priscilla Presley Challenging Her Late Daughter Lisa Marie Presley's $35M Will
Also Read: Lisa Marie Presley's Daughter Riley Keough Kept Humiliating Husband Ben Smith-Petersen By Laughing at Him During S*x Scene
Marie Presley amended her will in 2016 leaving the trust in the hands of her eldest daughter and deceased son, Benjamin. Since 2010, her mother and the late singer's former business manager Barry Siegel were named as co-trustees however, the new changes in the will removed them as trustees. The Dallas alum challenged her late daughter's "purported 2016 amendment" questioning its "authenticity and validity."
She claimed that her signature on the 2016 amendment was forged as it was different from the Storm & Grace singer's usual style. Not just that, but her name was even misspelled in the document. She even stated that she was unaware of the will being amended which is why she considers it an invalid modification. While things have come to this, reports state that Keough is not looking for a war which could be the reason why she is not on talking terms with her grandmother.
Source: RadarOnline