Loki head writer Michael Waldron guarantees that fans can expect the unforeseen in regards to appearances in the upcoming Disney+ series. Besides Loki's travels through time and his relationship with the Time Variance Authority, there hasn't been an excellent deal for crowds to bite on.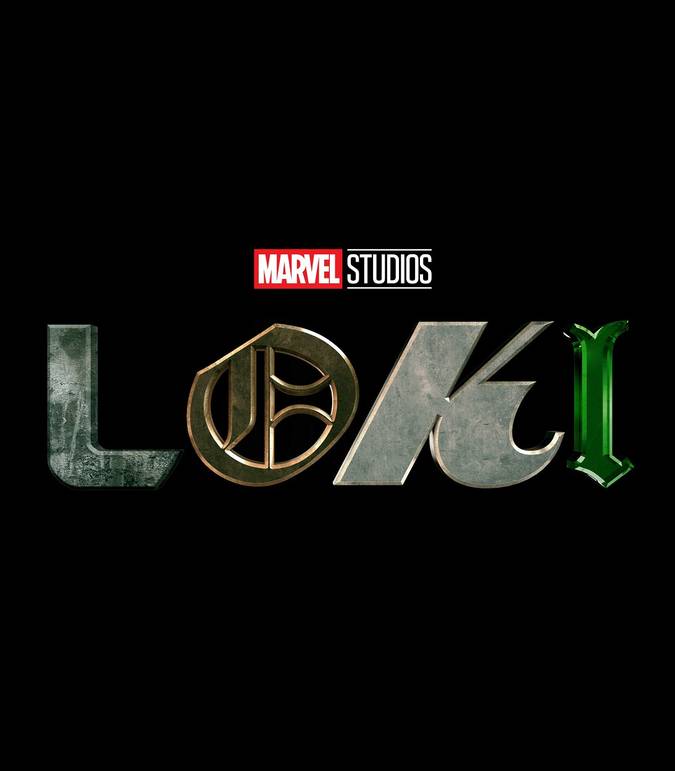 Yet, at the same time, they excitedly anticipate the debut. But that changed recently when head writer Michael Waldron teased cameos. Conversing with Digital Spy, Waldron examined the opportunity they needed to make the show and the characters they could decide to incorporate. He clarified, "If they were within the rights, and legal could clear it, there was no reason we couldn't try and chase them down." When gotten some information about potential appearances, the series head writer prodded, "Expect the unexpected."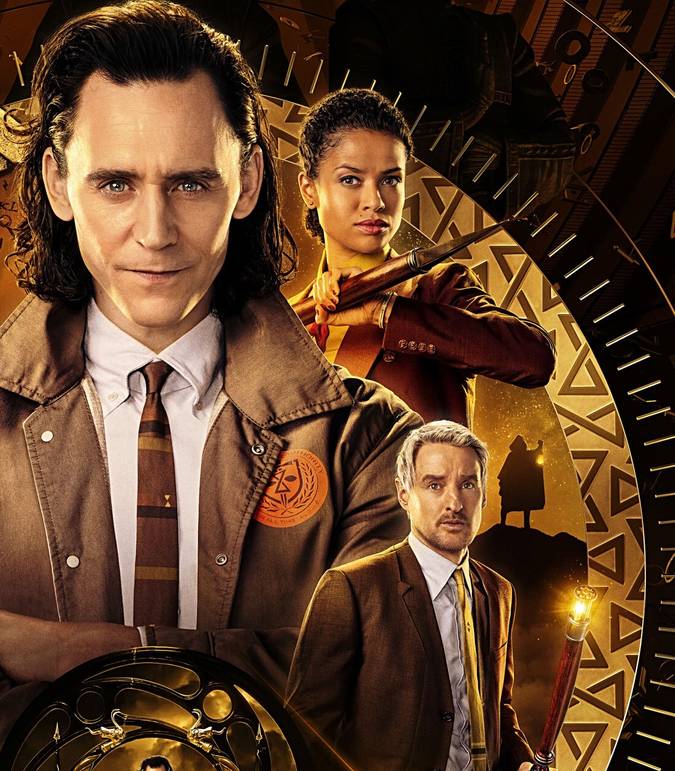 It's the thing the series' promoting has been telling crowds for quite a while, starting with a promotion video for the Disney+ series cautioning gatherings that mischief is erratic. Loki follows the nominal God of Mischief in an experience through time & space following his getaway from the agents of S.H.I.E.L.D during the occasions of Avengers: Endgame. It ought to be noticed that this adaptation of Loki is that of 2012, preceding the events of Thor: The Dark World, Thor: Ragnarok, and Avengers: Infinity War that eventually transformed him into good.
Loki stars Tom Hiddleston, Owen Wilson, Sophia Di Martino, Richard E. Grant, and Gugu Mbatha-Raw. The series will be debuting on 9 June on Disney+.
Source: Digital Spy