"In my culture, death is not the end." – Black Panther actor Chadwick Boseman
Can 2020 be any more terrible… One of the versatile actors in the Hollywood industry Chadwick Boseman who played the iconic role of Black Panther is no more with us. It came as a shock to all of us that on 28 August 2020, former Black Panther fame actor Chadwick Boseman died at the age of 43 due to the colon cancer.  Chadwick was diagnosed with cancer for a very long time, i.e., for almost four years starting from 2016. He was an American actor and producer who played several roles but eventually got more famous among people when he took up the mantle of Black Panther. This energized young actor had projected so much life as a star and has given some of the best performances that one can expect only from him. Chadwick died at his home in Los Angeles, beside his wife Taylor Simone Ledward and family. Boseman was a real fighter as he bravely fought cancer for four consecutive years. Despite that, Chadwick gave us some fantastic and thrilling movies of his time while fighting cancer. Starting from Marshall to Da 5 Bloods, August Wilson's Ma Rainey's Black Bottom, and several others, he filmed them all during and between his chemotherapy and countless surgeries. He was Honored when the Russo Brothers allowed him to bring King T'Challa to life in the Black Panther movie.  Chadwick proved ominously in capturing all his roles in such a short period of time, whether it was Robinson; soul icon James Brown in 2014's Get On Up or playing King T'Challa aka Black Panther in the Marvel Movies.  Despite that, Chadwick Boseman was an incredibly versatile actor. Black Panther wasn't just his first flick, as he certainly has been in other popular franchises. In case you are missing your king and want to binge all his movies, we at Animated Times have made a list of his top 10 movies that you must watch. Starting all the way from 21 Bridges to his upcoming flicks, along with more Black Panther goodness, we thought, why not make a list of all of his highest-rated movies. Sounds memorable… Let's hop into the plan to have a look at this skillful artist's 10 best films, according to Rotten Tomatoes.
#10. 21 Bridges (2019) – 50%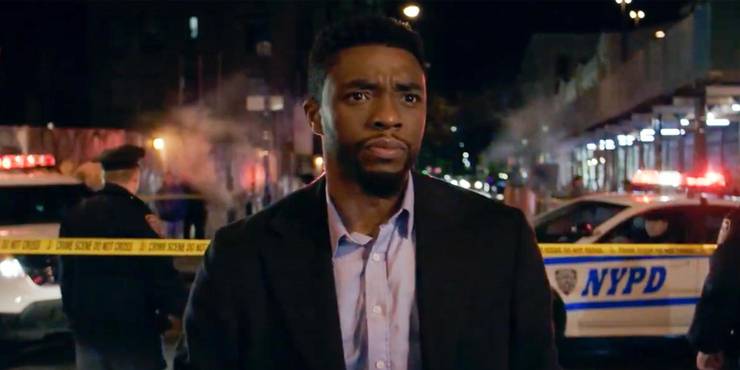 #9 Draft Day (2014) – 59%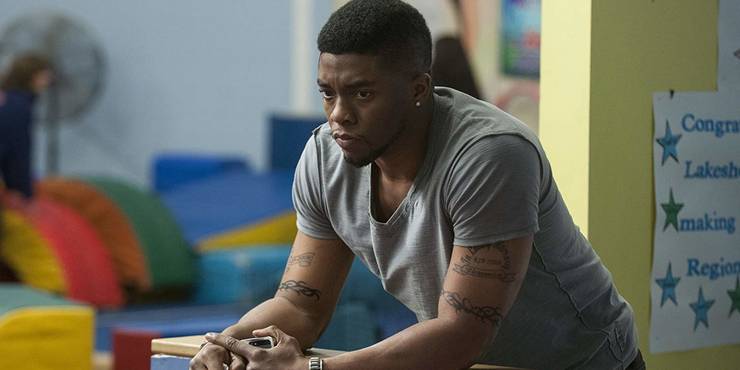 #8 The Express (2008) – 61%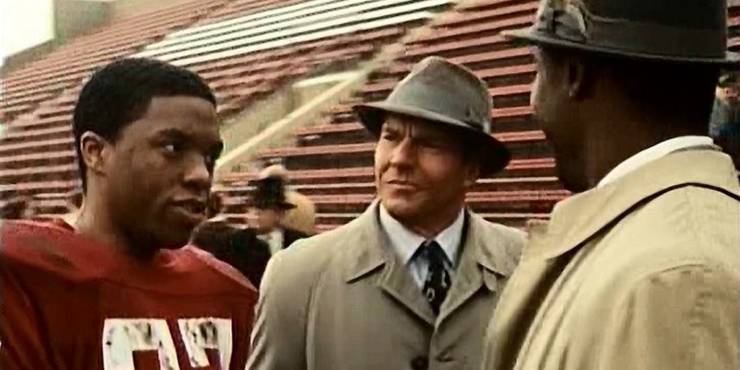 #7 Get On Up (2014) – 79%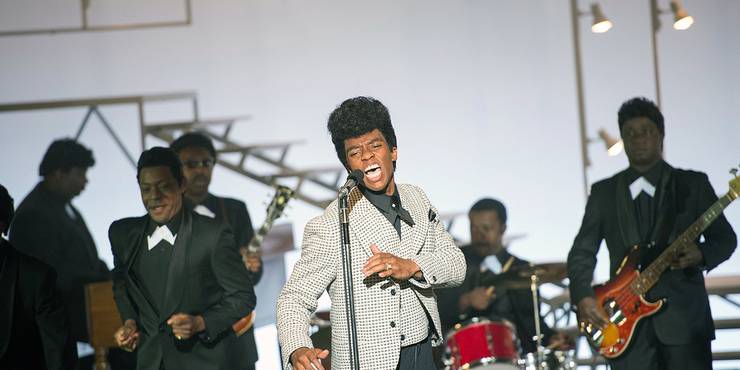 #6 42 (2013) – 80%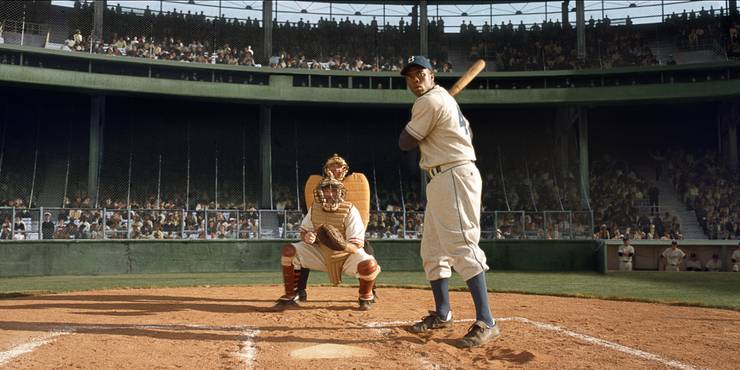 #5 Marshall (2017) – 80%
#4 Avengers: Infinity War (2018) – 85%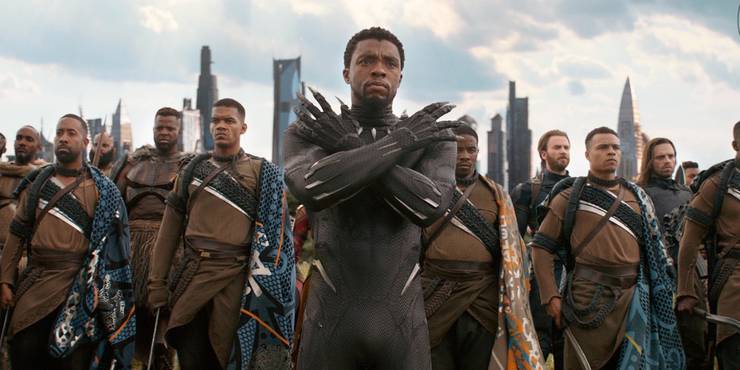 #3 Captain America: Civil War (2016) – 91%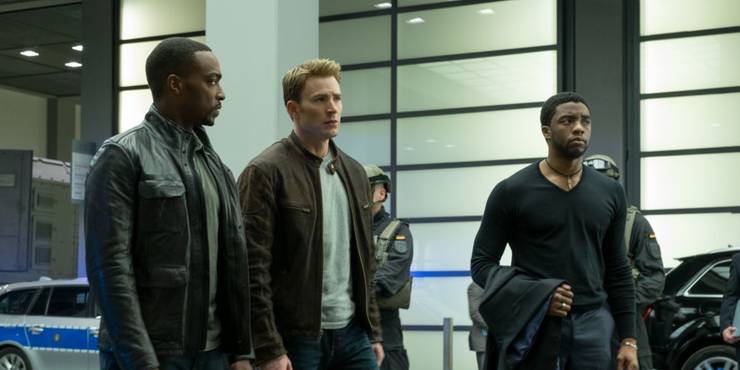 #2 Avengers: End Game (2019) – 94%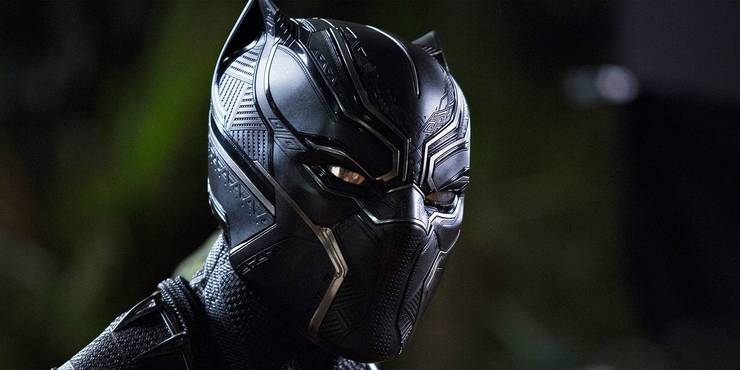 #1 Black Panther (2018) – 97%
How could 2020 be so cruel to us?  It has taken so many great people from us by far, first N.B.A. star Kobe Bryant and his daughter and now Chadwick Boseman. 2020 by far, has shown us, humans, as to how to live up with our fears and see our favorite actors and sportsmen die. This year started with a threat of the Australia Bushfire, which was continued by Indonesia, flooding, then 2020 Delhi riots, later On, January 26, N.B.A star Kobe Bryant, his 13-year-old daughter Gianna, died. On January 7, W.H.O. gets the news of the novel coronavirus. On January 11, China confirmed its first death from the novel coronavirus. From March 11, the global C.O.V.I.D. 19 pandemic started leading us with three months of complete lockdown. Now on August 28, 2020, death of former Black Panther star Chadwick Boseman. What else is there for us to see in 2020? Zombie Attack?? Well, if we talk about Chadwick. This South Carolina native had his most significant cultural impact with his role as Black Panther/T'Challa, the proud king and protector of Wakanda's fictional African nation.  Later in 2016, Chadwick made his first appearance in the role of Black Panther Captain America: Civil War. From there, he made it to the headlines getting his own movie two years later. Directed by Ryan Coogler, this Disney movie was directed by Marvel Studios' first Black director, and the film touched an enriching benchmark with its Black-led cast. The movie earned an impressive amount of $1.34 billion worldwide. It attained No. 14 on top-grossing movies at the global box-office. After Chadwick Boseman's, there isn't anyone who could portray Black Panther as he did.
Source: MEAH PEERS