This week, Infinity Ward and Activison revealed that this year's Call of Duty will be called Call of Duty: Modern Warfare, it is going to be released on October 25 via the PS4, Xbox One, PC, and Nintendo Switch. But while Infinity Ward has been out and about talking about the game's mature and gritty tone in its single player campaign, it hasn't said a single thing about the title's multiplayer. But there has been proof that the game does support large multiplayer.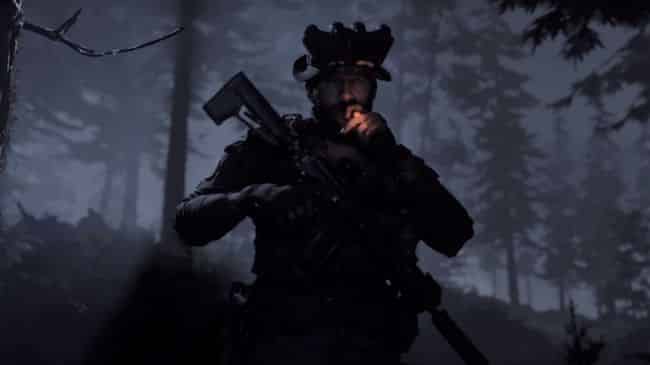 Also Read: The release of The Last of us 2 is delayed by Sony.
Call of Duty: Modern Warfare Supports Large Multiplayer
Thanks to the listings of the game on the PlayStation Store and the Xbox One Store, we know that the game will support 2-20 online players, which seems to confirm that there will be some large sized multiplayer modes. But the listings don't divulge any more details. Yet many fans are taking this as a confirmation that Ground War will be in the game. For those who don't know: Ground War has traditionally been a playlist for 12-18 players, providing some of the bigger multiplayer experiences in the series.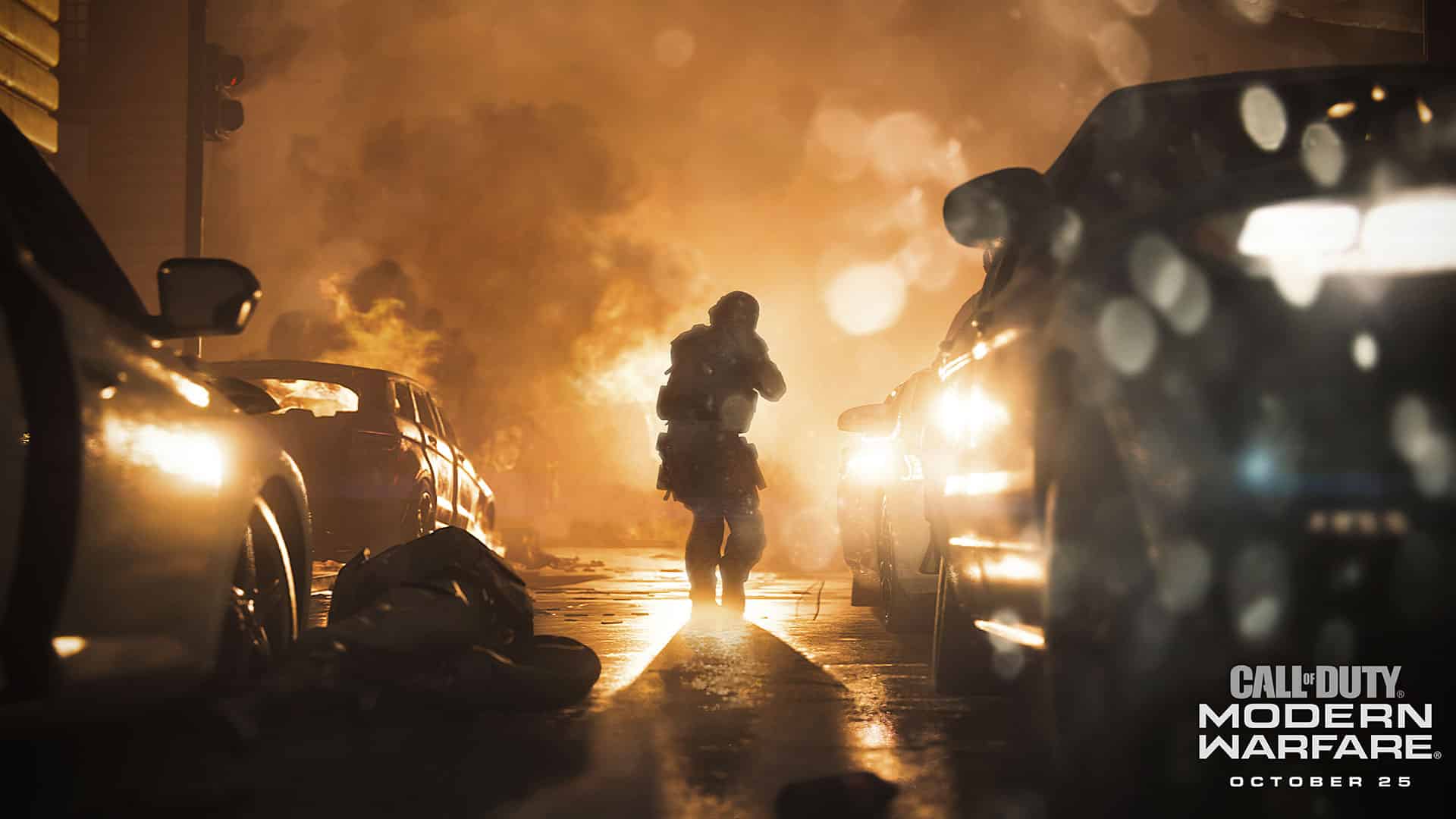 In other words, it seems like Infinity Ward has increased the player count by two and now rather than 9v9, Ground War matches will be 10v10. As for what Ground War is, it's simply big team versions of other modes, often Deathmatch and Domination.
Also Read: Does Adam Warlock Make His Debut In Avengers: Endgame?
No Battle Royale Mode In Call of Duty: Modern Warfare
The above information also seems to confirm that there won't be any Battle Royale mode in the Call Of Duty Modern Warfare. Because, otherwise the number of players wouldn't get capped at 20. As you will know, a rumor surfaced earlier this year which claimed that the new entry wouldn't have a Battle Royale mode or specialists, so perhaps this isn't very surprising. That said however, at the moment of publishing, Infinity Ward hasn't confirmed or denied a battle royale mode.
Call of Duty: Modern Warfare is in development for PlayStation 4, Xbox One, and PC, and is slated to release on October 25. For now there has been no word on additional ports.
(Source: comicbook.com and timesnownews.com)