Yes, you heard it right the 2015 action thriller Mad Max: Fury Road, which is one of the craziest action-packed thriller movies of the decade with lots of guns, cars, and also the lead actor as Tom Hardy and Charlize Theron.
About Mad Max:

It is a 2015 movie which is based on a post-apocalyptic action directed and produced by George Miller. It is the fourth chapter of the Mad Max franchise of the Australian- American film venture.
Comic Book and Television:

Since a long time Vertigo began publishing the comic book prequel limited series in selected countries and locations with each focussing on the backstory of significant characters such as Nux and Immortan Joe, Furiosa, Mad Max, etc. Were released in many foreign languages at different time and after some time a single volume collection containing the stories of all the issues in one to make the comic more user-friendly.
Sources: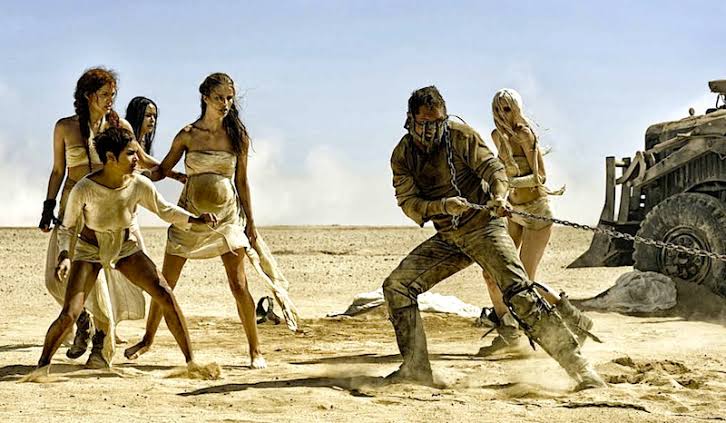 In a recent interview with the comic book magazines, reporter Mad Max director George Miller provided some info about the Mad Max: Fury Road sequel after his upcoming project, which is scheduled to release later this year, "Three Thousand Years of Longing."
In an interview when asked by the reporters the director clearly showed his intention by quoting that he is not done with the Mad Max story, and maybe after this project, his next project, which he will work on can be the sequel and 5th movie of the Mad Max movie franchise. But since his current project is on the platform till March-April 2020 so the sequel is probably still a few years away for all the Mad Max franchise. Yet, as long as it is directed by the legendary director George Miller, it will be worth the wait for the movie.