All of the latest Wizarding World news had made us feel like we were back in the early 2000s when Harry Potter was at the top. After a lot of confusion, we finally know who will replace Johnny Depp. Mads Mikkelsen will take over Gellert Grindelwald's role in the upcoming Fantastic Beasts 3. This news is coming after a heated legal battle involving Depp. While we are still pretty stunned about the initial swap, we think that Mikkelsen can do great!
Mads Mikkelsen to Play Grindelwald in Fantastic Beasts Franchise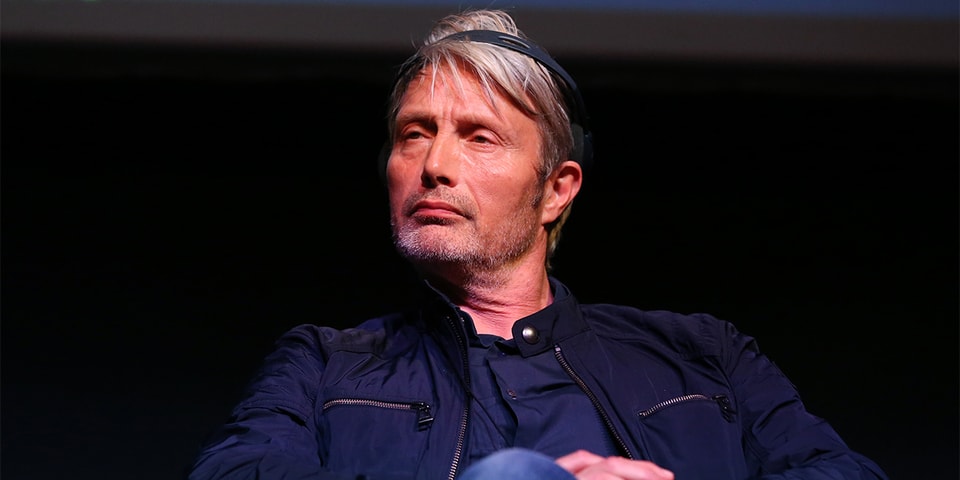 The Dark Wizard was working up to fight against the magnificent Albus Dumbledore when we last left Grindelwald in 2018 with Fantastic Beasts: The Crimes of Grindelwald. Yes, and he was played by Johnny Depp, too. However, the last few years have been an unusual experience for the actor. He has been fighting severe accusations of abuse against his ex-partner, Amber Heard, and has lost a libel lawsuit against The Sun for his character in the ongoing drama.
Much to the surprise of many fans, Johnny Depp's news is being booted from the franchise released earlier this month. 
Hannibal Lecter Takes Over
Mads Mikkelsen may not be a megastar (yet.) Although he has appeared in a couple of big franchises and achieved success with his vibrant personality. The actor is best acknowledged for his appearance in NBC's Hannibal as Dr. Hannibal Lecter. Playing Le Chiffre in Casino Royale, Kaecilius in Doctor Strange, and Galen Erso in Rogue One: A Star Wars Story are notable roles.
Although replacing the lead star in such a big franchise seems like a terrible idea, fans seem to be pretty happy with this announcement. Mikkelsen has the potential to enhance everything he's in, mainly when he takes on the role of a villain. Plenty of criticism has been leveled at Depp's depiction of Grindelwald, with many people saying that it failed to meet the expectations. So all indicators point to a positive change!
The controversy surrounding the role of Gellert Grindelwald. The ongoing legal issues concerning Amber Heard and Johnny Depp have made us all baffled, intrigued, and a little frustrated. 
However, it seems as if Fantastic Beasts will no longer have to pay the price for it.
How do you feel regarding the casting news that Mads Mikkelsen has taken over Grindelwald's character in Fantastic Beasts 3? Do you think Mikkelsen will make a difference to the surface? Do let us know your views in the comments!