Margot Robbie's name has been doing the rounds because of her upcoming role in Greta Gervig's Barbie. She will be playing the role of Barbie, cast alongside Ryan Gosling, who is starring as Ken. Various shots from the film's shooting are going viral and the movie is already a social media hit. It doesn't get better than this. Or maybe it does. According to Giant Freakin Robots, Margot Robbie is close to bagging a role in the Marvel franchise, and the role is said to be "one of the biggest" roles in the franchise.
Margot Robbie might play the role of Emma Frost
Though the rumor has not been confirmed yet, social media is rife with speculations that the role is supposed to be of X-Men character, Emma Frost. Emma is one of the most famous characters in the X-Men world, and she has played the role of one of the primary adversaries of Charles Xavier. Her abilities include telepathy and transforming her body into an almost indestructible diamond, a combination which she has used to great effect against the X-Men. In the comics, she eventually begins to support the X-Men and even manages to become co-headmistress of Xavier's School for Gifted Children.
So, needless to say that the inclusion of the character would be a good step for the X-Men franchise, which is reportedly in the works at the Marvel Cinematic Universe.
Also Read: Margot Robbie To Play Lead In Ocean's Eleven Prequel
Margot Robbie is the right actress to play Emma Frost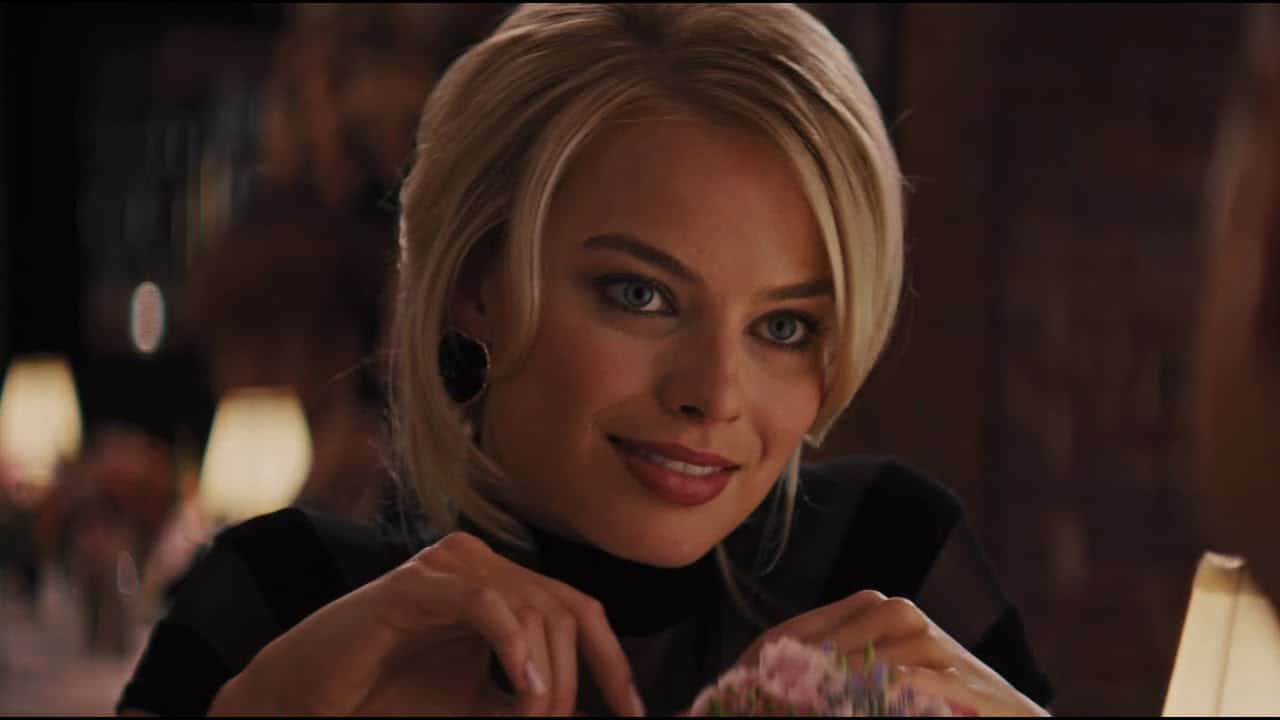 And if the rumor mill is to be trusted, Margot Robbie will play the role of Emma Frost, a casting which has the fans turned on their heads. People believe that Margot would be perfect for the role of Emma Frost. She would fit the role of the X-Men character and would take the franchise to new heights.
Margot Robbie Is Being Reported To Play X-men MCU Marvel Role: Emma Frost. Let's see what she can do!!! She should be great!!! #xmen #MCU #margotrobbie pic.twitter.com/x9Aef14zeN

— Binge-Watchers Podcast (@Binge_Watchers) July 6, 2022
Margot Robbie as Emma Frost agenda will be spread pic.twitter.com/067Fv1SfmU

— ⨂Sincere Del Rey⨂ ᗢ Peggy Carter's Pr manager ᗢ (@scarletpeggyivy) April 28, 2022
https://twitter.com/fantasticfilmz/status/1541628384610029568?t=wuSi4je_UU_RVVBbebgFDQ&s=19
And fans want Marvel to make this happen.
margot robbie as emma frost exactly @Kevfeige make it happen pic.twitter.com/0yD5YK4Kft

— elle (@darkhoIds) April 20, 2021
The Margot Robbie rumours that she's meeting with @Marvel has me far too hopeful that she'll be Emma Frost in the MCU 💎💎💎 pic.twitter.com/43wINovrWi

— Ⓜ️ark James 🇺🇦 (@MJI45) July 7, 2022
Margot Robbie's MCU future is uncertain
But these are just rumors. She could even be cast in a different role altogether. And if she were to join the Marvel Cinematic Universe, she would join the group of celebrities who have worked for both DC and Marvel. It has also been reported that she wants to play the role of Blue Ivy in the DC Extended Universe.
As for now, she is also being pursued by the Pirates of the Caribbean franchise. And even though there is still no confirmation about whether or not she will be playing a role in the film, it is safe to say that she will be a great addition to both the franchise.
Also Read: 'Not a bad idea': James Gunn Hints Margot Robbie Returning as Harley Quinn in His Next Project