Britney Spears has been dealing with a lot for almost two decades. The stardom and international recognition she received from her professional career were as bright as her dark personal past. The singer had been put into conservatorship in early 2008 which finally ended in 2021. Having her life controlled by her father and others for 13 years, she finally gained a clear breath of freedom. However, her freedom was just another struggle that somehow is ruining her relationship with her husband, Sam Asghari.
Also Read: Britney Spears Blasts Fans for 'Gaslighting and Bullying' Her By Calling the Cops on Her in Her Own Home
According to recent reports, the singer is fed up with the ongoing drama happening in her life right now which is directly impacting her marital life. The recent incident where her concerned fans called the police at her house was much more than she could have imagined which is why she is planning to move from her current residential area.
Britney Spears and Sam Asghari are Having Trouble in Their Marriage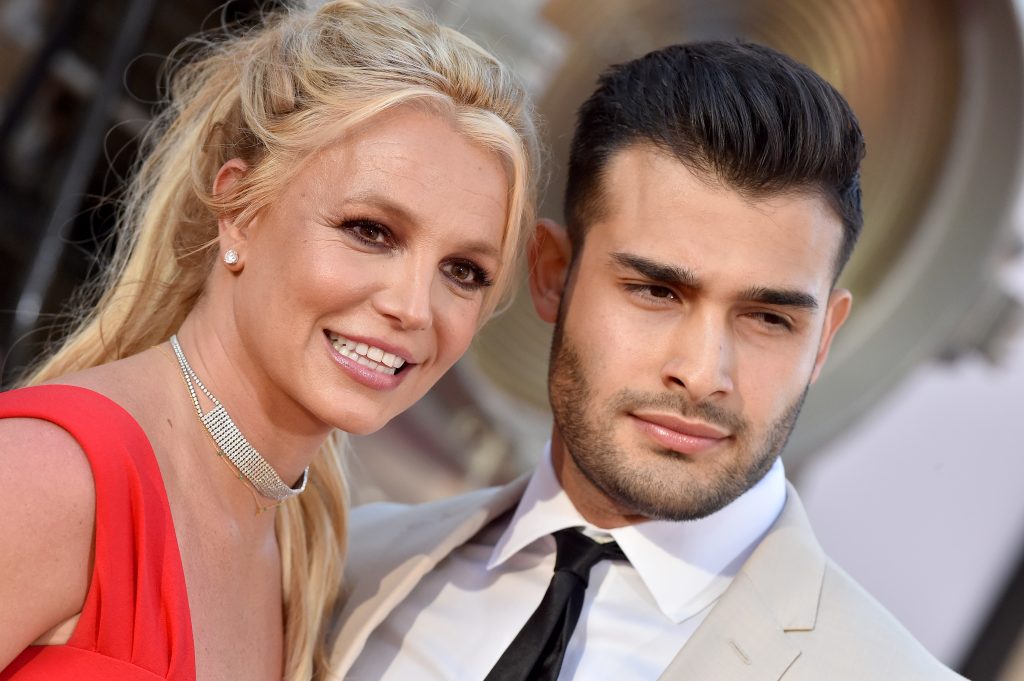 Also Read: 'Annoyed' Britney Spears Reportedly Fed Up of Fans Invading Her Privacy, Calling 911 on Her for Deleting Instagram Account – Something She Does Almost Every Other Week Now
The Oops!… I Did It Again singer has been dealing with a lot of pressure right now ever since her fans started showing much concern resulting in severe circumstances breaching her privacy. Little by little, small incidents turned into a major public meltdown she had quite a while ago followed by a recent incident where police came to her house as fans were concerned about her well-being.
Due to those situations, Britney Spears's relationship with her husband, Sam Asghari is also on thin ice.
The insider told the magazine,
"Britney believed that being freed from her conservatorship would be the answer to her troubles."
Due to the attention, she is receiving from the public, many are concerned about her marital life as she is walking on eggshells right now.
"But while many A-listers have coping mechanisms for the attention they attract, Britney doesn't and that's starting to cause tension between her and Sam. It's causing some members of their inner circle to fear they may be heading for a heartbreaking divorce if they can't resolve their differences."
Their relationship is not on a good path as Asghari loves outings but his "wife is extremely complicated" and so is her current scenario which is troubling them a lot.
To counter all that, the duo is hoping to move to another place to get some space for their privacy. An insider reported to Closer Magazine that the pair are considering moving to Montecito which is also a place where Prince Harry and Meghan Markle reside.
A Brief Note on Britney Spears's Bizarre Actions That Stemmed The Current Scenario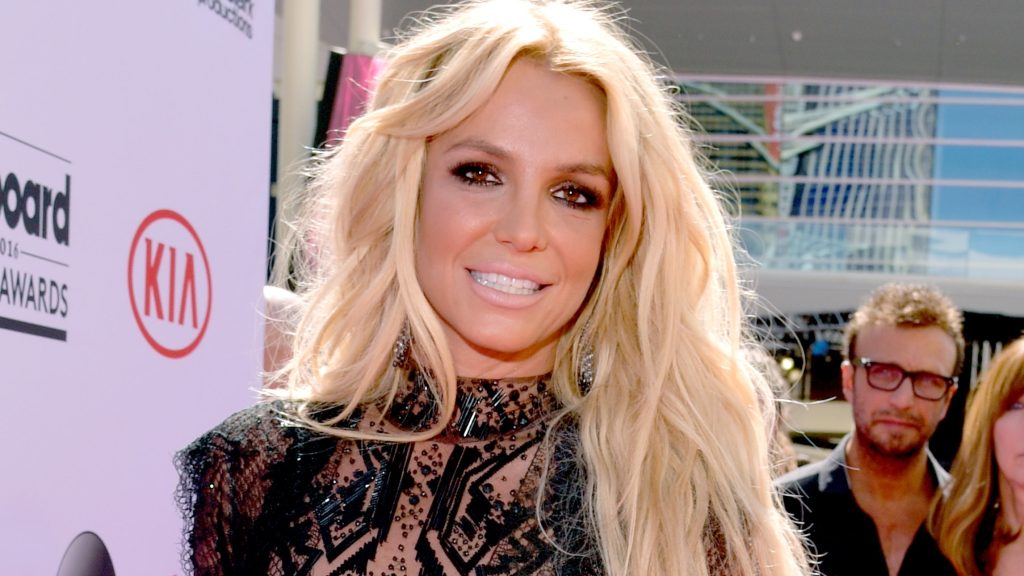 Also Read: Britney Spears' Alarming Messages Put Her in a Bizarre Spot
The 41-year-old Toxic singer's recent behavior is more likely to be the cause of the recent scenario she is indulging in right now according to many fans. After her conservatorship ended, she eventually started showing weird behavior which initially many believed could be something new however it went bizarre as time went by. Her social media posts trajectory went along the same path making her fans concerned about her.
From posting NSFW content on social media platforms to the recent public meltdown she had at Joey restaurant in Woodland Hills, many believed something is off about her. Though she addressed her manic behavior in the public as something being "hyped about me being a little drunk at a restaurant."
After recently changing her Instagram name to River Red, she deleted her Instagram account. Well, that was more than enough for a reason as per fans to call the police on her. She was in total fury and addressed the same on Twitter asking fans to respect her privacy stating how her dear fans invaded it.
Source: Closer Magazine