Tom Ellis' Lucifer Morningstar just made his Arrowverse debut with the Crisis on Infinite Earths event. The Crisis saw the pairing of Lucifer with Matt Ryan's John Constantine and this has given Fatman Beyond host Marc Bernardin an idea. He wants to create a miniseries featuring Lucifer and Constantine and took this to twitter. This has excited both fans and creators of the show making them come forward with their replies. Constantine( Matt Ryan) and Lucifer's executive producer Joe Henderson were among the first to respond.  And they are all in for it.
Crisis On Infinite Earths returns on January 14th
The sixth annual crossover event of Arrowverse is scheduled to return on 14th of January to complete the fifth episode of the event. Meanwhile, we are not sure whether Lucifer Morningstar will return for the event. Teaming up Lucifer and Constantine in the Crisis event suggests that there is a backstory between the characters worth telling. The event brings together several of the DC characters to fight a common villain, the Anti-Monitor.
Highway to Hell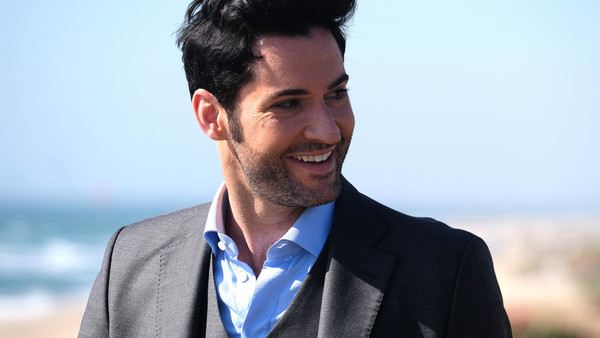 Fatman Beyond host Marc Bernardin pitched the idea of a miniseries starring both Lucifer and Constatine after both the characters came together in the Crisis event.  Also, he wants the pitch to be the story of a road trip that the team would go on.  His tweet says, "Dear Warner Bros. T.V.: I would like to do a miniseries, starring [Tom Ellis and Matt Ryan], following Lucifer and John Constantine as they drive from LA to NYC, leaving broken hearts and scorched earth in their wake. Call it…Highway to Hell. Give me money."
Constantine on Board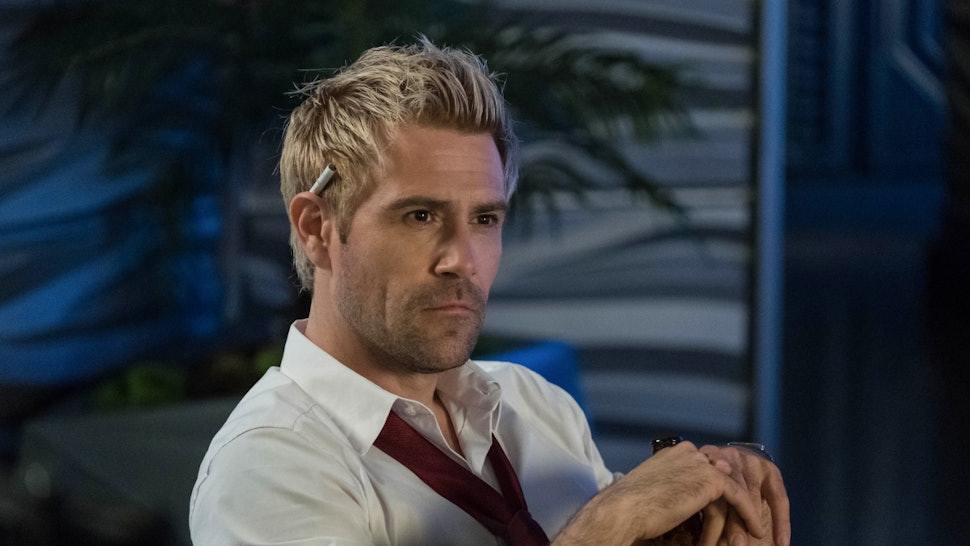 After the tweet by Bernardin, Matt Ryan who plays John Constantine replied with a GIF giving his thumbs up. He is among the ones who have been impressed by the idea along with others including Henderson. Fans are also excited to see both Constantine and Lucifer come together if the thought works out. Season 5 of Lucifer is in production and will be the last season of the series.