Fans are excited that Spider Man is rejoining Marvel Cinematic Universe. It was a huge set-back for MCU that Spider Man wouldn't feature anymore as part of the Avengers Franchise. This announcement came after Sony and Disney broke off their plans for the movie. However, with fans demanding the return of Spider Man and with the influence of actor Tom Holland the decision was renounced. Not only the fans, but also other actors and members of MCU are excited. Many of them have come out with their responses.
Hulk Thinks It's Amazing!!!!
Mark Ruffalo, who plays Hulk( Bruce Banner) in several of the Marvel movies said that it's amazing to hear that Tom Holland would return as Peter Parker. His exact words were, "I think it's amazing. He's a great guy, he's a great actor, and yeah. I had a good feeling that they would work it out." He also said, "It's good for them, and I was sad that that it would even… I just can't even imagine, after what we've all done together, like, how you would separate them." Most of the cast of the Avengers franchise had expressed discontent over Spider Man leaving Avengers.
Whole of MCU Excited
Marvel Studio mastermind Kevin Fiege is also happy and excited that Spidey will remain in the Avengers. He believes that the character is a powerful icon and is the only hero with the power to cross cinematic universes. Sony's Spidey-verse will have a surprise element, according to him. Producer, Amy Pascal also shared her excitement over the announcement and is looking forward for the new movie.
Spider Man will Return in 2021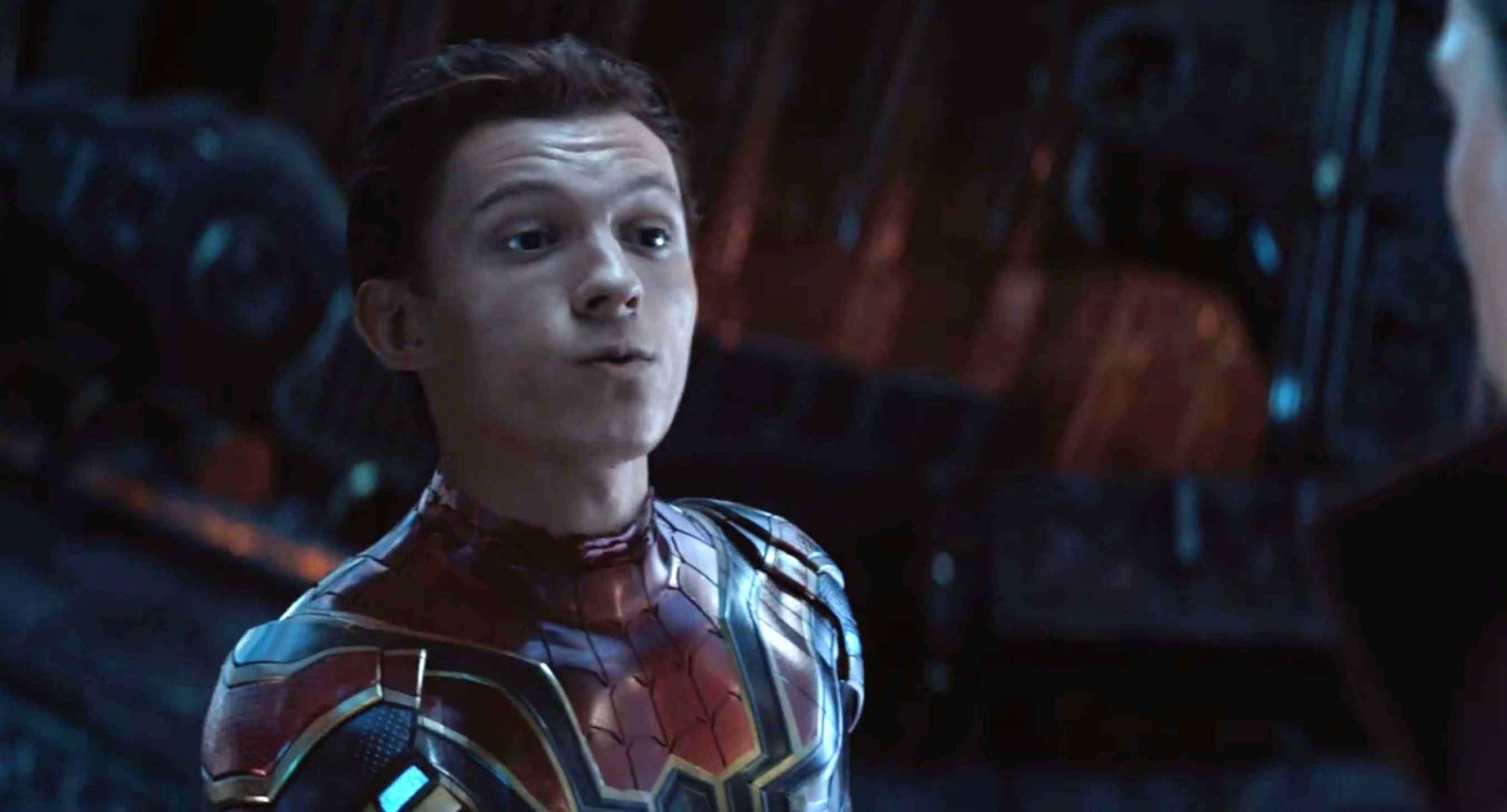 After resolving the issues, Sony and Disney have decided to continue the upcoming Spider Man movie. It will reportedly release in 2021. Tom Holland will continue as Peter Parker. However, there are a lot of questions surrounding the character's future.
Sources: ComicBook, ScreenRant