The first day of April is the worst day to be on the internet. Most popular franchises, celebs and filmmakers flood the social media the whole day, joking about their films and upcoming projects, revealing what's to come in the future. Keeping in mind, it's 1st April and almost 99% of these teases and reveals are nothing more than jokes which should be taken with a grain of salt. The result of these pranks leaves us all disappointed when we realize what date it is.
Mark Ruffalo Reveals "Spoiler" On April Fools' Day
Also Read: Mark Ruffalo's 'Supposed-To-Be' Title Reveal Drive Fans Crazy On Twitter
MCU star Mark Ruffalo was among the first stars to jump on the train of playing around with spoilers. Ruffalo has started playing around with one of the most sensitive ongoing subjects in the nerd world at the moment: Avengers: Endgame. Mark Ruffalo came over Twitter in the morning yesterday and told fans that he is going to share a major Avengers: Endgame spoiler with fans since the film is now hardly a few months away.
25 days until #AvengersEndgame! Ask and you shall receive. Here's a spoiler! pic.twitter.com/ptNlNqu6fa

— Mark Ruffalo (@MarkRuffalo) April 1, 2019
"25 days until Avengers: Endgame," Ruffalo wrote in a tweet. "Ask and you shall receive. Here's a spoiler!"
As you may notice, the video accompanying the tweet had nothing more than a GIF that featured a loading bar, which makes it look like it's a sort of an Endgame spoiler, which will come on the screen as soon as the video is done buffering. However, as it turns out, once the bar is full, we don't see any video and spoiler but just a simple "April Fools" message on the screen.
Avengers: Endgame Is Coming Out This Month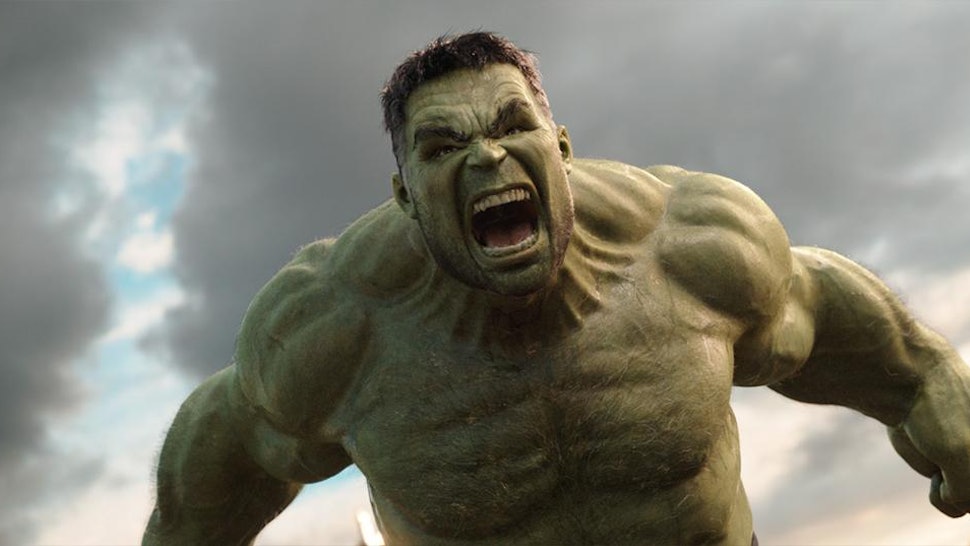 Also Read: 'Avengers: Endgame' Breaks Online Ticket Sales Records
Mark Ruffalo knows the amount of hype that's surrounding Avengers: Endgame at the moment. The filmmakers Joe and Anthony Russo are also aware of this excitement among fans. The whole cast and crew of Endgame know how crazy the internet is becoming waiting for the mega-blockbuster, and the fans will jump on anything that gives them information about the upcoming film. With this in mind, you may expect more of them to drop silly teases on April Fools' Day. They all are seeming to have fun with it, so just don't get your hopes too high if you see any Endgame news floating around.
Avengers: Endgame will hit the theaters on April 26.