The internet discourse around Scorsese and his comments on Marvel movies never seems to end. Many people from Marvel's camp like James Gunn, Natalie Portman and more have defended MCU's movies. This time another MCU star has joined the fray as well.
Mark Ruffalo Defends Marvel Movies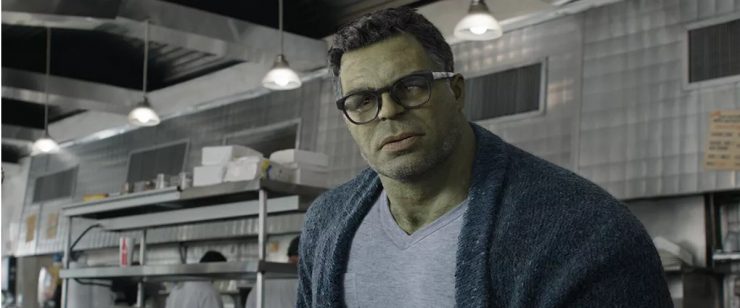 Mark Ruffalo, who plays The Hulk in the Marvel Cinematic Universe commented on Scorsese's views on Marvel movies for the first time. He said that he hopes Martin Scorsese sees Avengers: Endgame one day since it is a homage "to the cinema that he's created in the past." 
Victoria Alonso, Executive Vice President of Production at Marvel Studios told Entertainment Studios at the Hollywood Film Awards, where Endgame was honored with the best blockbuster award that:
"I think that, listen, there's a great amount of respect that we have for him as a filmmaker. We work really hard to make movies for everyone, and we will work even harder. Maybe someday he'll like what we do."
Mark Ruffalo, who was at the same event added that:
"Well said. I worked with Marty (on Shutter Island), I love Marty, I hope he gets to see the film one day, because so many of us as filmmakers have actually stolen from him and learned so much from him. I think if he sees it, he'll see kind of what a homage it is to the cinema that he's created in the past."
Scorsese's Comments On Marvel Movies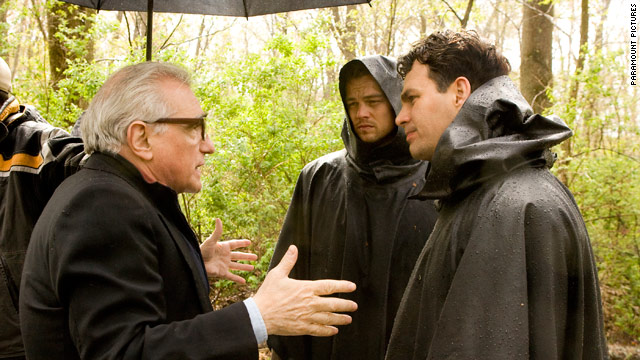 Scorsese commented the following on MCU movies:
"I don't see them. I tried, you know? But that's not cinema. Honestly, the closest I can think of them, as well made as they are, with actors doing the best they can under the circumstances, is theme parks. It isn't the cinema of human beings trying to convey emotional, psychological experiences to another human being."
This discourse doesn't look like it will end anytime soon.
Check out the full interview below to know what Mark Ruffalo says about Scorsese's comments:
(Source: comicbook.com and geekculture.com)