Joker, which recently hit the cinemas, has quickly become popular amongst the moviegoers. The latest standalone movie is directed by Todd Phillips, who previously worked on the movie The Hangover. Todd Phillips is acknowledging the work of Martin Scorsese as an influence on his latest film Joker. The comic book adaptation is purely based on the production done by Todd Phillips. Though Joker seems as a Todd Phillips movie considering he directed it, but sources claim otherwise. It just so happens there was another famous director wanting to direct Joker.
Martin Scorsese's Joker Connection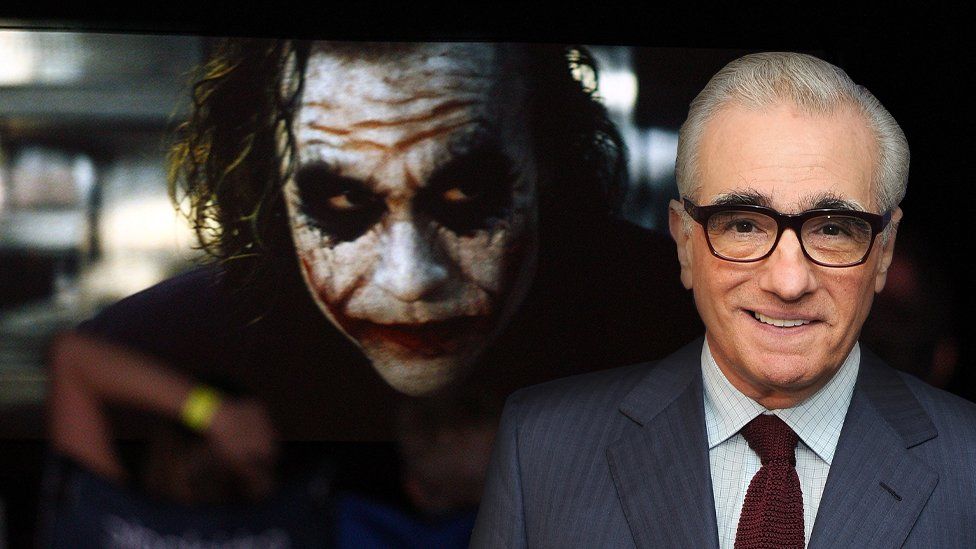 A report released recently claims that there was a rumor that Martin Scorsese would be a producer on the film in 2017. During that time, Warner Bros. began developing Joker as a potential directing vehicle. This news potentially got the fans excited about the Crown Prince of Crime's Story. Later on, Todd Phillips became a game-changer for the movie, and Scorsese let him take charge. Eventually, Martin Scorsese excluded himself from the big project.
While WB didn't respond to THR's report, Scorsese's people did, saying that the director "didn't have any intention to direct Joker" and was only "considering the film production." It would be bad form for the filmmaker to steal Phillips' thunder. Sources claim that he was going to direct the film, so confirmation would surely be impossible to get.
Scorsese's Criticism for Marvel Movies
Since the release of the movie Joker, Martin Scorsese criticized Marvel Studios movies as "not cinema". He also humiliated the movies by comparing them theme parks rather than actual films.  This is due to a perceived lack of emotional, psychological content induced in the movies. 
Last week Martin Scorsese told Empire Magazine, "I don't see them. I tried, you know. But that's not cinema." 
While Warner Bros. has declined to officially comment, a source from the studio claimed Scorsese originally signed on to executive produce the film because of its New York City production location before passing the project to longtime producing partner Emma Tillinger Koskoff.
Source: CBR, The Playlist