Martin Scorsese said what many have wanted to say but didn't have the guts to- criticize Marvel movies. Moreover he stuck to his opinion even when MCU fans bullied him. He's Martin Scorsese after all, no one can fight against those oscars. After he made his comment that Marvel movies are not cinema, he has backed it up by saying that those movies are the same thing over and over again.
You can catch Scorsese's latest movie The Irishman on Netflix. But does it hold in front of Disney+ which is MCU's home?
Scorsese Says Marvel Movies Are The Same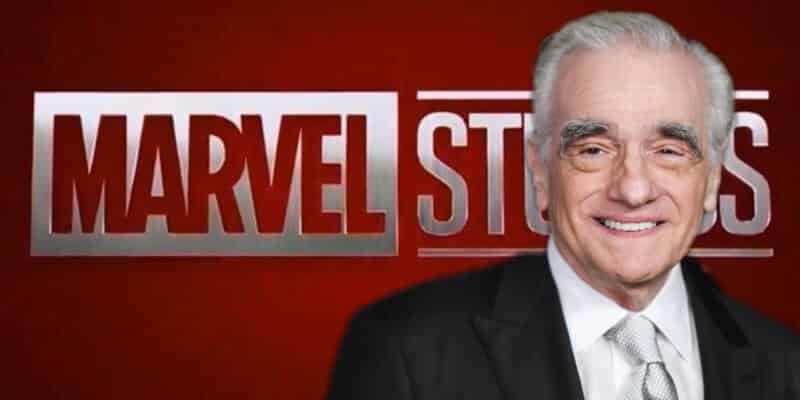 On Popcorn with Peter Travers, Scorsese said that:
"It might be cinema to the kids seeing those films, but I don't get it, or least let me put it this way: I've seen one or two, that's enough. Because it's the same thing over and over, you know?"
As a result of these comments, Scorsese was asked to clarify what cinema was to him and he said:
"I think what makes cinema, to me… ultimately, it's something that, for some reason, stays with you so that a few years later you can watch it again. Or ten years later you watch it again, and it's different. In other words, there's more to learn about yourself, or about life. That's interesting."
In an op-ed piece in The New York Times he said:
"Many of the elements that define cinema as I know it are there in Marvel pictures. What's not there is revelation, mystery or genuine emotional danger. Nothing is at risk. The pictures are made to satisfy a specific set of demands, and they are designed as variations on a finite number of themes."
Scorsese Thinks Superhero Movies Will Push Out Smaller Movies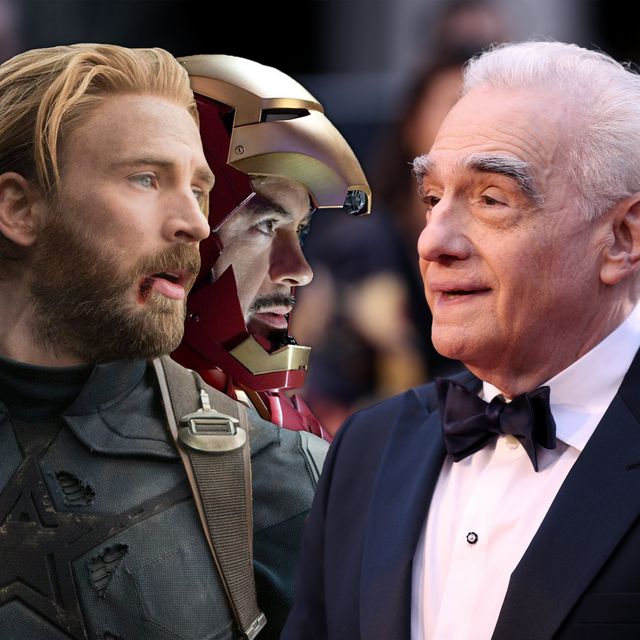 While talking about The Irishman with Empire Magazine, he originally said that:
"I don't see them. I tried, you know? But that's not cinema. Honestly, the closest I can think of them, as well made as they are, with actors doing the best they can under the circumstances, is theme parks. It isn't the cinema of human beings trying to convey emotional, psychological experiences to another human being."
Scorsese has also said that his biggest concern in regards to superhero movie franchises is them taking over the theaters and how long it took to get The Irishman made before it was picked up by Netflix. He said that:
"I looked at the theaters, and most of the theaters are playing superhero films. I said, 'So what's left? Do we have any theaters left for a movie? Those movies are fine, it's not my thing, and I've tried over the years to watch some of the stuff. And I lost interest, a great deal of interest. But in any event, I thought it was time for us to think about, what constitutes cinema?"
Although there were rumours that Scorsese himself wanted to direct DC's Joker movie but no one is sure if it's true or not. We think Scorsese has some valid points (even MCU's Natasha Romanoff/Black Widow thinks so) but overall audience is simply going to see the movie they want and mass entertainers have held a lot of appeal and always will.
(Source: comicbook.com and theguardian.com)