Comics are full of memorable instances. In this time of boredom, comics have turned out to be an exciting part of our lives. Well, make sure to be ready to witness one of the best moments in DC and Marvel comics!
Many comic book fans have taken their interest in DC and Marvel characters. A Twitter user posted that they would post a scene where someone gets hit in the nuts for every like they receive. So get ready to read some excellent content related to exciting incidents.
Which superheroes are included?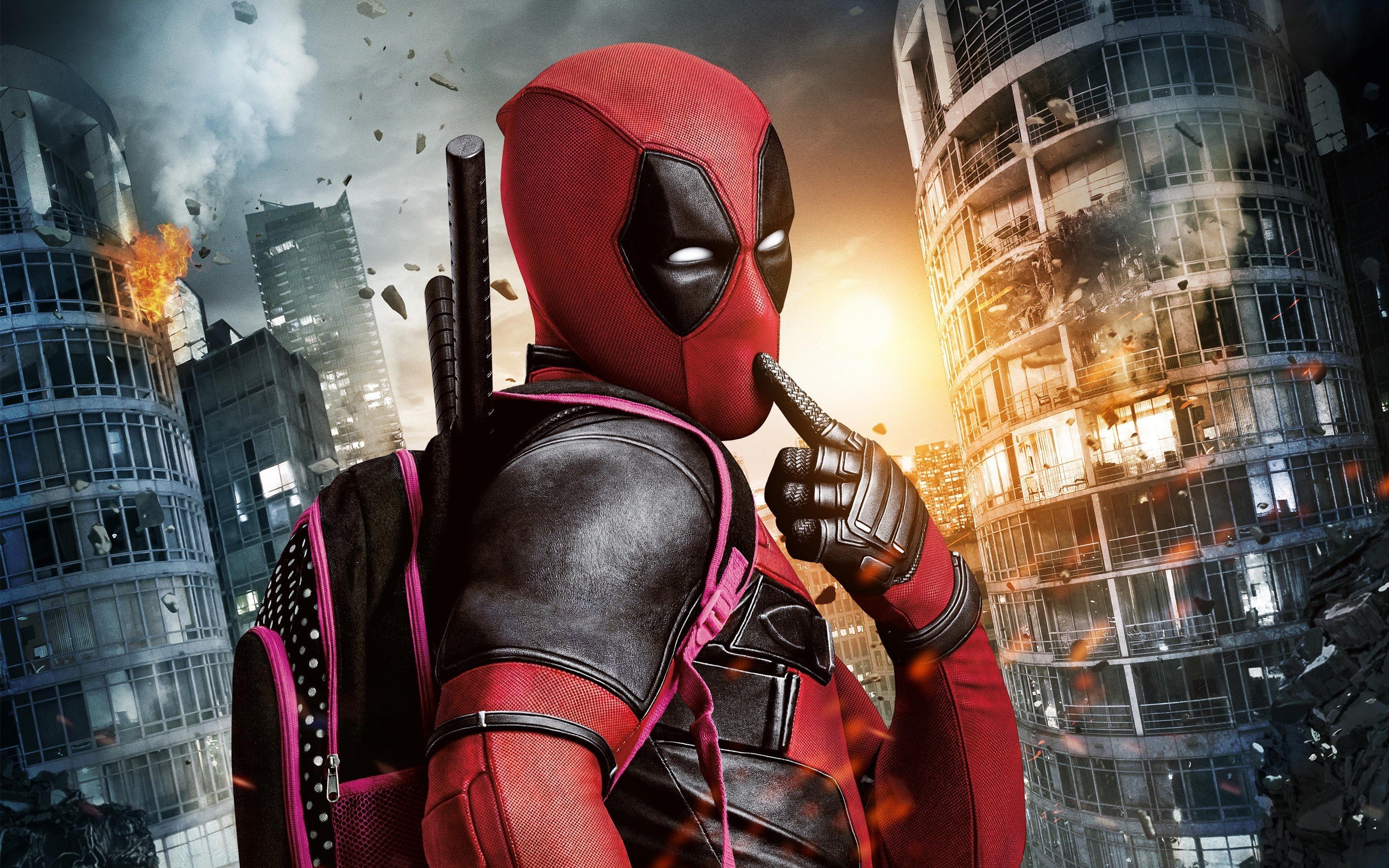 As there are many superheroes from both the universe, amongst the superheroes that take a shot are Spider-Man, Deadpool, Black Panther, Batman, and many more to name.
It's worth appreciating that these excerpts are only from Marvel and DC; they are not fan-made. Therefore there is no compromise when it comes to originality.
Here are the cases
Well, in one excerpt, Iris West has an encounter with Captain Cold, with the Superhero being hit very brutally. This is one of the notable cases in which the characters were kicked in the nuts.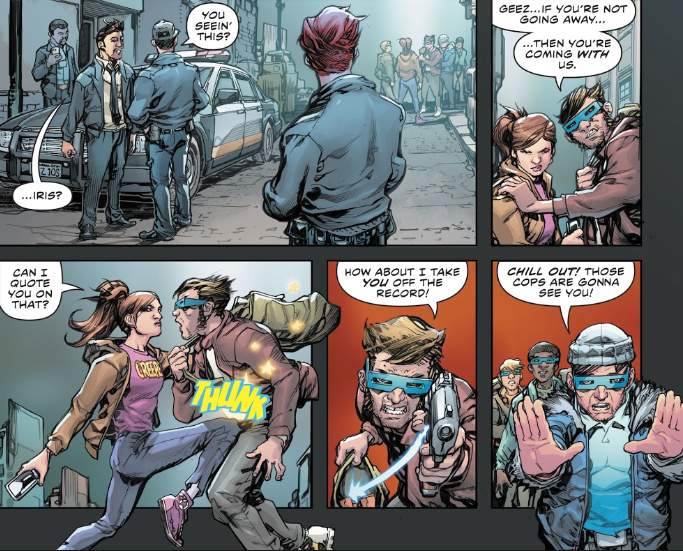 In another case, Boom Boom and Machine Man had their issues regarding the state monopoly on the violence in Nextwave 4. The example mentioned above certainly makes it into one of the best cases in which characters were kicked in the nuts. Another famous instance was the case of Betty Banner, who was fostering the development of the Jotunheim opera industry since Hulk 423.
More instances
In another instance, Emma Frost landed a massive strike on Mister Solid in Uncanny X-Men 9. It is a no brainer that Mister Solid was in a very tough pain, though! Now, we cannot keep Black Cat out of action. In an instance in Spider-Man 3, she kicked Mysterio in the nuts to check if he was an illusion! Oh, that must have hurt him brutally.
Although Spider-Man is one of the biggest names in the active circuit, you can not count out his miserable times. Therefore, proving this fact, the twitter user poster an instance when Spidey was hit by a non-soccer ball in the nuts. Ouch!
More interesting instances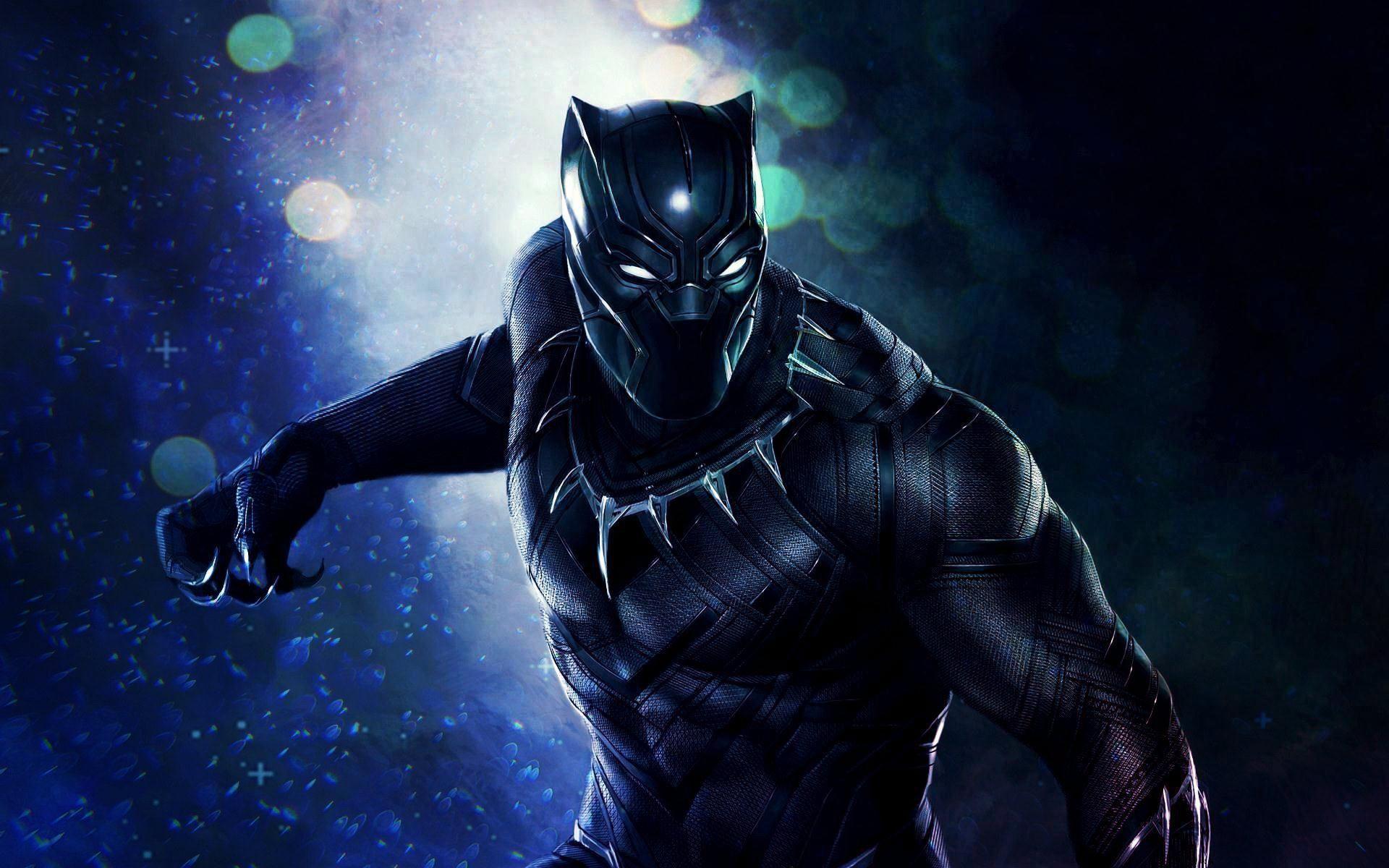 You can not keep Deadpool out of action. In this case, Black Panther hits Deadpool in the nuts, as shown in Deadpool 15(2016).
Another post which seems to be very painful is Batman receiving a blow in the nuts in The Batman Who Laughs 7(2019).
Amongst all the tweets, the best was the case of Diana, when she was castrating a character in a scene in Green Lantern Blackstars 2(2019).
Have a look at the following trailer for some nostalgia amidst the lockdown: