Chadwick Boseman's death came as a shock to the entire world, especially to the Marvel Cinematic Universe. Just when fans were getting a taste of the first black king, T'Challa, Boseman tragically passed away and Marvel Studios announced that they will not be recasting the character in any capacity. But it now seems that Chadwick Boseman's brother, Derrick Boseman feels otherwise and puts in front some really strong points. Check it out below!
Derrick Boseman Suggests Recasting Chadwick Boseman's T'Challa
Gone but not forgotten, fans got the last of Boseman in Marvel's What If…? as he voiced T'Challa, aka Black Panther for the last time. After his sad demise, Marvel Studios quickly announced that the character of T'Challa will not be recast or even produced with CGI. While the majority of the fans supported this decision, some didn't want the story of Black Panther to come to an end so quickly. Well, speaking in their support comes Chadwick's Boseman's own brother Derrick Boseman. During his interview with TMZ, DB revealed that T'Challa should be treated because that is what his brother would have wanted.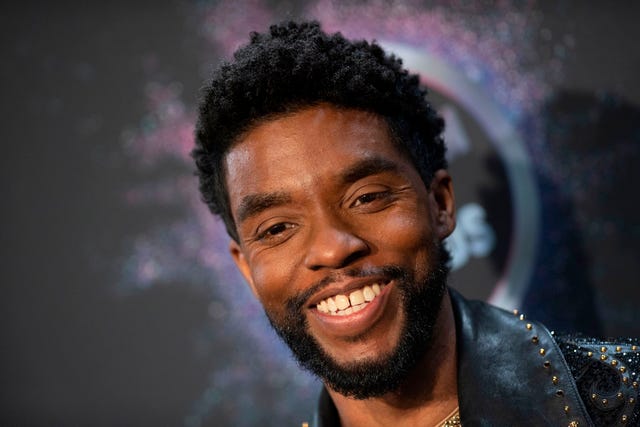 DB says that his brother was bigger who was bigger than himself. He believes that Black Panther is a character that has a legacy that must be continued even if that means continuing without the original actor. Derrick explains that Chadwick knew the impact of the character and would have wanted the same. Black Panther, regardless of being a massic box office success, broke cultural barriers and left a positive impact on a large community. It was a movie you didn't know you wanted until you got it. The movie and the character, in particular, left a huge impact on the African-American youth which, according to Derrick, should continue.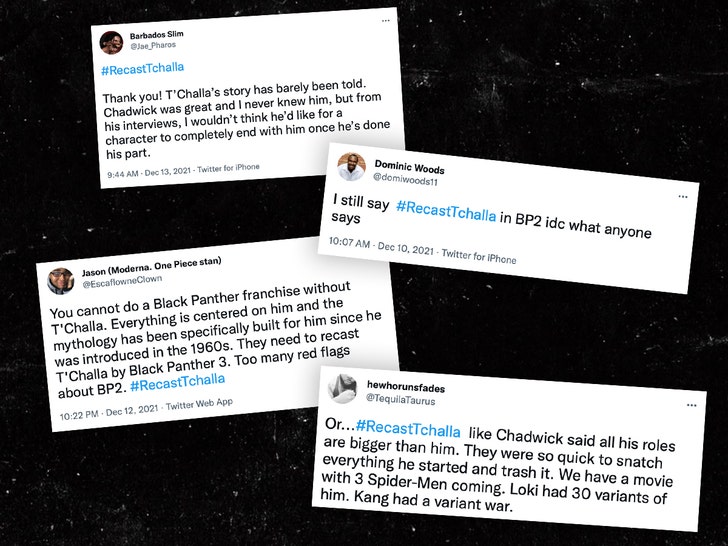 Fans have been speculating that T'Challa's sister, Shuri (played by Letitia Wright) will take on the tag of Black Panther and carry the torch in Black Panther: Wakanda Forever. Derrick also says that there aren't many idols in the superhero world that the youth can follow, but it was all changed when Chadwick Boseman shook the world with his performance in Black Panther. Fans have already started campaigning for it. What do you think? Should Marvel Studios recast T'Challa?