MCU has made many actors famous beyond their wildest dreams. While it is the best thing that has happened to Marvel, it's also the best thing to happen to these actors and their characters. Even though these characters were famous enough, MCU just ended up becoming the highlight of their run. Today, let's talk about some of the Marvel characters who got more famous after coming to the MCU. Check it out!
1. Black Panther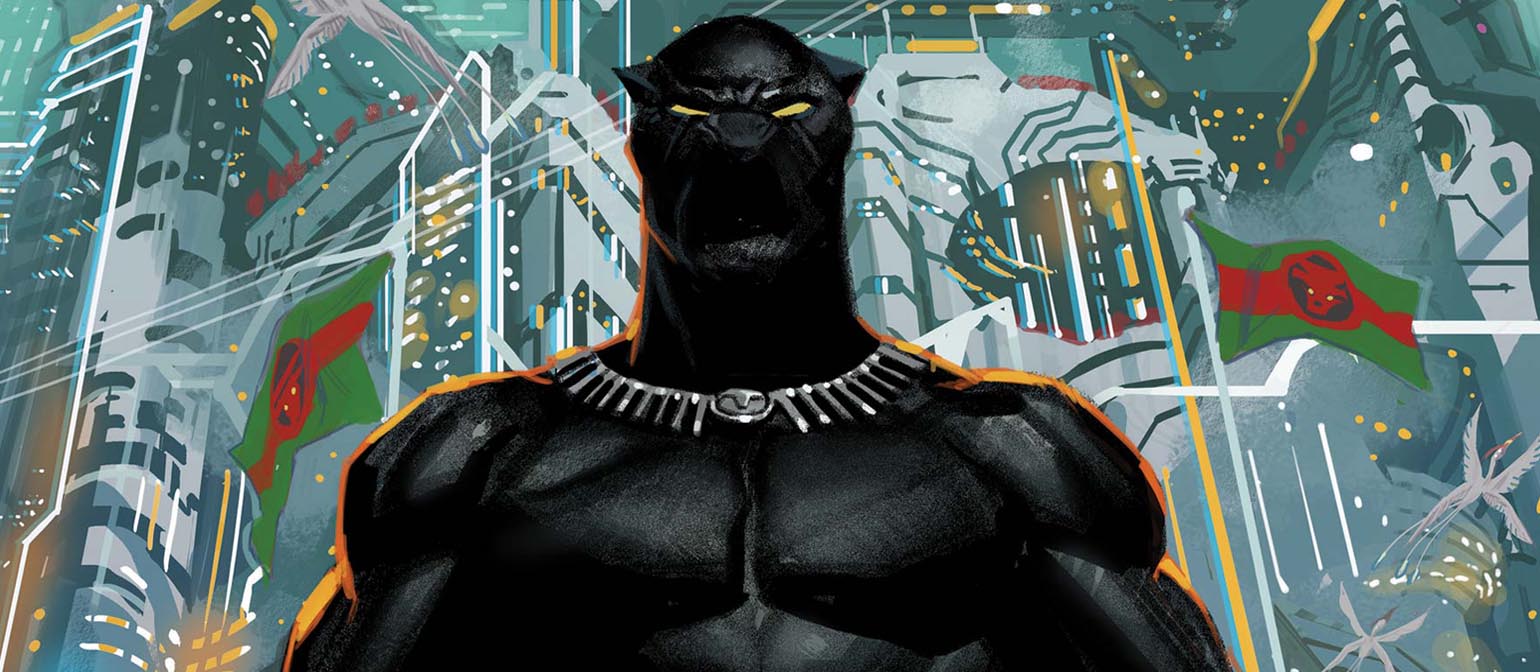 Black Panther was an already famous character but things expanded exponentially after Black Panther. The movie became a symbol for the African community and the late Chadwick Boseman played the part to perfection. The blockbuster featured a majority of the black cast and this was something that was appreciated all around the world. The character definitely got more famous with a bright future ahead.
2. Shang-Chi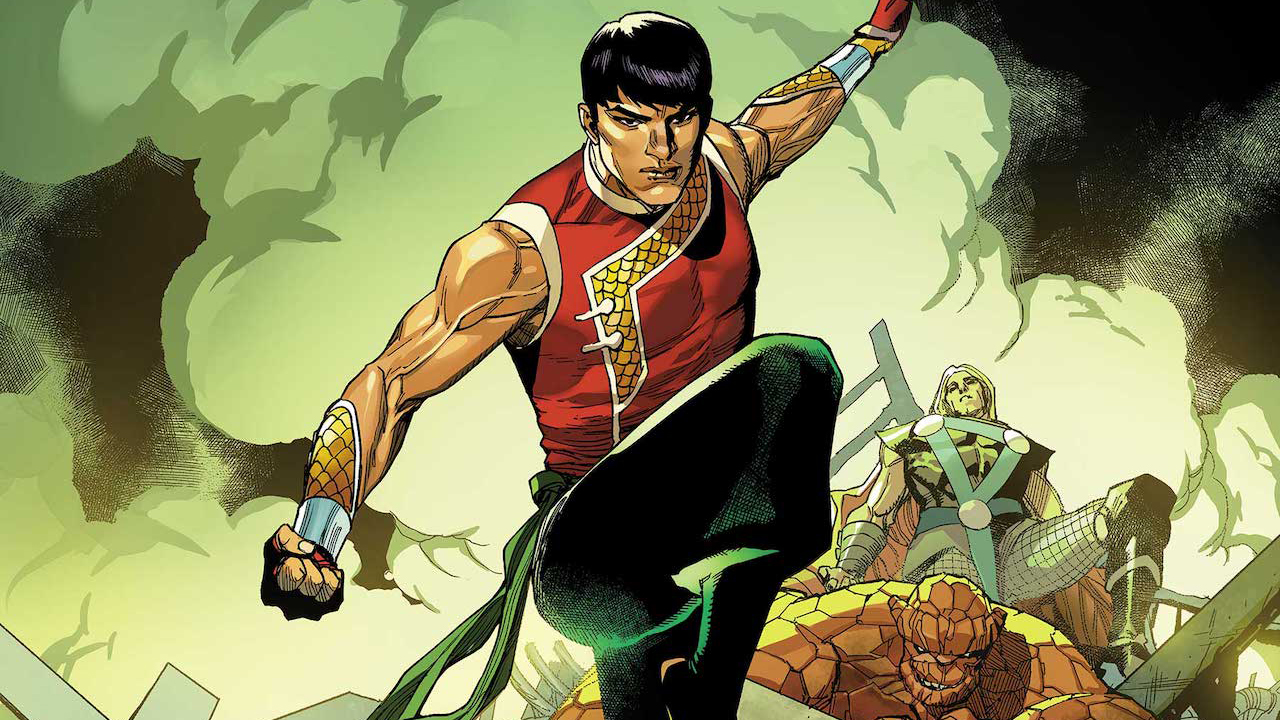 Many people didn't even know that Shang-Chi is a character until Shang-Chi and the Legend of the Ten Rings. Moreover, Shang-Chi is the first East Asian Superhero to get a live-action movie. While many fans believed that Shang-Chi will be just another Bruce Lee rip-off, that wasn't the case. The character's backstory and development were shown well and now everyone knows who Shang-Chi is.
3. Scarlet Witch
Wanda Maximoff, aka the Scarlet Witch, is a well-respected Marvel character. However, her true highlight came with the MCU films. Played by Elizabeth Olsen, Wanda is now known to everyone and she has one of the brightest futures in the Cinematic Universe. Moreover, she is one of the few characters who got their own Disney+ series, and she will be seen next in Doctor Strange in the Multiverse of Madness.
4. Drax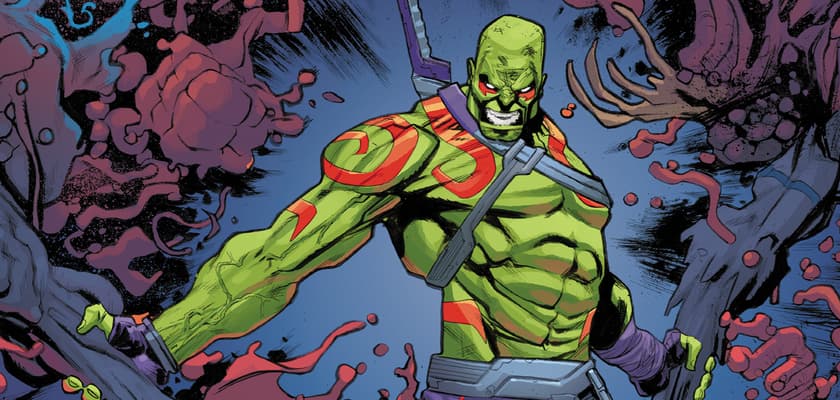 Many people didn't know that Drax is actually a Marvel character until Guardians of the Galaxy was released. Dave Bautista brought the character to the big screen and Drax was literally the funniest in both the Guardians of the Galaxy movies. Without a doubt, he was at the bottom of the Marvel characters catalog. But not anymore!
5. Iron Man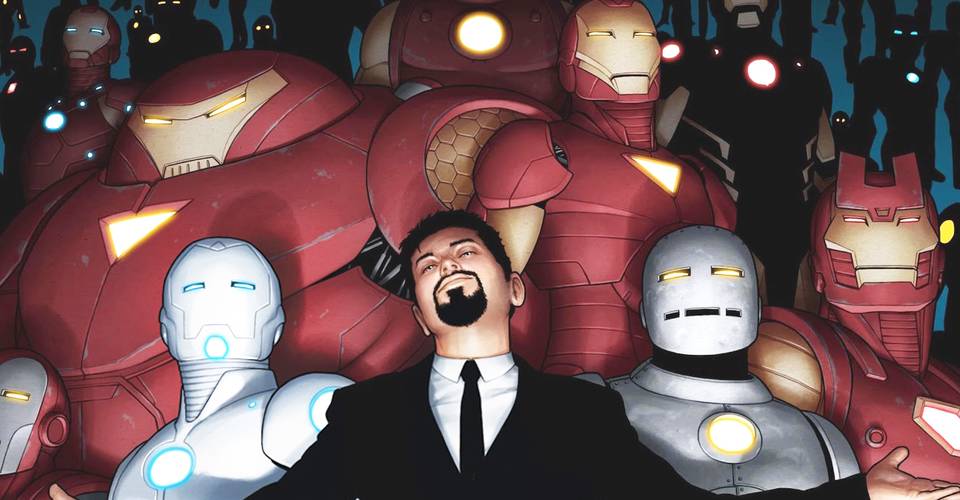 Here comes the character that kicked off the Marvel Cinematic Universe until the rest of the movies later became canon. Robert Downey Jr. brought the character to the big screen and it established Iron Man as the heart of the MCU. He has been present in the Universe since the beginning with three solo movies and a bunch of appearances in other films. If it wasn't for Iron Man, the Cinematic Universe wouldn't come to be. Even though he is a concrete part of the comics, the entire world got to know the character more personally after Tony Stark came to the MCU. Which Marvel character is your favorite? Let us know in the comments below!