For those unaware, MARVEL: crisis protocol breakdown is a brand new miniature skirmish game starring all the heroes and villains from the marvel universe . in this the Players form rosters( teams )  made up of any combination of Marvel heroes and villains, and then displace them in scenarios ranging from saving innocent civilians to managing evacuation efforts and other various tasks.
The miniature model of Marvels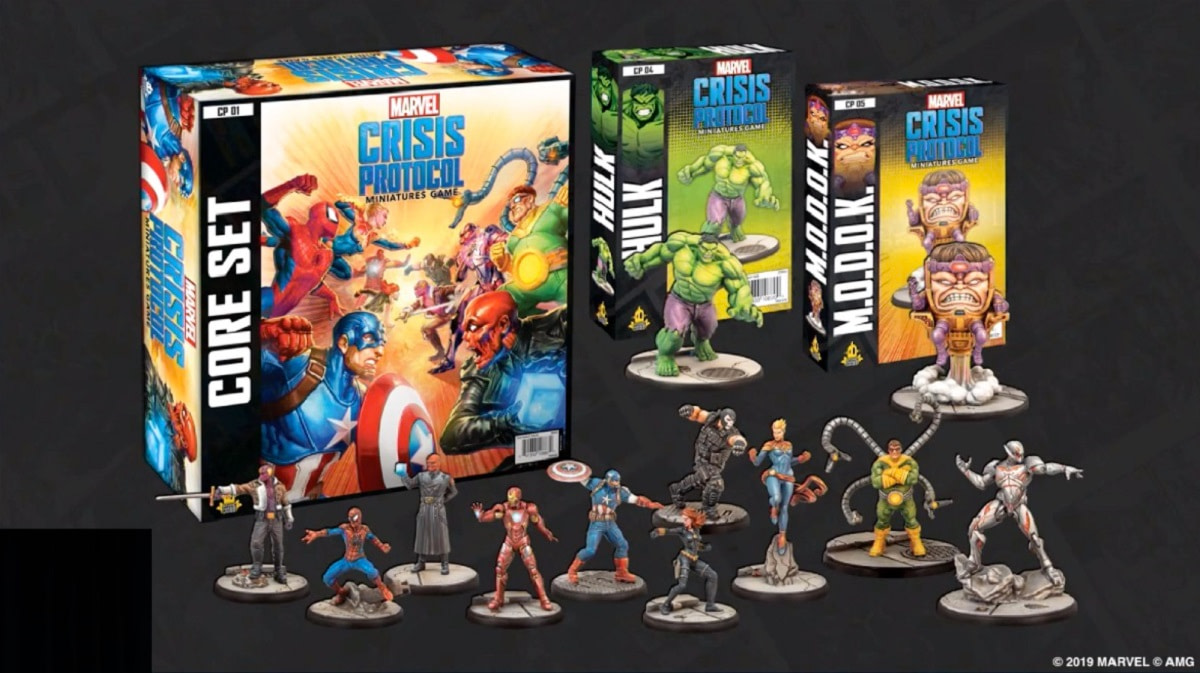 And now this miniature marvel: crisis protocol will have an incredible option of adding star-lord to the rosters also Marvel: Crisis Protocol releases new Character Packs each month consistently. Star-Lord comes in his very own Character Pack and brings with him two new Team Tactic cards, a new Crisis card, and most importantly, an Infinity Gem. Star-Lord also consists of a Threat Level of 3, with two attacks and two superpowers. since he is the leader of the Guardians of the Galaxy, he holds Leadership abilities that can benefit his entire team. He has three defense against physical, energy, and mystical attacks, and has a Medium movement speed. When Healthy, he has 6 Stamina but drops down to 5  if injured.
Leadership abilities depicted by star-lords
Star-Lord's Leadership ability is swinging It allowing him to choose an allied character to gain the ability to re-roll dice. By discarding a Team Tactic card, Star-Lord picks one character to gain three "Winging It" tokens (tokens with a picture of the Milano on it) that allow that character to re-roll up to two dice per token.
About Star-lord
Star-Lord seems like an exciting miniature to use, a medium-range attacker that can move across the battlefield without worrying about terrain obstacles. He's the leader of the Guardians of the Galaxy, so you'll see him in a lot of games, and his Full Auto-attack gives him the ability to be a total pain for opponents, which feels very much in character.
Sources: It's covered from