https://youtu.be/PVsY36c80Ek
Fans expectations got crushed after Jon Favreau's Interview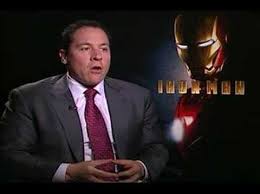 With the release of Avengers: Endgame and the death of Tony Stark, the Marvel Cinema is shaken to its core. Fans are having difficulty in digesting the fact about Tony Stark's sacrifice for the Marvel Cinematic Universe. Spiderman: Far from home's trailer raised some unexpected expectations in the minds of the spectators. Spiderman's trailer revealed a lot of hints and a possibility of Tony's return.
Also Read: Robert Downey Jr. Makes Lot Of Money From Avengers and Marvel Movies
Robert Downey Jr. is not willing to play Iron Man anymore.
But in an interview, Jon Favreau confessed on not having any plans for Iron Man's return. And there won't be any Iron Man 4. Yes, that statement crushed the feelings of many Marvel Fans. According to Jon Favreau, Robert is not interested in playing Iron Man anymore. Iron Man has a totally different fan base, and according to Robert, it is better to end the character before it fades down its light.
I'm part of the new Disney streaming service. All of these new technologies are, new platforms are emerging and all sorts of really cool… It's not like network television or not like blockbuster films where everybody has to be, everything has to be made for all audiences. Now you could make specific material and content for specific groups. I mean, nowadays who knows with all the different platforms and the streaming service
Marvel can smoothly work without Tony Stark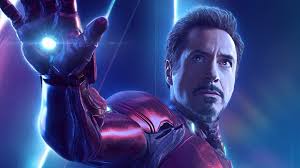 Also Read: MCU Phase 3 Leaves One Major Question Unanswered
Robert Downey Jr. was the person who started the Marvel era. His contributions and fan club is something even Marvel can't deny. That incredible journey was started by Iron Man and is slaying for years now. Tony Stark as a character was present constantly throughout the movies. But now, Marvel is successful enough to stand out without Tony after the immense success of various other movies like Captain Marvel, Black Panther and others.