MCU Spider-Man's solo movies have certainly been doing well at the box-office and a lot of credit has to be given to the script. But it cannot be denied that lead actor and Spider-Man himself, Tom Holland also plays a huge role in that. So there was bound to be backlash after initial negotiations broke down between Sony and Marvel regarding the Spider-Man property. While it is certainly welcome news that the studios are collaborating again, but it seems like Sony caving into Marvel's demands is bad for business. But maybe, one external factor helped tip the hand in Disney's favour?
Marvel's Secret Weapon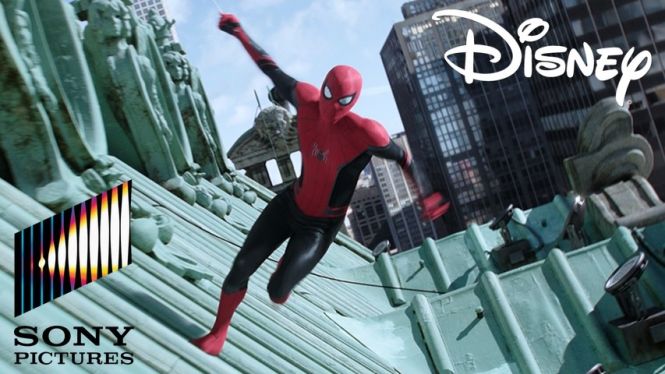 Initially reports suggested that negotiations broke down because Marvel wanted a 50/50 split in profits. It was later reported to be 25-30%. Sony didn't like this at all, especially since Disney receives all the merchandising revenues. As such they wanted to leave Marvel at 5%. But everyone who is vaguely aware of this issue must have also heard about the fan outrage surrounding this. Moreover, there were some MCU actors who used social media to guide their fans in favor of Spider-Man being in the MCU.
From MCU Worship To Corporation Worship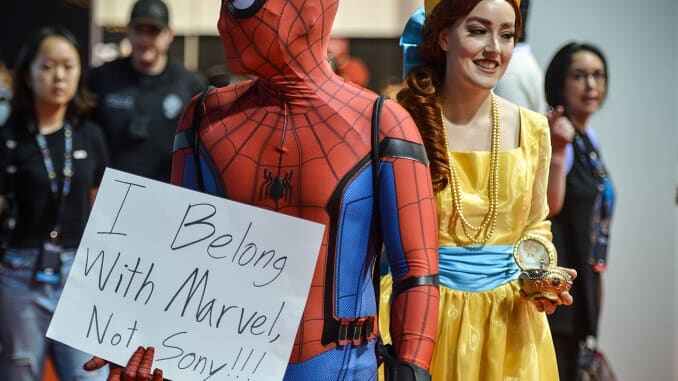 Make no mistake, we do love Spider-Man in the MCU. It certainly is true that what the MCU has done with Spidey has driven it down a more successful route. This was necessary after the disaster that was The Amazing Spider-Man duology. But there's something else which also must be considered- Disney's status as a movie producing powerhouse. Just this year Disney released multiple movies which grossed more than a billion dollars. With this, Disney has been able to capture a lion's share of the market. All this has only been bolstered by the Fox buyout. While we are certainly not accusing Marvel or Disney of being bullies when it came to the Sony deal, but it cannot be denied that Marvel did utilize its rabid fan base. How did they do it? Simply by telling Sony that they could potentially lose big bucks down the line as a result of a churning viewership.
Of course at the end, business is business so such tactics will continue to be used for various gains. What is scary to know is the fact that if a property parts ways with Disney, then the hate will be this strong. All the fans are doing is giving the House of Mouse more power in an industry it is already dominating.
An yet untitled third Spider-Man movie starring Tom Holland releases on July 16, 2021
To know more about the extent of this fan outrage over Spider-Man leaving the MCU, check out the video below:
(Source: cbr.com and pajiba.com)