Well-known X-Men producer Simon Kinberg is still unsure as to where the X-Men franchise will go next, but he has made sure that he will join the wagon when Marvel's Mutants return to the big screen. Talking to CBR recently about his new Apple TV+ series, Invasion, he also talked about the potential future of the X-Men now that the rights have been passed on to Marvel Studios.
Here's what Simon Kinberg said: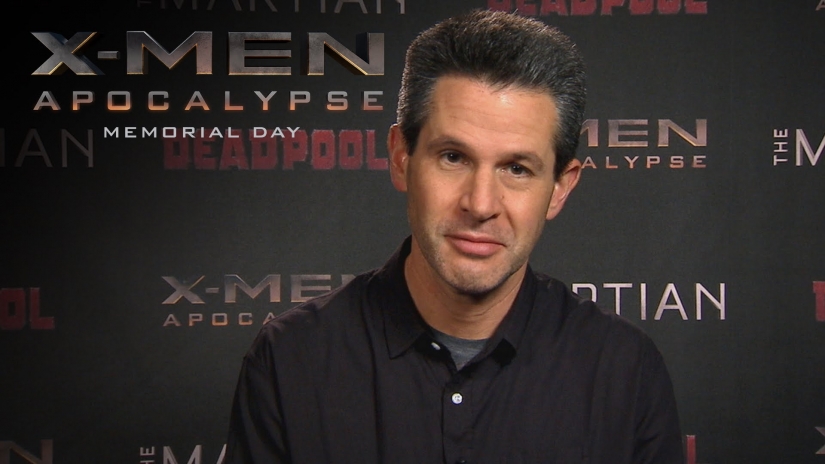 "I mean, you know I love the characters. I love the comics. I adore [Marvel Studios president] Kevin Feige. I adore what he's done. I'm such an admirer of what he's done with the MCU," Kinberg told CBR. "I would always be open to working on it, because I love the characters so much."
"But there's also a part of me that feels like I'm really interested to see what they will do with it, to make it different if I'm not a part of it, or even if I am a part of it, because it's a little bit like — not to sound bombastic, but it's a little bit like Shakespeare, where a million people have played Hamlet," he explained. "There's been tons of fascinating versions of Hamlet."
"I myself started with the original X-Men cast and then went into the First Class cast and then put them together in a movie and split them back up again and did something very different with Logan than what we were doing with Wolverine and the X-Men mainline franchise. So there's just so many different ways you can go tonally and cast-wise," he said.
X-Men made its cinematic debut back in 2000, with 20th Century Fox, way before MCU came into existence. At the time, Fox owned the rights to the characters and franchise for years, releasing seven X-Men films, alongside a few spinoffs which included three Wolverine films and two Deadpool films. The franchise officially ended with 2019's Dark Phoenix, which was released right after the Disney-Fox deal.
Invasion is now streaming on Apple TV+. Here's the trailer: