Iron Man's " I love you 3000″ brings tears to fans even now. It's still hard to take in that Tony Stark died in Avengers Endgame. We have seen Robert Downey Jr. as Iron Man since 2008 and we can't imagine any other actor playing the billionaire superhero. However, Marvel was not actually sure about casting him for the role even though he was repeatedly considered to play the role.
The "Family Friendly" Factor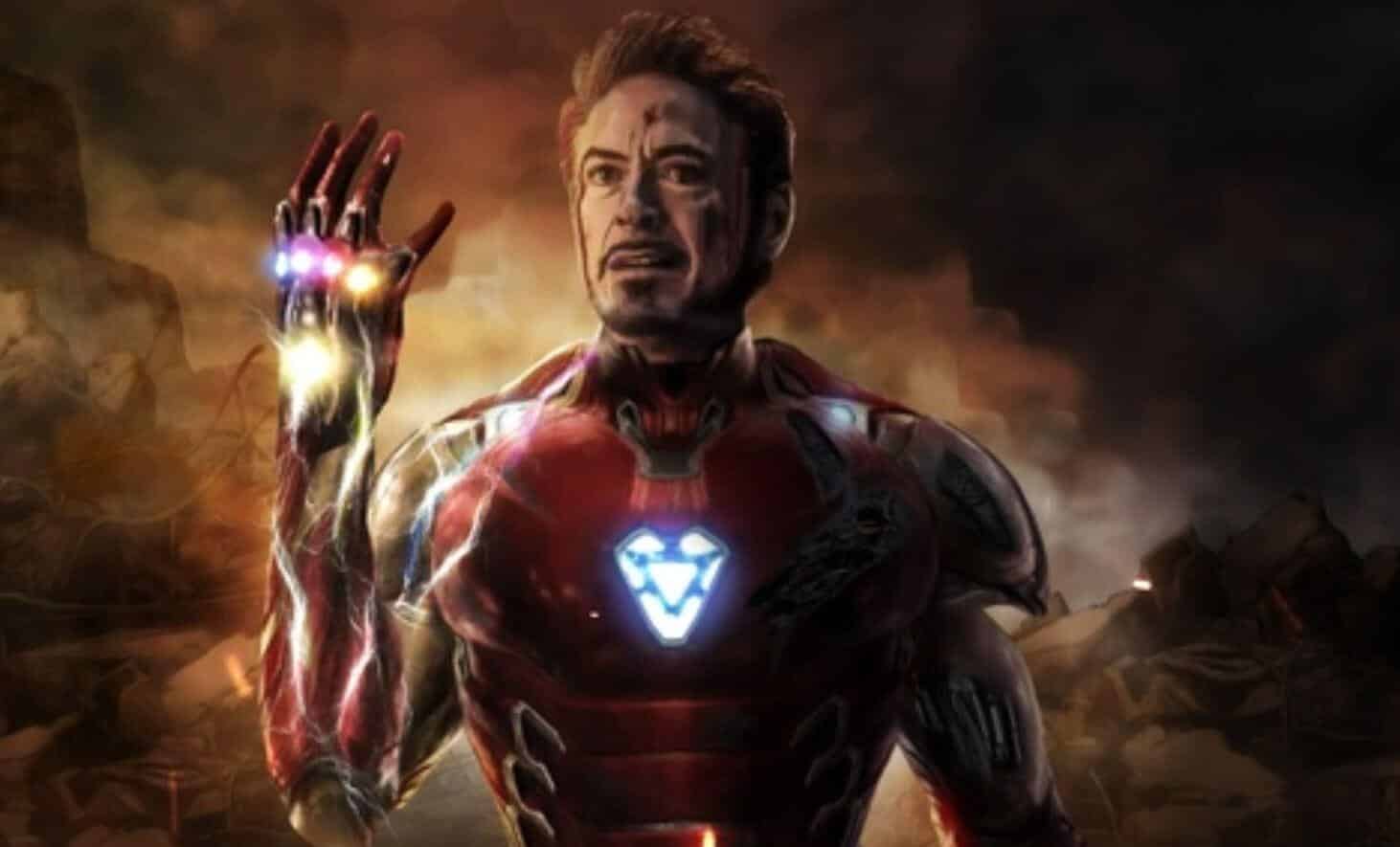 Marvel comics are enjoyed by audience of a wide age group. Fans span from kids to adults and Marvel Cinematic Universe wanted to make sure that the movies were suitable for family viewership. At the time of casting for Iron Man, Robert Downey Jr. had arrests and drug use tarnishing his reputation. It had cost him more than one job including, Ally McBeal and couldn't even get insurance. The makers of Iron Man didn't want an actor with such a reputation to star in a movie that intended to be "family-friendly". However, Marvel's casting director Sarah Finn said that they kept on going back to the idea of casting Robert Downey Jr. for the role.
The Best Choice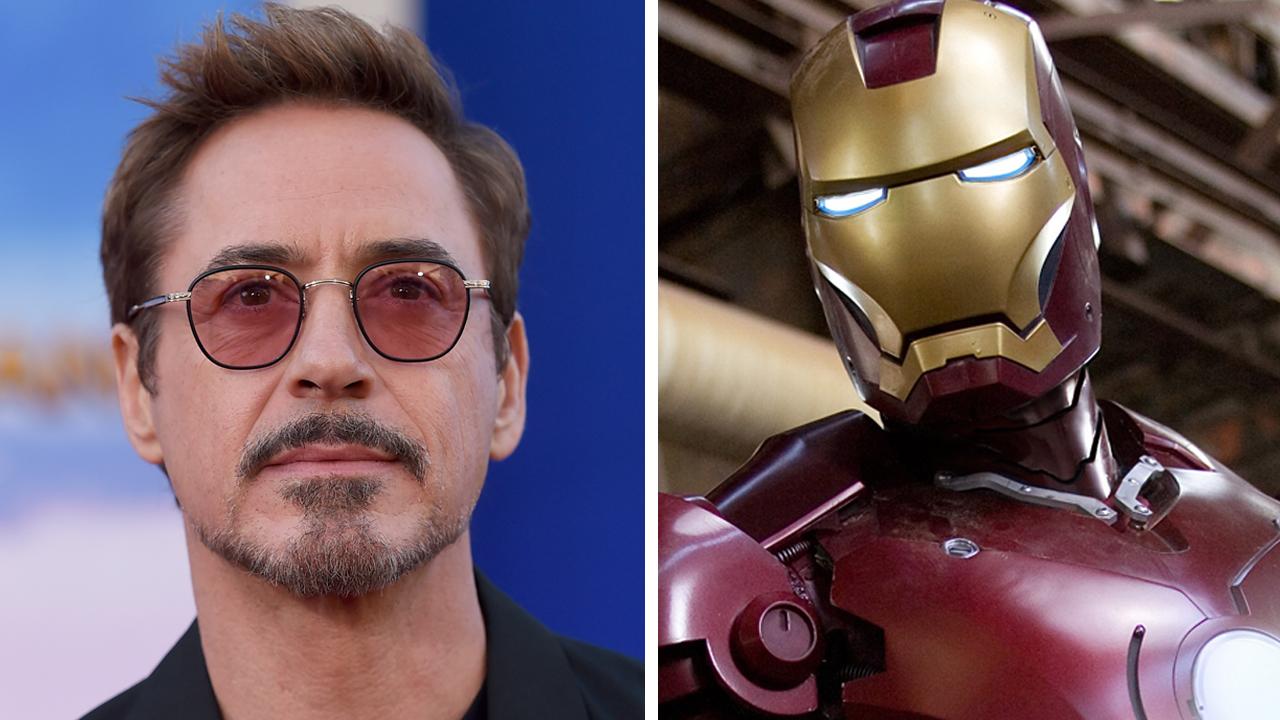 Even though the studio had issues casting Robert Downey Jr., Jon Favreau pitched on casting him for Iron Man. The cast liked the characteristics that Downey would bring to Tony Stark. Meanwhile, casting him was Marvel's best decision agrees producer Louis D'Esposito. Not just him, we all agree to that. Disney +'s launch has brought out several of Marvel's secrets including this one.
Disney + brings out Marvel Secrets
With the launch of Disney +, fans are getting to know the inside stories of Marvel Cinematic Universe. Disney +'s documentaries brings out Marvel's past, present and future. From behind the scenes to dates of upcoming releases it is hard for any fan to miss Disney + updates. Thor: Ragnarok will be released on Disney + on December 5th and similarly Avengers: Infinity War on June 25, 2020.