The unending war in the Marvel Universe, between Kree and Skrulls may have finally ceased. Marvel's EMPYRE has depicted Hulkling as the king who brings the two races together. However, it appears as though it is not the time to celebrate. At least not yet.
Massive war awaits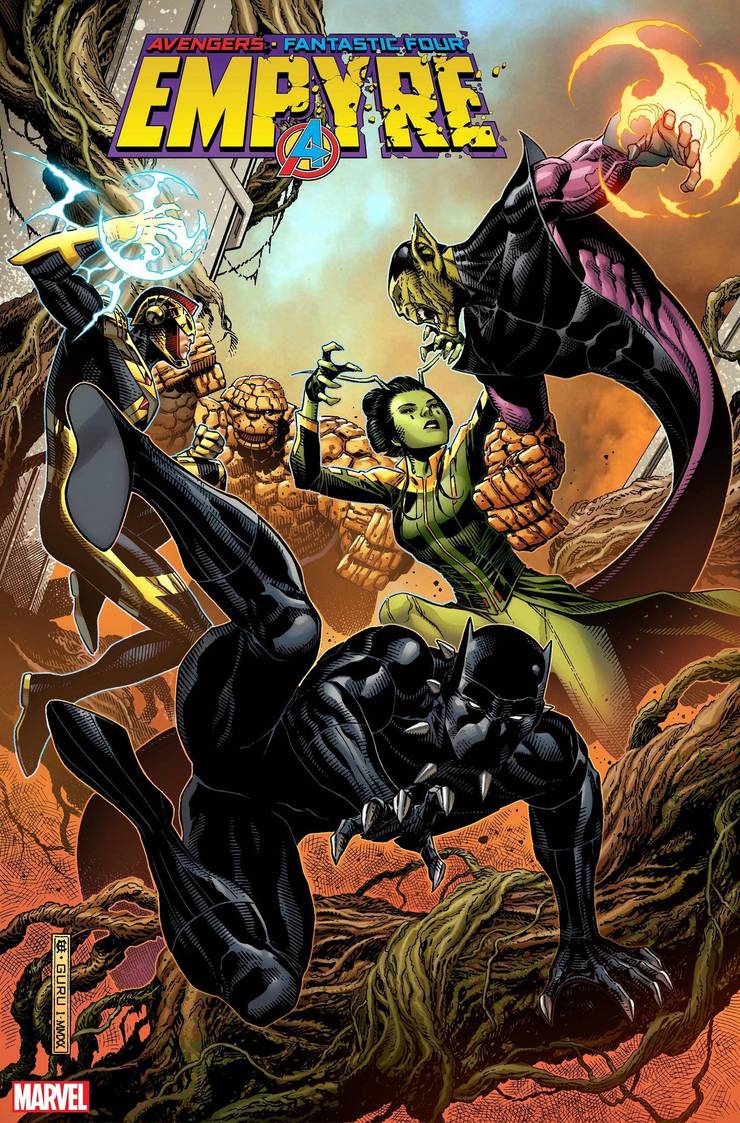 Turns out not everybody sees the unison of the two races as a good turn of events. The Avengers and Fantastic Four do not appear happy at all. There is an impending doom that awaits Kree/Skrull army, from the Avengers end.
A sneak peek into the Marvel universe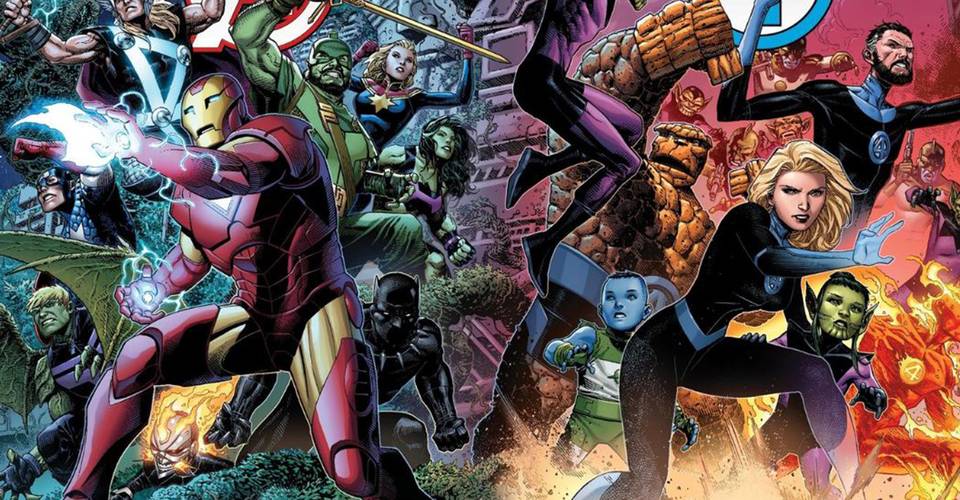 The Hulkling, is actually half Kree and half Skrull. Despite being an ex-member of the Young Avengers, he is shown to be leading his forces of Skrull and Kree (now known as Dorrek VIII) to create a havoc on Earth. Yes, it is a matter of fear for the heroes of Marvel universe.
Who is the lost Avenger, who would help them defeat the Dorrek VIII?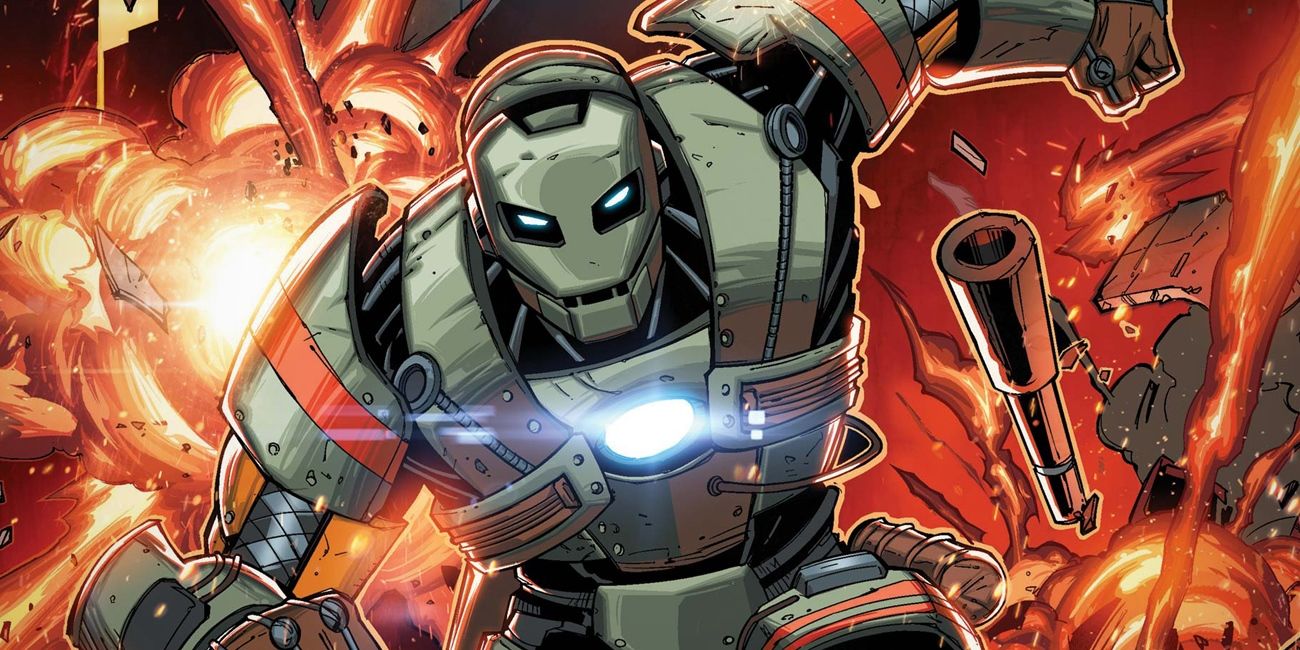 Rumors are flying around about the return of Starbrand- who could be the superhero that Marvel Universe needs. But we already know from the pages of Avengers that Starbrand is a baby! So, unless there is some secret formula to enhance the ageing process in him, there is no way he could participate in the mighty war that is awaiting.
So could step in the shoes of the superheroes yet? Or some other Avenger that has died, would be making a return? There are so many questions that are yet to be answered, which may be satiated in the next issues of Marvel comics.
What should the fans expect?
Considering the world's greatest superhero will be seeing a huge battle against the collective forces of Skree and Skulls, there is a lot of nail biting that can be expected in the next issues. Also, the writers Al Ewing and Dan Slott have promised something 'Earth Shattering' revelation for the fans. Well, all fans can do is, sit back and wait for the next issues.
Do you know the real story behind Venom? Click to find out more.
Source: Screen Rant