After returning to the Marvel Universe last year, Wolverine had the Space Stone with him. While he gave it up quickly, it appears that he will get another chance to wield all six Infinity Stones in an all-new series by Andy McDonald and Gerry Duggan.
The first issue cover of Wolverine: Infinity Watch has been teased which sees Logan's hand with an infinity gauntlet with all six Infinity Stones, and obviously, his signature claws popping out.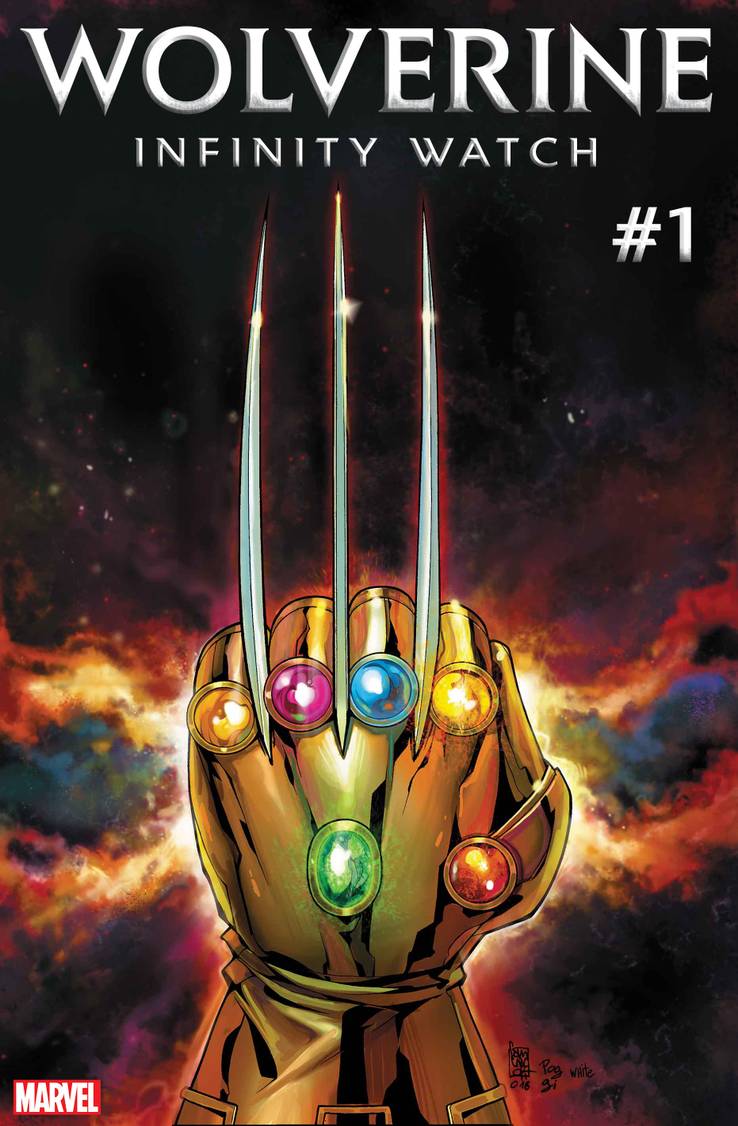 While publishers are being secretive about the book, it does promise fans "the answers you seek as Logan ventures out alongside everyone's favorite god of lies and stories, Loki Laufeyson! THE NEW COSMIC STATUS QUO WILL DEMAND… WATCHING…"
For now, Marvel is publishing "Return of Wolverine", while Duggan is penning Loki's adventures with the Infinity Stones in Infinity Wars.
It's still to be seen how these two figures link up in this series but one has to assume that there's some bad blood between them after Loki stole the Space Stone from Logan.