Kevin Smith explains on its podcast why it is so unlikely for Black Widow or any other Marvel movies to release directly on Disney+.
The phase 4 Movies of MCU has delayed their release date; due to the most movie theater is shut down as most countries are fighting with Covid-19 outbreak.
Streaming Services or Videos-On-Demand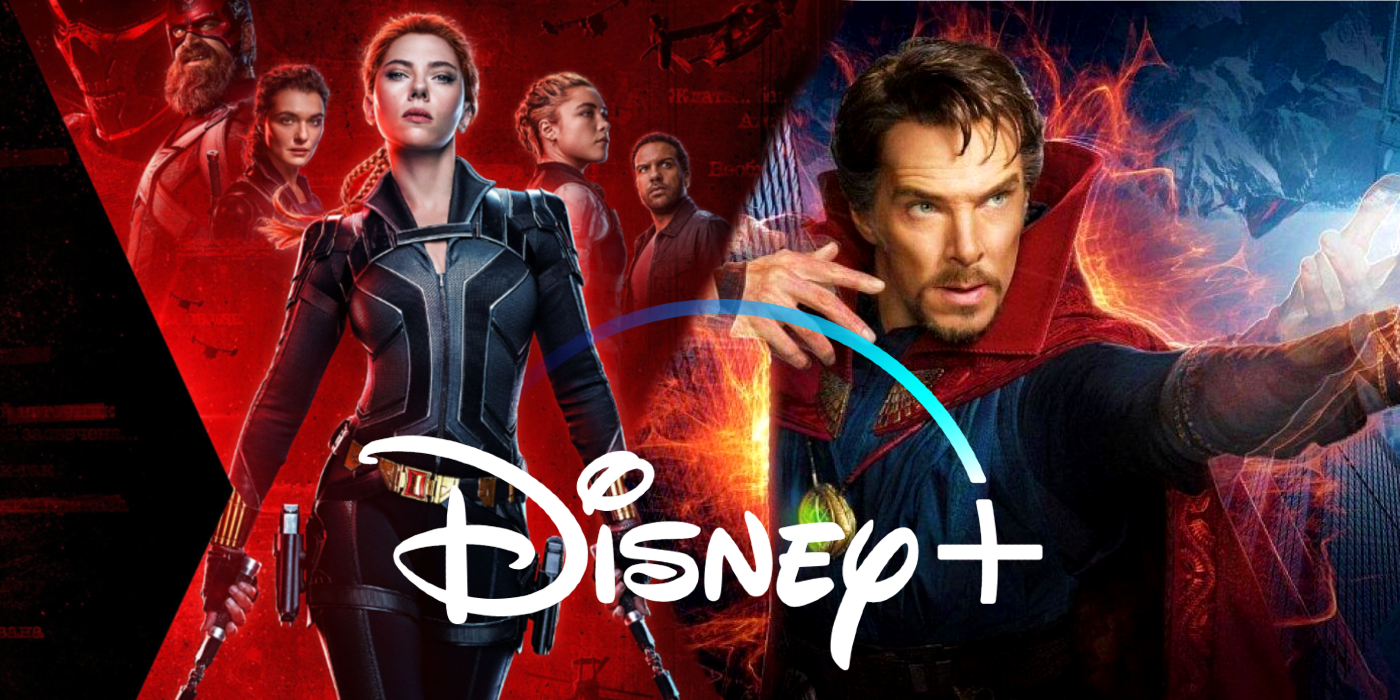 As many of the theaters are on a halt to release any movies, some studios have started to avail their latest movies on Streaming Service or video-on-demand.
Disney last week announced the Kenneth Branagh-directed Artemis Fowl, was earlier planned to release on May 29 on theaters, but these will premier Disney+.
The film adaption of Eoin Colfer's novel now releases exclusively on Disney plus Streaming Platform.
There is some hope to the MCU fans that something similar would also go with Black Widow, which had pushed the release date to November 6.
Kevin Smith's On Marvel Cinematic Studio
However, as Kevin Smith explained in a recent episode of FatManBeyondLIVE! Podcast it doesn't make good financial sense for Marvel to release it Black widow or any other MCU movie to directly on Disney streaming platform.
"We think releasing Artemis Fowl straight to streaming may be a smart play. I don't think this will never happen with a Marvel movie. I don't think they're going to play their big-money cards. Think of it as somebody sitting there playing cards. They just laid down a skip card to shop for themselves a while . Artemis Fowl, they're like, 'Skip. You can watch that on Disney+.' They're not going to stick a Marvel movie on Disney+ because they've got some Marvel TV shows coming, and they must keep them Marvel movies valuable".
Highlighting Points Of Kevin Smith And Disney
The points Smith making is sound, the MCU movies make a massive amount of money for Marvel Studio.
Also, Smith points out that Disney+ will soon host several significant budget content of the Marvel Television produced by Marvel Studio.
The Falcon and the Winter Soldier and WandaVision.
If we talk in terms of movies going ahead of Artemis, there may be a few more that we end up putting directly onto Disney+, but for the most part, a lot of the large tentpole Disney films, we'll simply await slots," Iger said.
Moreover, Black Widow to scheduled to open in theaters on November 6.
Watch here: Kevin Smith Explains Why We won't Get Movies Like Black Widow Directly On Disney+
Sources: Comicbook, Screenrant