The Marvel Phase 4 is back with some new dates and movie sequels for the existing heroes. Phase 4 includes movies such as Black Widow, The Eternals, Shang-Chi, Doctor Strange, Spider-Man 3, and Thor: Love and Thunder. Marvel also has upcoming Disney Plus shows like Loki, Hawkeye, WandaVision, and Falcon, and the Winter Soldier. Not only this, but MCU also teases of what's upcoming beyond the 4th Phase. Guardians of the Galaxy, Captain Marvel, and Black Panther will be returning for the series in various franchises.
Carol Danvers Is Back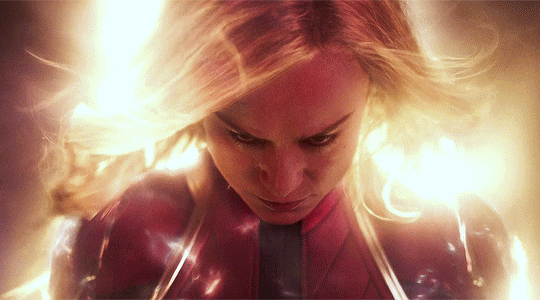 Brie Larson, who portrayed Carol Danvers, aka our very own Captain Marvel, is going to be back with the new movie soon. Until now, Captain Marvel has only appeared in two films, which are Captain Marvel and Avengers: Endgame. Phase 4 does not say much about the Captain Marvel movie, but there will be one in the future. Captain Marvel is MCUs most powerful character till today. If you don't believe it, take a look at Avengers: Endgame, where she defeated Thanos on two separate occasions.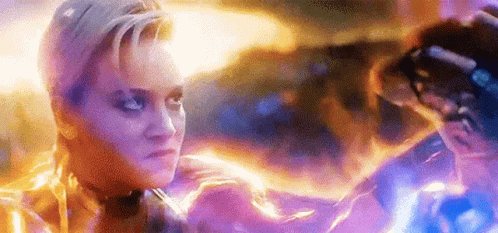 Captain Marvel's Future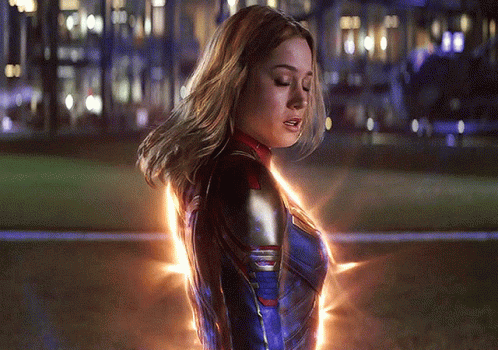 Captain Marvel's box office success has undoubtedly paved the way for the sequel. Captain Marvel 2 was recently confirmed at San Diego Comic-Con 2019. Although Marvel Phase 4 does not precisely highlight the Captain Marvel sequel, it could be the part of Phase 5. There has been no official announcement of the release date. Brie Larson doesn't know when the filming will begin. Captain Marvel 2 is set to release in 2022 along with Black Panther releasing on May 2022.
Disney's Ms. Marvel
Ms. Marvel follows Kamala Khan on her journey of being a teenage superhero. Her origin is in connection with Captain Marvel. Upon discovery of her powers, Kamala names herself Ms. Marvel to honor her idol. Ms. Marvel might also make an appearance in the movies.Ms. Marvel might cameo in the film Captain Marvel 2. It is also possible that Carol Danvers might make a guest appearance on the TV show Ms. Marvel.
Source: Screenrant, Gamesradar