By now, we all know that Natalie Portman is going to return to the MCU for the first time in many years in surely, a big way for 2021's Thor: Love and Thunder. Natalie Portman won't just be playing Jane Foster, astrophysicist anymore, as instead, she'll be Jane Foster. Her persona is set to gain the powers of God of Thunder when she is deemed worthy of lifting Mjolnir. It appears likely that this won't just be a one-off gig for Natalie Portman. The impact is going to be tremendous, as Marvel has got big plans for the Mighty Thor.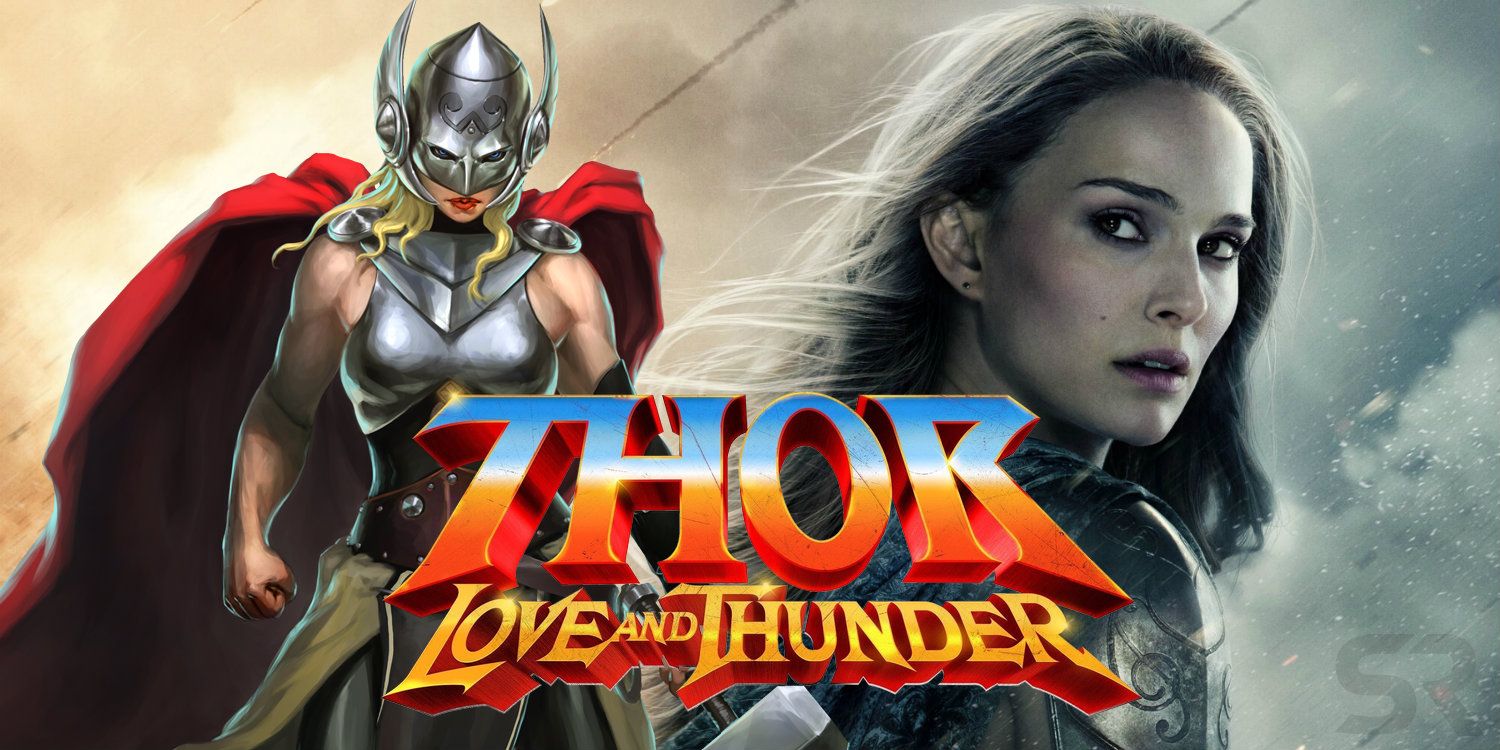 If we go by the sources, then we can see that Marvel wants to give Jane Foster her solo trilogy following Love and Thunder. The studio is very eager to get Portman to stick around for future films. They are keen to have her after Taika Waititi's movie brings an end to the first two years of Phase 4.
More about the role of Jane Foster: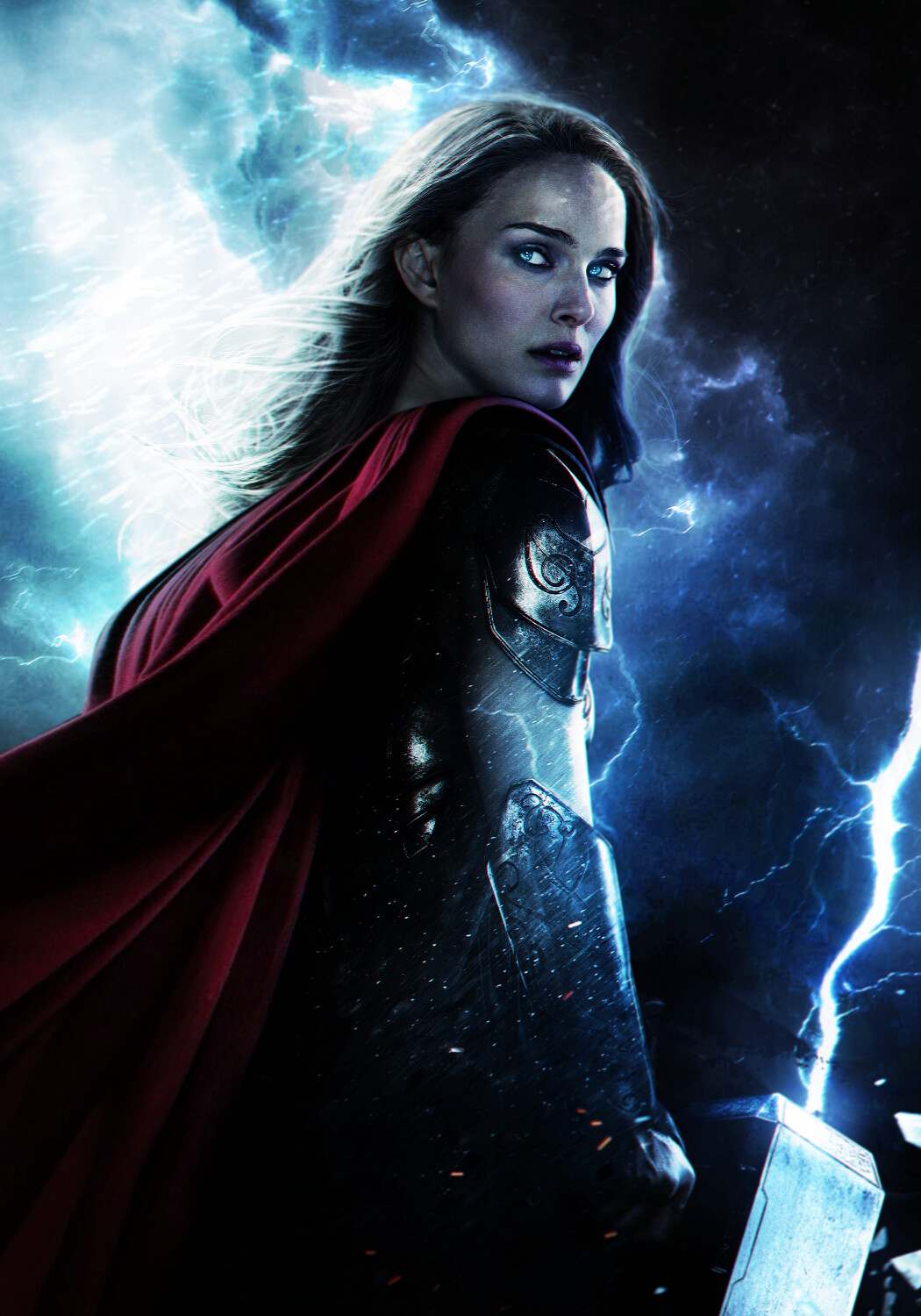 We've previously reported that Thor 4 will wrap up Chris Hemsworth's MCU career and see Thor Odinson hand his mantle over to Jane for good. It's also believed that Jane will feature on the New Avengers lineup. Given that, it's not too surprising that Marvel has eyes on giving the heroine her movie trilogy, also.
If this does go ahead, it would be an ironic turn around of Portman's relationship with Marvel. The Oscar winner was known to be upset with how Thor: The Dark World turned out, which led to rumors that she'd refused to return for Thor: Ragnarok. The talks ended up being untrue. However, Natalie Portman explained that there just wasn't a role for Jane in the film. Now, there's a part for her that could last for years to come.
The Thor: Love and Thunderheads movie is into production in Australia next August before hitting cinemas on November 5th, 2021. And at that point, we should know about what the MCU's future holds in store for the beloved actress.