Doctor Strange in the Multiverse of Madness had its Red Carper premiere on May 2nd, giving fans their first glimpse at Doctor Strange's (Benedict Cumberbatch) and Wanda Maximoff's  (Elizabeth Olsen) mind-bending journey through the Multiverse. Marvel Studios has adapted a bulletproof strategy to prevent movie spoilers from being published online after the red carpet event.
The studio has stated that all replies and comments on official accounts on Twitter, Instagram, and Facebook have been disabled in an effort to restrict fans from discussing the sequel in the respective comment sections. Doctor Strange in the Multiverse of Madness is all set to mark its presence and fans are eagerly waiting for the story to unfold.
Marvel Studios Disables Social Media Comments
With the possibility of potential spoilers hanging large as Marvel prepares for the world premiere of its Doctor Strange sequel, the @MarvelStudios account has blocked comments on both Twitter and Instagram. This might aid them in keeping the film's important cameos and surprises a secret. Marvel revealed this in a dark message on Instagram and Twitter: "See you on the other side of the Multiverse. Replies will now be disabled."
See you on the other side of the Multiverse.

Replies will now be disabled.

— Marvel Studios (@MarvelStudios) May 2, 2022
Nearly 10 million Marvel Studios fans are unable to react to tweets from @MarvelStudios or the official @DoctorStrange account. It's worth mentioning that this is the first time a big studio has done anything like this, implying that Doctor Strange 2 will be full of surprises. Of course, it's unusual these days for a superhero film to avoid at least a few leaks, and a plot breakdown (which may or may not be true) has been circulating for a while.
What do we know so far?
An insider alleged last month that Multiverse of Madness contains "more big surprises" than the Avengers: Infinity War, Avengers: Endgame, and Spider-Man: No Way Home combined, with reshoots featuring even more cameos than originally planned. Captain Carter (Hayley Atwell), a variant Captain Marvel (Lashana Lynch), X-Men leader Professor Charles Xavier (Patrick Stewart) of the MCU Illuminati, and the live-action appearance of America Chavez, played by Xochitl Gomez, are all confirmed.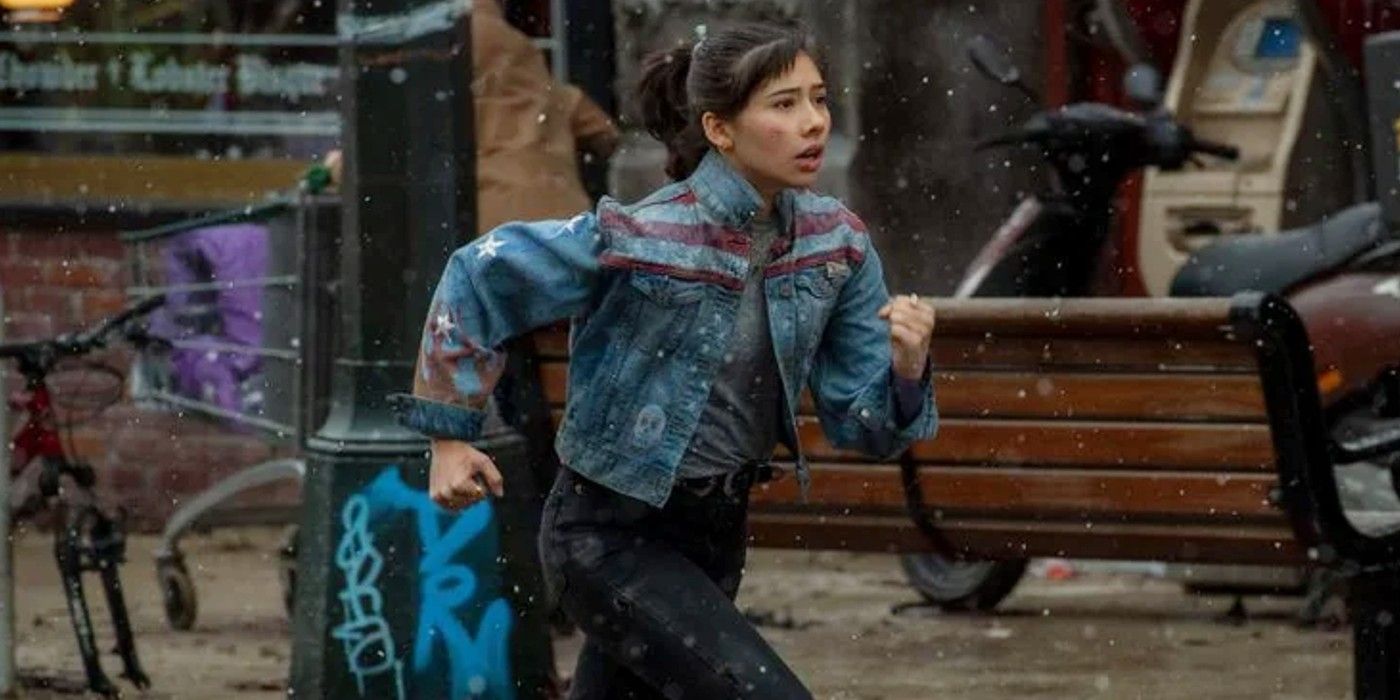 The film's director, Sam Raimi, has labeled it as "very complex," calling it the most complex movie of his career. "It's probably the most complex movie I've ever had anything to do with. Not just dealing with one character or even five characters, but multiversal versions of those characters — and each one has a storyline," said Raimi. Although the movie follows the occurrences of No Way Home, Multiverse of Madness will also connect to two of Marvel's Disney+ series– WandaVision, and Loki, both of which dealt with the multiverse to a great extent.
Starring Benedict Cumberbatch, Chiwetel Ejiofor, Elizabeth Olsen, Benedict Wong, Xochitl Gomez, Michael Stühlbarg, and Rachel McAdams, directed by Sam Raimi and produced by Kevin Feige, Doctor Strange and the Multiverse of Madness opens exclusively in theaters May 6.