Following the loss of several key heroes during Avengers: Endgame, the future of the Marvel Cinematic Universe has been very unclear. However, a new report suggests Marvel Studio might be looking to explore different realities and universes in the future days.
The report comes from HN Entertainment, which also suggests Marvel Studios is looking into a project based on the Ultimates team. At this time, the report remains unconfirmed.
The What If? series on Disney+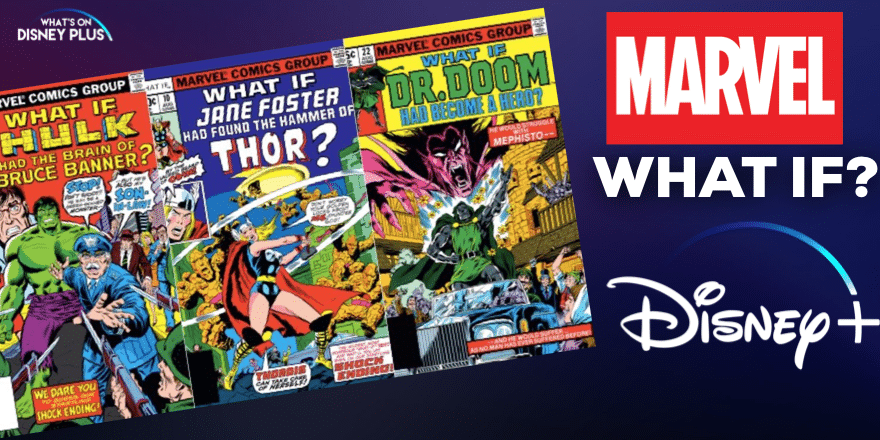 The What If? series on Disney+ is already confirmed as exploring alternative realities, though in animated form. There's some speculation among fans that the upcoming solo series centered on Loki for Disney+ which will be set in the alternative timeline he created when he stole the Tesseract in Endgame.
The Ultimates first appeared in as part of Ultimate Marvel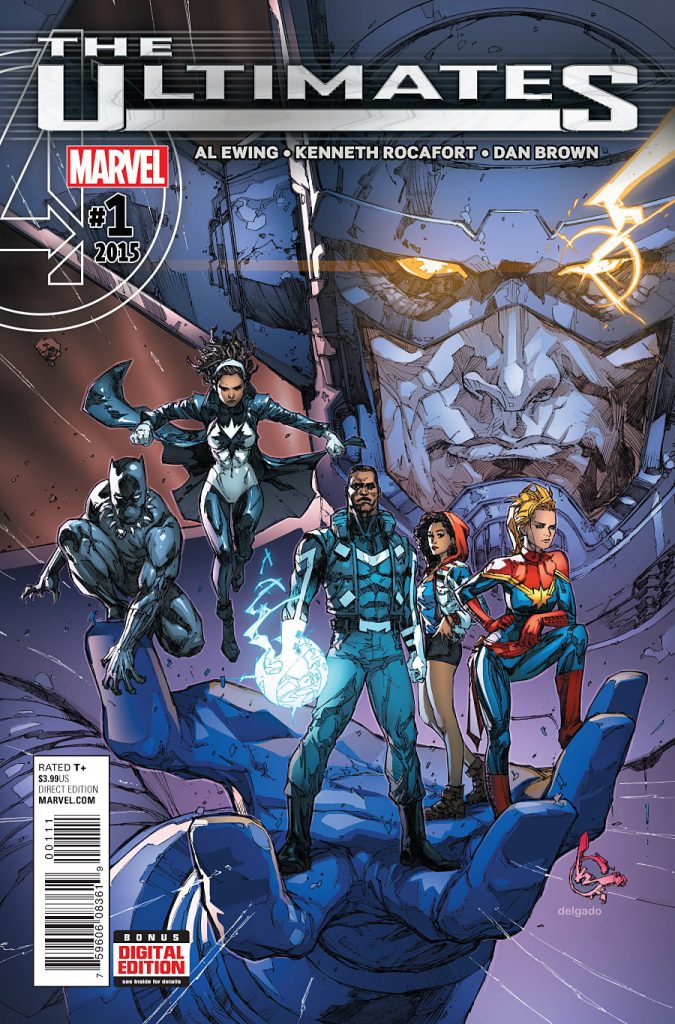 Created by Mark Millar and Bryan Hitch, the Ultimates first appeared in as part of Ultimate Marvel. Many of that run's key members died or retired in Endgame, so it seems unlikely that iteration of the team will appear in the future or not. However, Al Ewing and Kenneth Rocafort's 2015 take on the team featured many characters currently active in the MCU, including Black Panther and Captain Marvel, with Monica Rambeau/Spectrum appearing as a child in the movie,Captain Marvel. It's possible a MCU incarnation of the team might feature different members than any we've seen in the comics thus far.
About Spiderman:Far from Home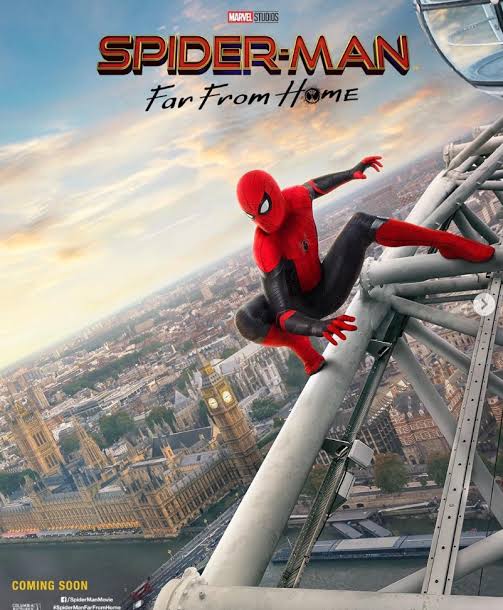 Opening July 2, director Jon Watts' Spider-Man: Far From Home is the next film in the MCU series. That movie stars Tom Holland, Samuel L. Jackson, Zendaya, Cobie Smulders, Jon Favreau, JB Smoove, Jacob Batalon and Martin Starr, with Marisa Tomei and Jake Gyllenhaal.