When the director of Thor: Love and Thunder, Taika Waititi invited Natalie Portman onto the stage at comic-con and handed her the hammer Mjolnir, much to the delight of the fans, he confirmed that she would return to the MCU, this time not merely as a love interest, but a superhero. It was one of the most triumphant moments at the event; one could even say in the history of MCU.
Female leads of the Marvel films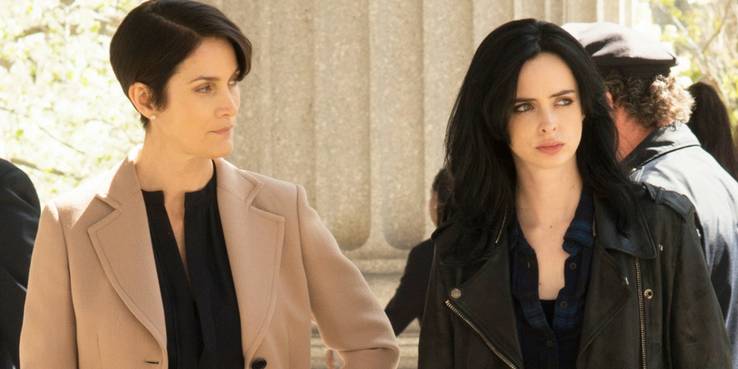 Marvel promised greater diversity in the future, while announcing that Scarlet Witch will be having a notable role in Dr.Strange-Multiverse of Madness.
Marvel still hesitant to be inclusive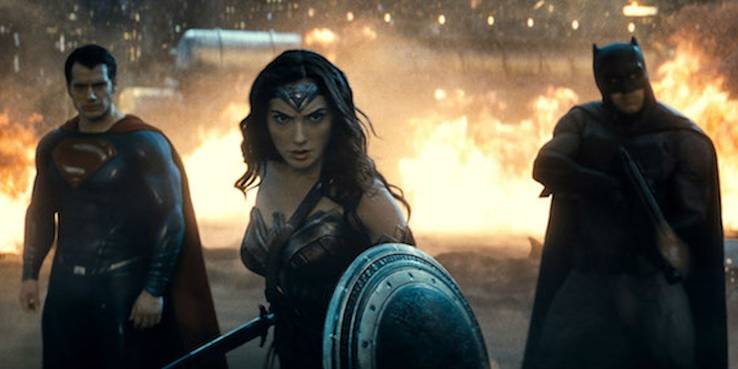 People waited almost a decade before MCU's first female-fronted superhero film, Captain Marvel, was released earlier this year. Even after supporting the heroes in about six films, Agent Romanoff has to wait a bit longer for her solo. However, as the character has already been killed, it dulls the anticipation for the project, also limiting its possibilities.
Marvel women shine brighter on Television
Marvel's heroines have a larger share on the Television, compared to the films. Although Marvel's "Agent Carter" was cancelled, Peggy would be shown as a gender-bent Captain America, wielding his Vibranium shield. Marvel fans are surprised by the fact that females are hitting on lead roles only if partnered by male characters. Across the decade of movies, right from Iron Man to Avengers: Endgame, women have had a meagre percentage of screentime and importance, about 10%, with the notable exception of Black Panther. It is known for its ferocious female army which was one of the factors why it was nominated for the Oscars. Along the lines of the girl power movement, future Marvel movies and TV shows will be starring many female characters as lead roles.
We can't wait to see the girl power in our favourite Marvel Universe. How excited are you? Tell us in the comments below.