​Avengers: Infinity War brought the whole Marvel Cinematic Universe's roster together, letting viewers experience a cinematic spectacle unheard of. While Infinity War saw only the original Avengers being left alive, there is one character who seems to have been always in the shadows when it came to the team.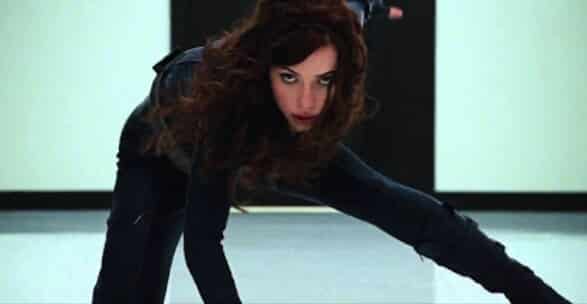 Also Read: 'Hellboy' Star David Harbour Joins MCU In 'Black Widow' Solo Film
That underdog is Black Widow. While she has been part of the MCU since Iron Man 2 and predates even Captain America and Thor; it seems like she hasn't really gotten her due or her movie.  But Avengers: Endgame and its promotional campaign have come out with a new Avengers: Endgame TV Spot which highlights the ups and downs of this Mighty Hero.
Black Widow In Spotlight in The New Marvel Avengers: Endgame TV Spot
Part of the journey is the end.

Marvel Studios' #AvengersEndgame is in theaters April 26. Get tickets now: https://t.co/h90aWvima5 pic.twitter.com/UfFmluRH3L

— Marvel Studios (@MarvelStudios) April 18, 2019
The aftermath of Avengers: Infinity War left the Avengers and the world in half due to the rabid actions of mad Titan Thanos. Now it's up to the remaining Avengers to Assemble together and reverse the consequences.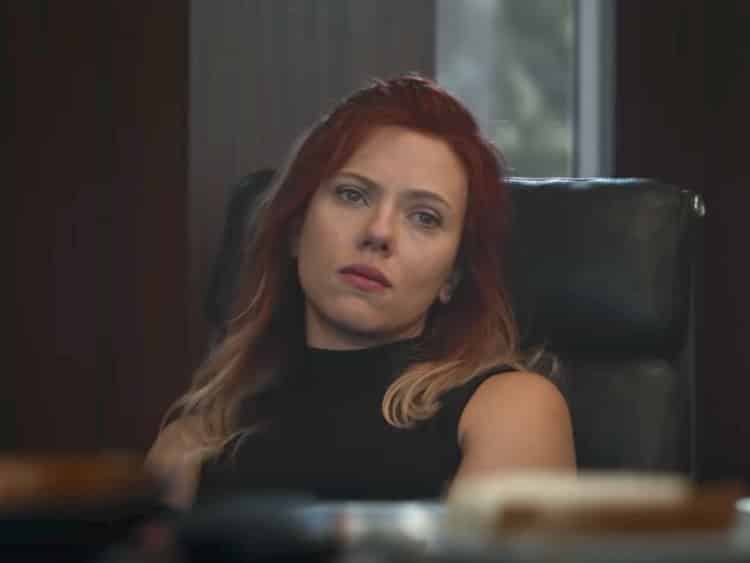 The rumor mill is rife with news about the possible exit of at least two members of the Marvel Trinity, namely Iron Man and Captain America in Avengers: Endgame. But Black Widow is just getting started. She is skillful and can hold her own amongst superhuman soldiers and gods. So with her own solo movie just around the corner, Marvel Studios is trying to keep everything and everyone tight-lipped about the future of the MCU.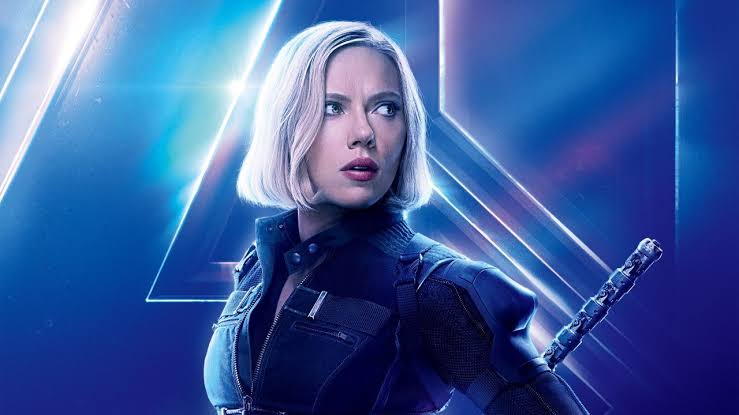 Also Read: Florence Pugh To Star With Scarlett Johansson in Marvel's "Black Widow" Movie
But one matter regarding the Black Widow movie which has been cleared up, and that too straight from Kevin Feige's mouth, is its certification. Earlier rumors suggested that the movie will be rated R and will contain mature subject matters. But Feige dispelled the rumors of the movie being rated R. He said to Comicbook.com that:
"It was never going to be. Somebody writes- 'I hear it's R rated' and then everybody writes it up."
The Black Widow movie news has garnered positive response on social media, with fans waiting to see what part of Natasha Romanoff's life does the movie adapt.
Avengers Assemble for the last time in Avengers: Endgame releasing on 26th April.
(Source: Comicbook.com)