Valentine's day, there are some of the best romantic cards from Marvel. These love cards include some character expressions, Superhero couple photos, romantic pick up lines, and much more. Some of the best romantic cards available on the internet are here below that you can present to your loved ones who are big Marvel fans.
10/10 Captain America
Here is a vintage card of Captain America that declares to his beloved that he will fight to be her Valentine. Captain America can do everything with his shield. But sadly, it's not with him now. This expression is an adorable gesture from him. 
09/10 Iron Man
In this valentine card (from 2018), there is an Ironman's heart, and the caption is You are my heart. No one can be at his place of heart there because there's an arc reactor. This expression is a very loving gesture from Iron Man. 
08/10 Ms. Marvel
Here's a valentine's card from Ms. Marvel. Ms. Marvel is a unique upcoming character of Marvel Cinematic Universe. In his Valentine Day comic issue of 2014, he defeated the god of mischief, Loki.
07/10 Deadpool
Here is a card of the funniest character of MCU, Deadpool. He can't die because of his powers. In this card, he is taking his heart out and saying that his heart beats for you. 
06/10 Spiderman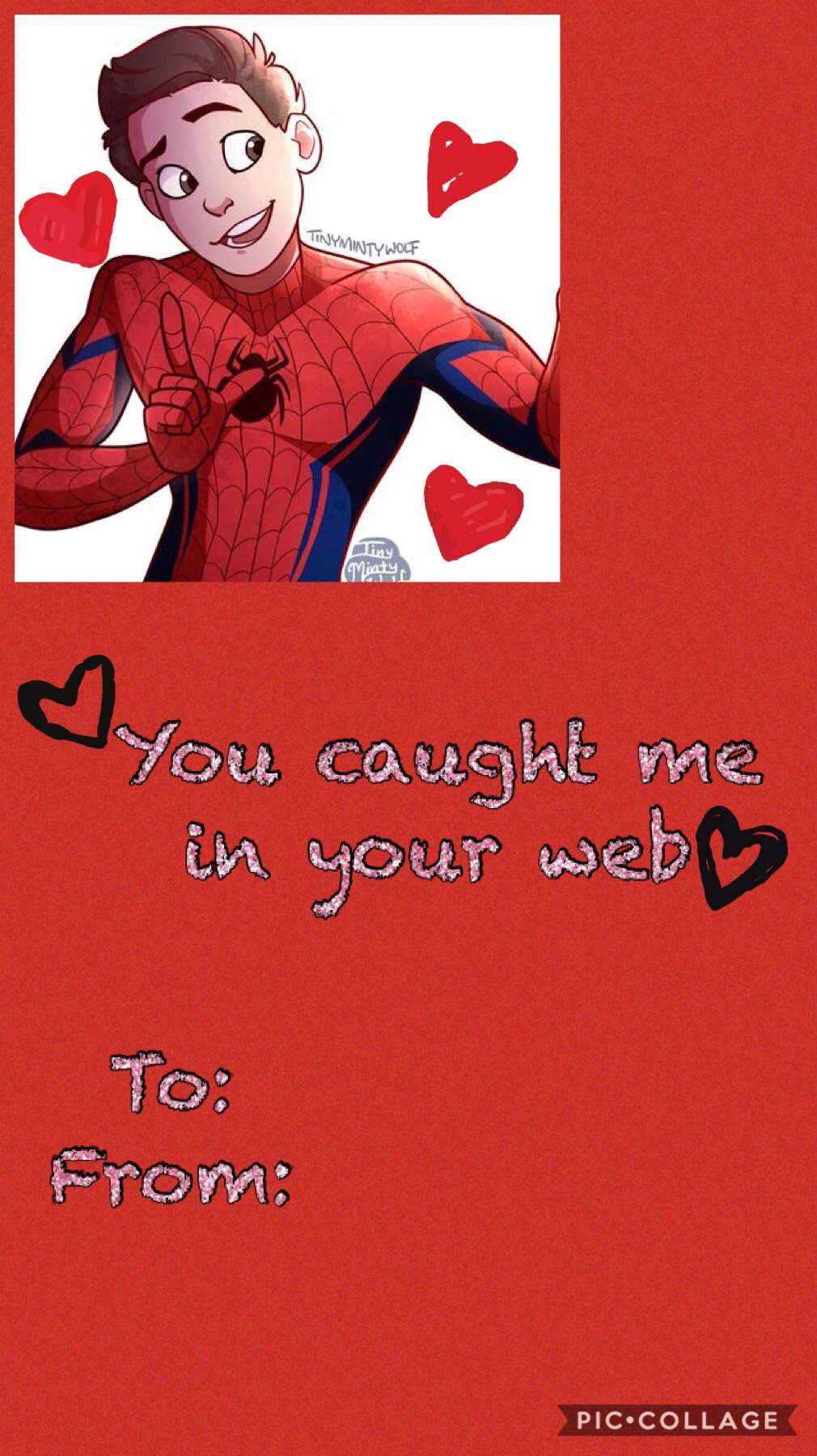 05/10 Thor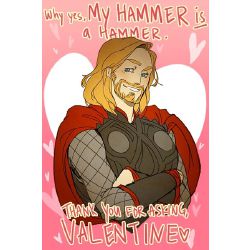 Thor has Mjölnir with him. It is his favorite buddy. So he's saying that his hammer is his hammer. So don't ask for your Valentine. 
04/10 Loki
Here comes Thor's brother. Loki is the son of Odin and the god of mischief. He always does naughty things. So he states that he has a burden of glorious feelings for you. 
03/10 Captain Marvel
Here comes Captain Marvel. Captain Marvel is not from Earth, and she is working on saving all the planets. Captain Marvel is always busy and always in a hurry. So, it's written that she is a friend.
02/10 Groot
Groot is the cutest Character. He doesn't utter a single word except for his name, that is, I am Groot. That's why it is I am Groot in his Valentine Card.
01/10 Nick Fury
At last, comes the creator of the Avengers, Nick Fury. He is a very adorable leader of the SHIELD. Captain Marvel blemished one eye when he was working for The SHIELD. That's why it is that I have got my eye on you.