Spider-Man is a celebrated Marvel Comic hero and he sure has a lot of enemies. Throughout the character's cinematic history, we have seen him fight his sworn enemies, and at times multiple. Some of the most iconic villains that we have seen on the big screen are Green Goblin, Doc Ock, Vulture, Mysterio, Sandman, etc. However, there are still one too many villains that we have not shared the same screen with Spider-Man and have fought against him in a movie. Check out the list!
Tombstone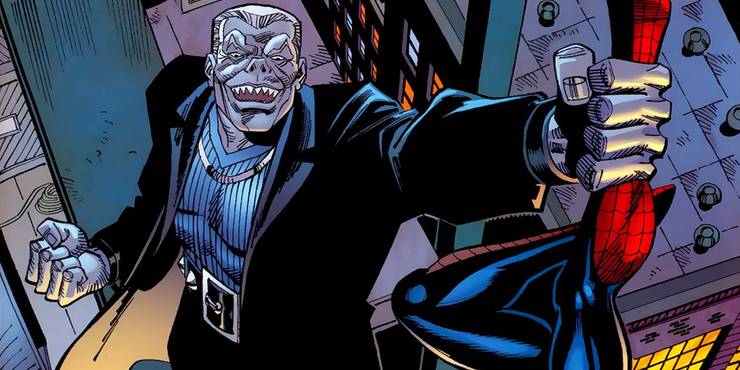 The thing about Marvel is, they have just the right balance for street-level and cosmic threats. One such street-level threat is Tombstone who was featured in Marvel's Spider-Man on PlayStation 4. Till now, the villain has not seen the light of day. But considering the rumours that Marvel/Sony are willing to bring in Kingpin, then Tombstone is not too far behind.
Morbius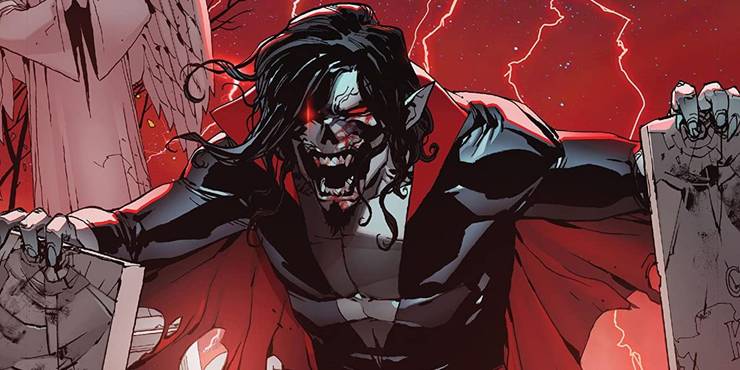 One of the most promising candidates for the next Spider-Man villain is Morbius. Jared Leto is all set to play the character in the upcoming film and if he was to ever encounter Spider-Man, it'll break the internet. Moreover, he can even join the new Sinister Six since Keaton's Vulture is very much interested in the vampire.
Carnage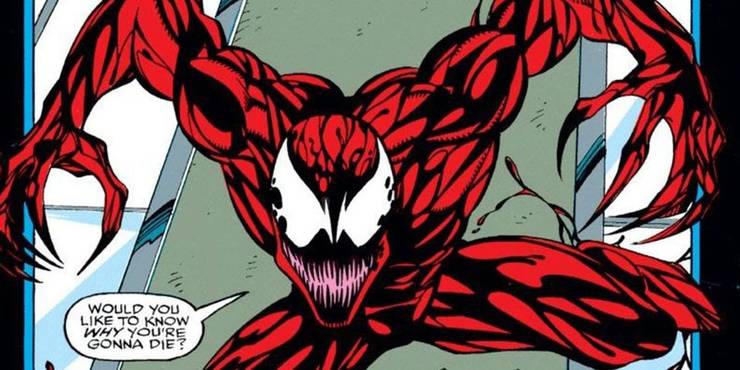 Venom: Let There Be Carnage gave us the taste of Carnage but the iconic Spider-Man villain is yet to face his true nemesis. Right now, the Miles Morales trilogy is rumoured and Carnage can be easily brought back as the villain. It will be a bold move because he's a formidable opponent and can make up for a great storyline.
Kraven The Hunter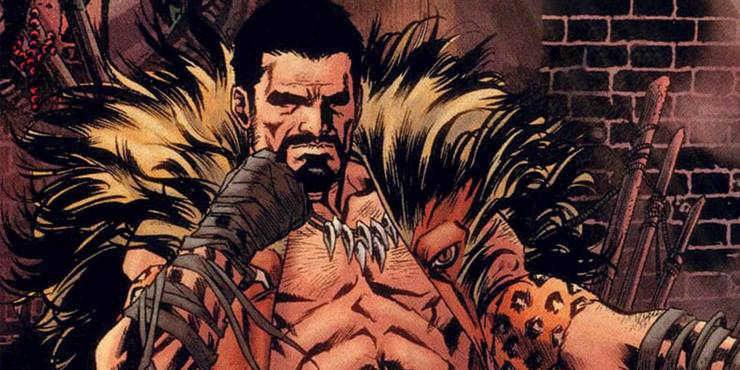 Good news for Kraven fans. The character is getting his own film and Aaron-Taylor Johnson is ready to play the part. Hence, he is all set to be in the MCU/Sony mix. Moreover, Kraven is one of the most iconic Spidey villains and has some pretty outstanding storylines. If one such storyline makes it to the big screen, it will make up for great entertainment.
Doppelganger
The reason why this villain is a challenge for live-action is because of the immense use of special effects. However, Doppelganger can make up for a great opponent and even origins can be changed to fit into the story. For example, it was originally created by Magnus in the comics, but for a movie, we can say that it is a result of Bruce's failed experiment.
Kingpin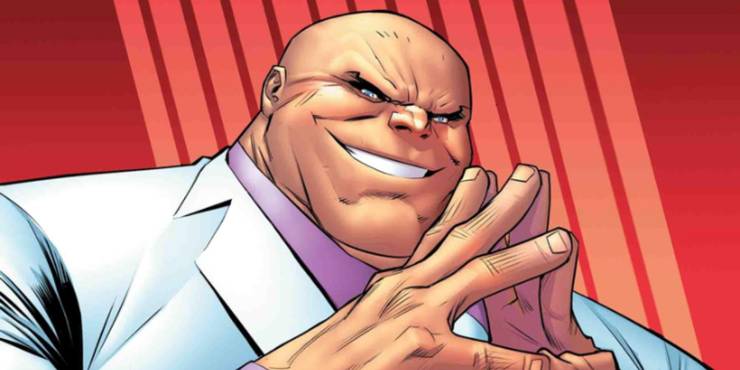 The said character is currently rumoured to appear in the upcoming Disney+ series Hawkeye. Those who want to see the character (played by Vincent D'Onofrio) live in action can go watch the Daredevil series on Netflix. Moreover, the actor has expressed his desire to fight Spider-Man on many occasions and is still waiting for that opportunity. So, which villain is your favourite? Let us know in the comments below!