Marvel's Avengers game was revealed at E3 to a lot of hype and also criticism for the character design. But its unveiling didn't reveal much of the actual gameplay, in-game footage or what features it might have. One could very well say that the only major takeaway from Crystal Dynamics' showcase was the confirmation that Iron Man, Hulk, Thor, Black Widow and Captain America would be playable right away. As such fans were itching to see just how the action adventure will handle customization (visual or otherwise) of its iconic characters.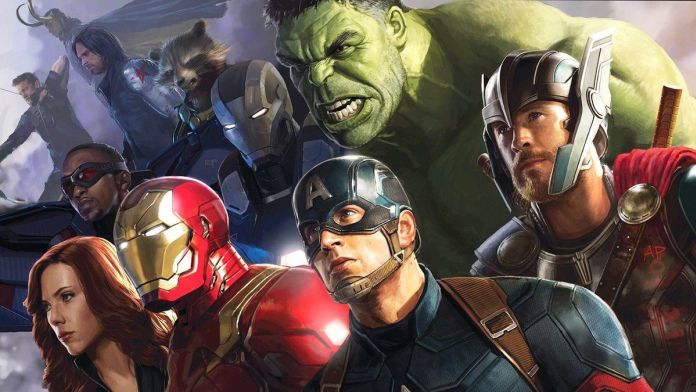 New Details Regarding The Avengers Game Have Come Out
Even with its lack of gameplay or anything else related to actually playing the game, there have been some news seeping out from various corners of the internet regarding the Avengers game. Interviews with various members of the development team have revealed that attire from both the classic and modern eras will be given in the game. This will surely allow players to truly make each hero their own. But as always questions on the topic of accessibility and quantity remain.
According to the descriptions provided by publisher Square Enix, it seems like players will be spoilt for choice when it comes to the wardrobe options. The Avengers game blurb reads:
"Unlock powerful skills and new gear to built your ideal version of Earth's Mightiest Heroes. When combined with original, fan favourite and classic outfits, there are nearly limitless ways to customize these iconic heroes.
It's a bold claim no doubt and we can only hope that the above holds true, especially when considering a multiplayer environment.
What The Avengers Game Should Do With The Costumes
Nothing much can be deduced from the trailer released at E3 2019, but we are going to hedge a bet and say that if there is a lack of visual variety in the character costumes then it will surely kill any and all feelings of individuality. Alternate costumes from various eras will help Marvel's Avengers stands out from each other. This is true especially for the Iron Man suits. You would surely love to see the different types of armor that he has, playing in just that classic red and gold armor will get boring pretty fast.
Although Square Enix's description does leave room for interpretation, as the question remains if players will be able to mix and match their costumes. Like for example- would players be able to combine a classic Captain America costume with an MCU shield? Or will the different costumes be strictly part of a set?
One thing is for sure, we can't wait to learn more about the game.