Marvel's Avengers video game will see its newest addition to the game, the Spider-Man. Sean Chiplock, the voice actor voicing the hero revealed that he took inspiration from Tom Holland who plays the MCU's version of the superhero. Check it out!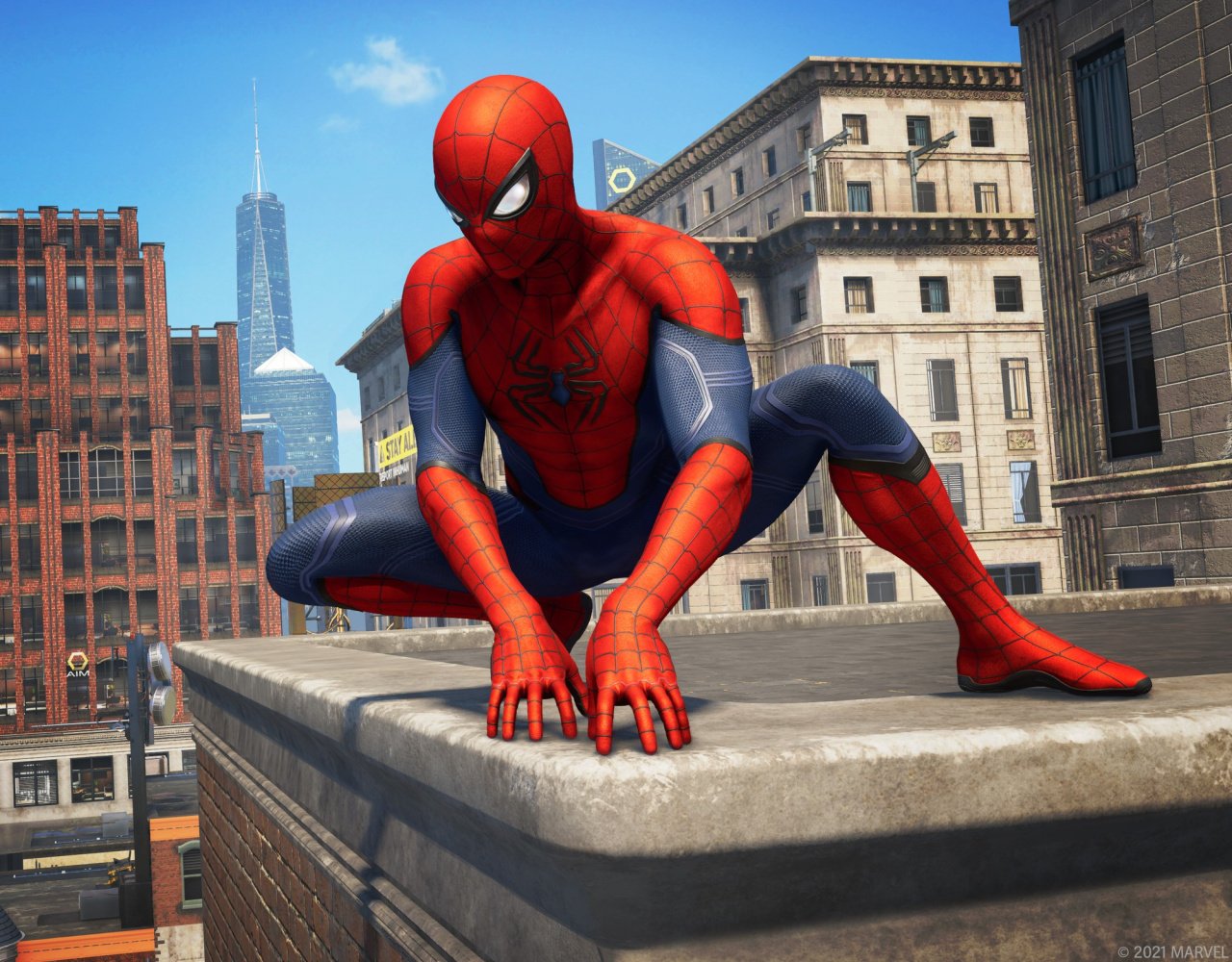 Marvel's Avengers is a 2020 action-role-playing video game that can be played from a third-person perspective. As the name suggests, the game is about a group of superheroes, the Avengers. The game is a mixture of the MCU's version of the group along with the comics. It has both single and multiplayer modes. Originally, the game features inhuman teenager Kamala Khan, Steve Rogers, Tony Stark, Black Widow, Hulk, and Thor. The best part about the game is that it will keep adding new characters to the game in free-post launch updates. So, the newest and latest addition would be the web-slinger, Spider-Man. Sean Chiplock has voiced the superhero in the video game and is a little nervous about how the audience would take him as the voice of the hero. Check out what he's got to say:
Marvel's Avengers: Sean Chiplock Says He Took Inspiration From Tom Holland To Voice Game's Spidey
Voicing someone or a character isn't an easy task. It takes a lot of effort and the skill to empathize. Because if you don't feel the character or his/her situation, the feel of it is gone! So, Sean Chiplock's concern is justified. Spider-Man is finally appearing in Marvel's Avengers video game on 30th November 2021. However, the voice actor for 2018's Marvel's Spider-Man, Yuri Lowenthal won't be doing his magic as the spidey debuts in Marvel's Avengers. Sean Chiplock will be doing so and he's reflecting on how well he did his job. See the tweets below:
SELF-REFLECTION: Peter Parker (Spider-Man)

So…I know I've screamed my lungs out, monologued for minutes straight, & done all sorts of extremes that this role didn't require from me, but I have to be honest when I say that this was one of the hardest jobs I've ever had overall. https://t.co/zaIsODNaZH

— Sean Chiplock @ WindBlume Festival (@sonicmega) November 16, 2021
Naturally, the question arose at least a few times in my mind – "Sure I was picked, but am I actually good enough? Do I belong here? Do I know what I'm doing?"

I think the first step in making bolder choices was in realizing the insecurity I had…MESHED with Peter Parker's own.

— Sean Chiplock @ WindBlume Festival (@sonicmega) November 16, 2021
Sean Chiplock is an experienced voice actor having worked on projects like The Legend of Zelda: Breath of the Wild, Final Fantasy VII Remake, and now in Marvel's Avengers as the Spider-Man. He revealed on Twitter how he used Tom Holland as an inspiration to give the right feel to the character. He analyzed Tom's way of delivering dialogues, how he used his humor to fight back all the worries during a fight, and Peter's doubts and insecurities as a hero. Sean also revealed that Tom Holland is his "all-time favorite" and how he tried to recreate his youthful style.
Well, Sean Chiplock is right to take inspiration from Tom Holland as MCU's Spider-Man, played by him has become a fan-favorite. It'll be interesting to see after this revelation how well Sean was able to recreate Tom Holland and voice Spider-Man.