During the highly anticipated Marvel Studios panel at Comic-Con International in San Diego, President Kevin Feige officially announced the Eternals movie, along with the film's full cast. Following the reveal, a piece of artwork surfaced at SDCC as a promotional poster, featuring the official arrival of the Marvel Cinematic Universe's Celestials in the film.
Promo poster released featuring official arrival of the MCU's Celestials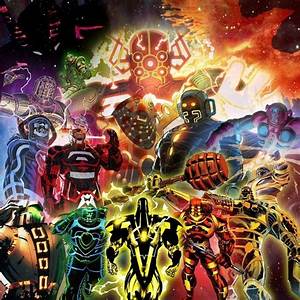 The promo poster features four Celestials standing mighty on a desert planet in front of a starry background. Each of them sports a different look and color scheme.
In the comics, the Celestials are ancient cosmic beings as old as the universe itself. Their exact origin is unknown, and they are beings of near immeasurable power.
Yoooooo! #Eternals pic.twitter.com/nfx9YI3yEU

— Denton Tyjuan Parris (@TF3100) July 21, 2019
In the Marvel Cinematic Universe, the Celestials were first mentioned in 2014's Guardians of the Galaxy. In the film, a brief scene featured one of the cosmic giants, who used the Power Stone to wipe out life on an alien planet. What's more, the head of one of these Celestials is featured prominently in the film, as the space port known as Knowhere.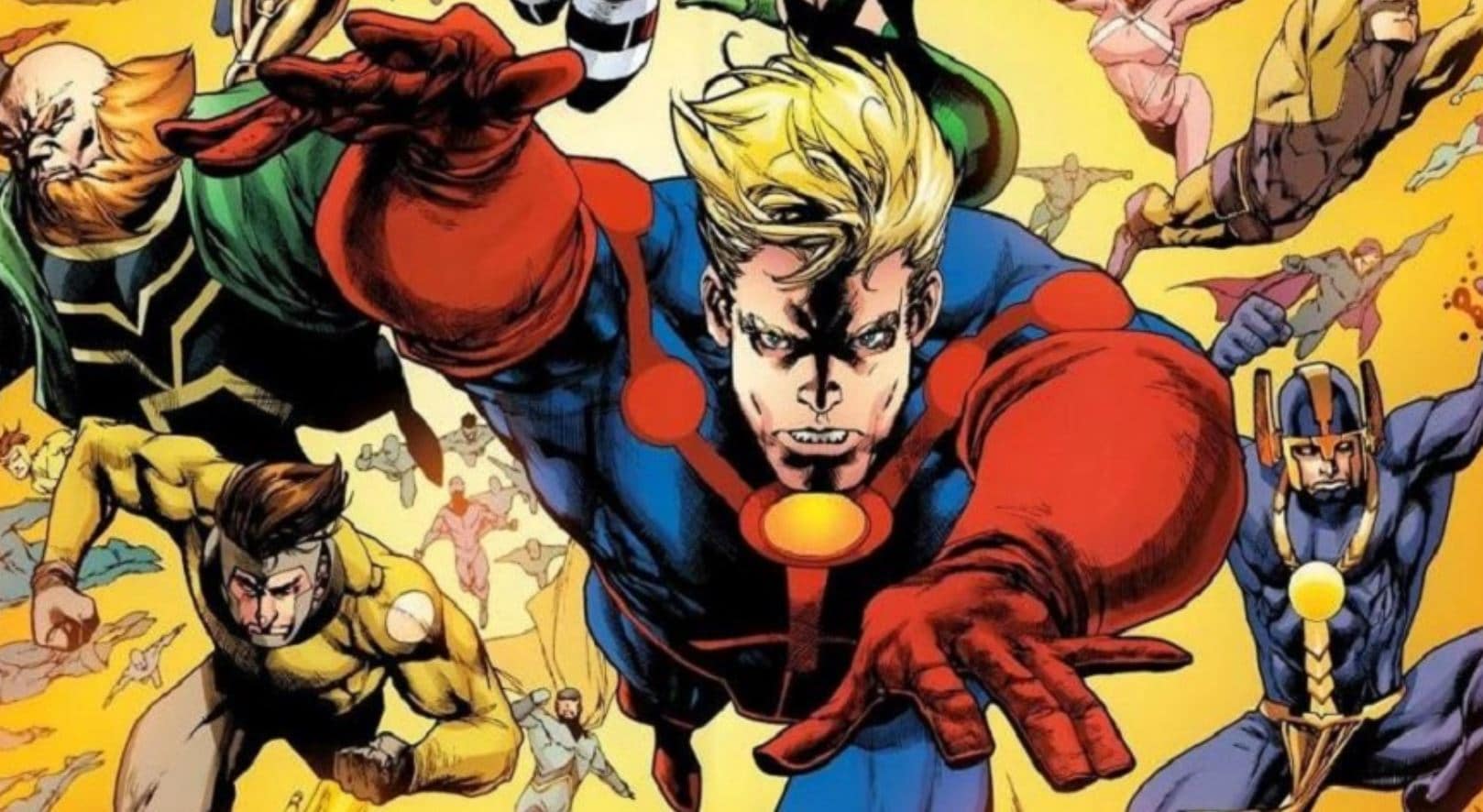 Eternals: Starcast and Release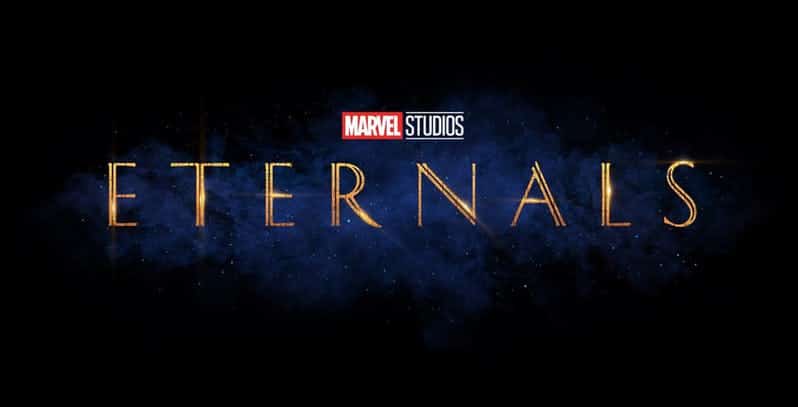 Directed by Chloé Zhao with a screenplay by Matthew and Ryan Firpo, Eternals stars Richard Madden as Ikaris, Kumail Nanjiani as Kingo, Lauren Ridloff as Makkari, Brian Tyree Henry as Phastos, Salma Hayek as Ajak, Lia McHugh as Sprite, Don Lee as Gilgamesh and Angelina Jolie as Thena. The film arrives in theaters on November 6, 2020.
https://www.youtube.com/watch?v=RtuRar2ncAM