Marvel Studios gave us a huge surprise with the promotion of Kevin Feige. The Marvel Studios President is being promoted to being Marvel's Chief Creative Officer. The role of the Chief Creative Officer is to look after Marvel Entertainment inclusive of TV, Comic Publishing, and Movies. Kevin Feign will now have control over all the Marvel movies, TV Shows, and Comics. Along with taking MCU into Phase 4 of Disney+ TV shows and Live action movies. Marvel Phase 4 includes the release of Black Widow, Doctor Strange in the Multiverse Madness, TV shows like Falcon & Winter Soldier, and WandaVision. Kevin Feige has fought over 10 years with Marvel Entertainment to get creative control over movies. Finally, the President has complete control over all the Marvel properties.
The Multiverse Possibility
In the past, Kevin Feige has given us some fantastic live-action movies leading up to Avengers: Endgame. The box office generated around $23 billion approximately under Feige's creative capabilities. Being given the position of creative officer, Feige could now give us our first multiverse. Marvel Studios is about to release many original TV shows on the Disney+ Streaming Services. But multiverse is crossovers with multiple characters in the same plot, which makes the story interesting.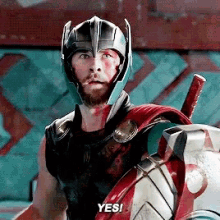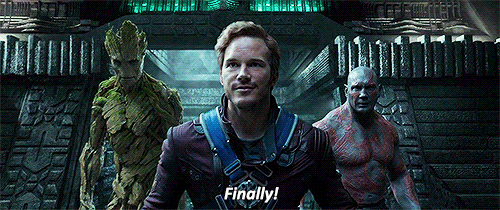 The DCs Arrowverse has shown Multiverse with Elseworlds crossover and the upcoming Crisis on Infinite Earths. This also helps the studio put forth an exciting storyline with all the favorite fan characters. This can also help the shows come under together and give us a high season. Perhaps the likes of Blade, Deadpool, and other Marvel "MAX" projects will take place in another universe outside the prime MCU world. After all, it looks like both Doctor Strange (played by Benedict Cumberbatch) and Scarlet Witch (played by Elizbeth Olsen) will be able to traverse the Multiverse. This will bring the characters into the fray whenever the need should arise.
Upcoming Marvel Projects
Upcoming Marvel Studios projects include Black Widow releasing on May 1, 2020. The Falcon and The Winter Soldier will be airing in Fall 2020 along with The Eternals airing on November 6, 2020. Shang-Chi and the Legend of the Ten Rings are coming up on February 12, 2021, with WandaVision in Spring 2021. Finally, fan favorites Loki releasing in Spring 2021. But the most awaited movie is Doctor Strange in the Multiverse of Madness releasing on May 7, 2021. This is followed by Spider-Man 3 on July 16, 2021, which is finally back into the MCU. Hawkeye is releasing in Fall 2021, which will Jeremy Renner in action. Thor: Love and Thunder releasing on November 5, 2021, will see Thor and his lady love together with Valkyrie. Last but not least, King T'Challa is back with Shuri and Black Panther 2, releasing on May 6, 2022.