Marvel Studios announced a massive slate of films and Disney+ shows during its Hall H presentation at Comic-Con International in San Diego. However, there were a number of films announced without release dates, and Marvel Studios President Kevin Feige has now seemingly confirmed Phase Four will end with Thor: Love and Thunder, meaning those other movies will be part of Phase Five or later.
Phase Four will end with Thor: Love and Thunder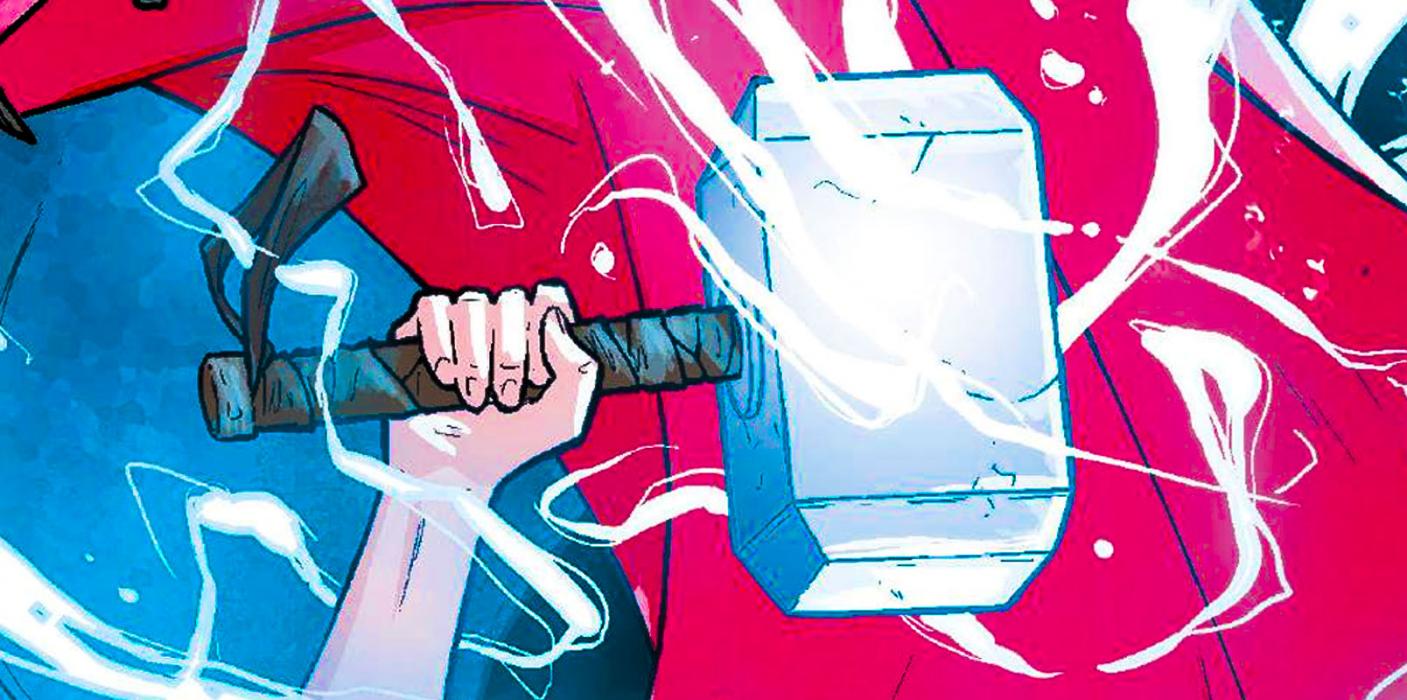 In an interview with Collider, Feige confirmed the slate he revealed is complete, saying, "It is the complete Phase Four the way I announced the complete Phase Three five years ago—things can move, things can change as they did if you go back and look at what we talked about five years ago for Phase Three, but we've been working on this for quite a while and it's pretty set. But there are always changes possible."
Feige's statement then indicates Love and Thor will be the final movie of Phase Four, which will span several movies and Disney+ series over the course of two years. Hawkeye will apparently be the final Disney+ series of the phase. Feige confirmed Blade will not be part of Phase Four, meaning the movies without announced release dates will likely be part of Phase Five or later. However. Phase Three underwent some pretty massive changes, with movies such as Spider-Man: Homecoming and Ant-Man and The Wasp being added, while Inhumans ended up as a critically-maligned TV series. As such, it seems entirely possible more films might be added in the future, while others might disappear entirely or be repurposed in some way.
Although a lot of specifics about Love and Thunder are not known at this time, Natalie Portman will reprise her role as Jane Foster, who will take on the mantle of the Mighty Thor. Tessa Thompson's Valkyrie will also return, and she'll be explicitly queer in the movie. For his part, Hawkeye's series will give him more time as Ronin, fleshing out his backstory more than in Avengers: Endgame. That series will also see the introduction of Kate Bishop/Hawkeye, who seems likely to play a pretty important role in the MCU going forward.
Source: cbr , youtube