Shang-Chi and the Legend of the Ten Rings is a much awaited fantasy superhero film inspired by the Marvel Comics persona Shang-Chi. Produced by Marvel Studios and dispersed by Walt Disney Studios Motion Pictures, it is deliberated to be the twenty-sixth movie in the Marvel Cinematic Universe. Still, it experienced a recent cessation in production as Destin Daniel Cretton was tested for coronavirus (COVID-19). And now, Cretton has confirmed that he tested negative for the disease.
Cretton and his thoughts
During his period in isolation, Cretton shares that he thought about the present state of division amongst people. However, the director got a peek of hope, saying, "But in the middle of this commotion, while gazing up at a spot on my hotel ceiling that I swear resembled a bunny, I could see something quite a delightful happening. People all around the globe are starting to realize how connected we are, how endangered we are, how much we require each other to survive."
His message to all
http://www.instagram.com/p/B90aKizJk9K/?utm_source=ig_embed
"Please stay hopeful. Please stay compassionate; please stay home. Being socially distant at this point of time is an act of concern for yourself, your family, and for every person around the globe," Cretton added. Multiple other Shang-Chi crew members were diagnosed with the virus as well, so there is currently no information on when production will restart.
COVID-19 and the problems faced by the industry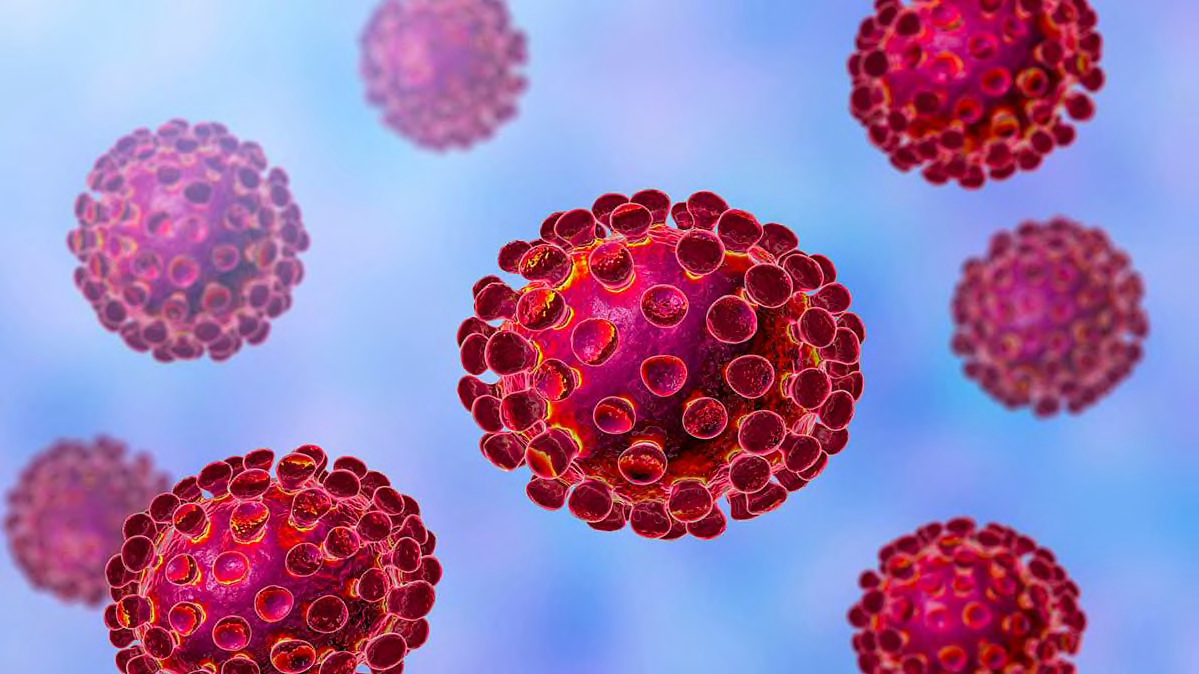 Where Cretton tested negative for coronavirus, a handful of other recognized names in the industry have been tested with the disease, along with Tom Hanks and Idris Elba. Both are at the moment receiving treatment with Hanks recently discharged by the hospital. Directed by Destin Daniel Cretton, Shang-Chi and the Legend of the Ten Rings stars Simu Liu, Tony Leung, and Awkwafina is expected to hit theaters Feb. 12, 2021.
Here comes a glimpse of the fantasy film,
http://www.youtube.com/watch?v=F6UkqJBea08
Sources: It's covered from, Instagram