James Gunn has started the production of the reboot of Suicide Squad. The Suicide Squad is due to hit the theatres on August 6, 2021.
Production of The Suicide Squad begins on a positive note
The team is maintaining silence about the production of The Suicide Squad. However, Jai Courtney did reveal that everyone is on the same page regarding the production. Courtney had this to say "It's going to be different, for sure, but I think everyone's welcoming that challenge and welcoming the new energy in". Courtney also said that he loved working with David Ayer and would work again with him given a chance. He added that he thinks Gunn is prolific and knows what he is doing. He is excited to see Gunn's take on the project.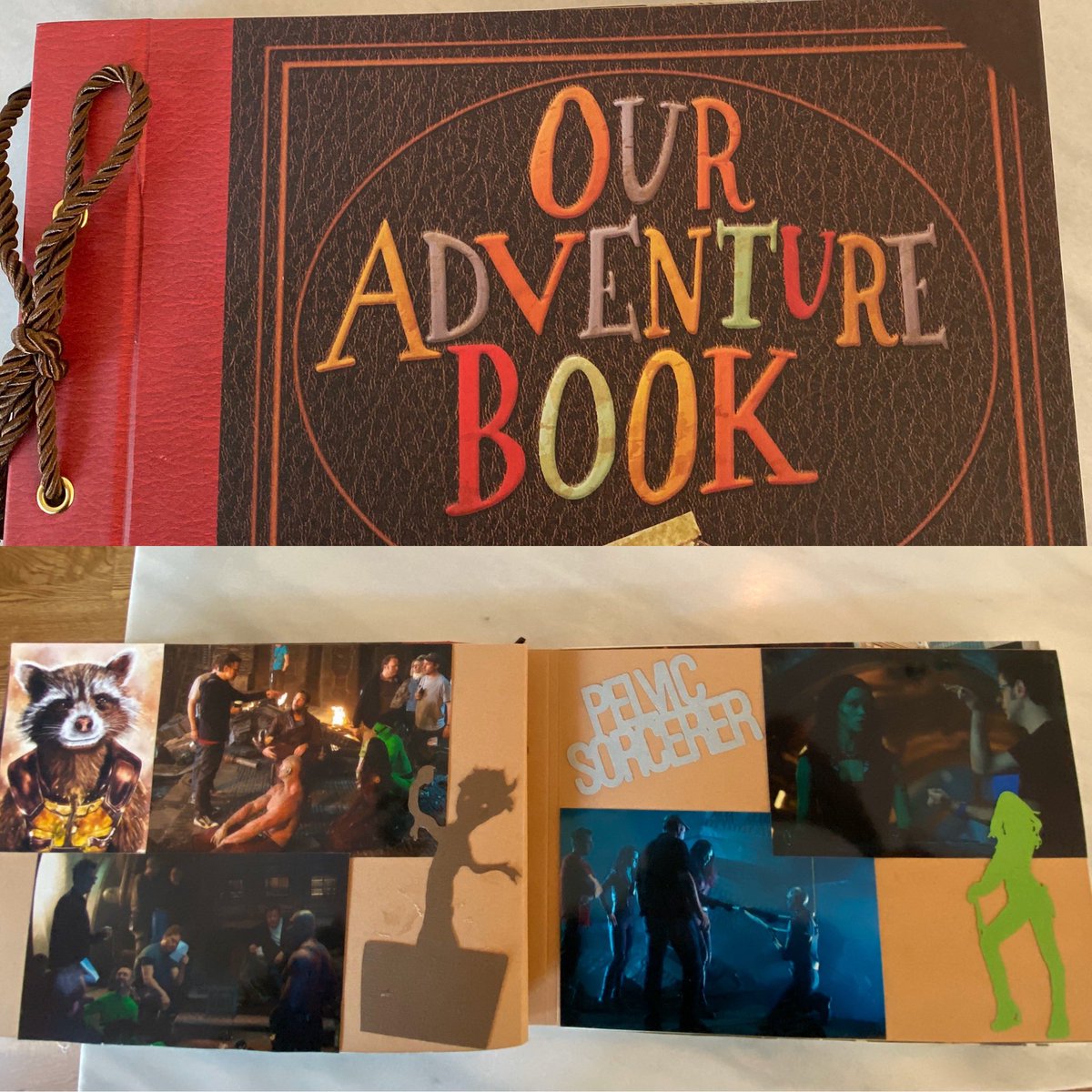 James Gunn posted three pictures on Instagram on Sunday, showing his gift from Marvel Studios. He was given a handmade scrapbook titled 'Our Adventure Book'. It features many of behind the scenes snapshots from both the first two Guardians of the Galaxy movies. The thoughtful gift brought a tear to the eye of the talented filmmaker. He thanked Kevin Feige, Victoria Alonso, Louis D'Esposito, Mary Livanos and Marvel Productions for the gift. According to him, Marvel and DC fans have a lot in common, and he has been both all his life. He thinks it is possible to enjoy both, and there is no need to tear one down for the other. His heartfelt Instagram caption was both endearing and motivating. 
What do you think of the sweet handmade gift given to Gunn? Let us know in the comments section below. 
It would be a great idea to watch Suicide Squad ahead of the release of its reboot. This video may convince by Warner Bros. may persuade you.