Marvel's Wolverine trailer has an Easter egg which suggests that Hulk could appear in the game!!!!
Insomniac Games is developing two different video games for the heroes in the Marvel universe aka Marvel's Spider- Man 2 and Marvel's Wolverine.
Despite having hands full, the studio may squeeze in another hero in Wolverine.
Insomniac revealed Marvel's Wolverine during the PlayStation Showcase and it was a surprise to fans who were just hoping for a glimpse of the Spider- Man sequel.
There were many speculations but it is now confirmed that Insomniac will bring the X-Men hero exclusively to PlayStation 5 sometime later in the console generation. That being said, Wolverine may bring in some other Marvel Characters as well to the gaming screens.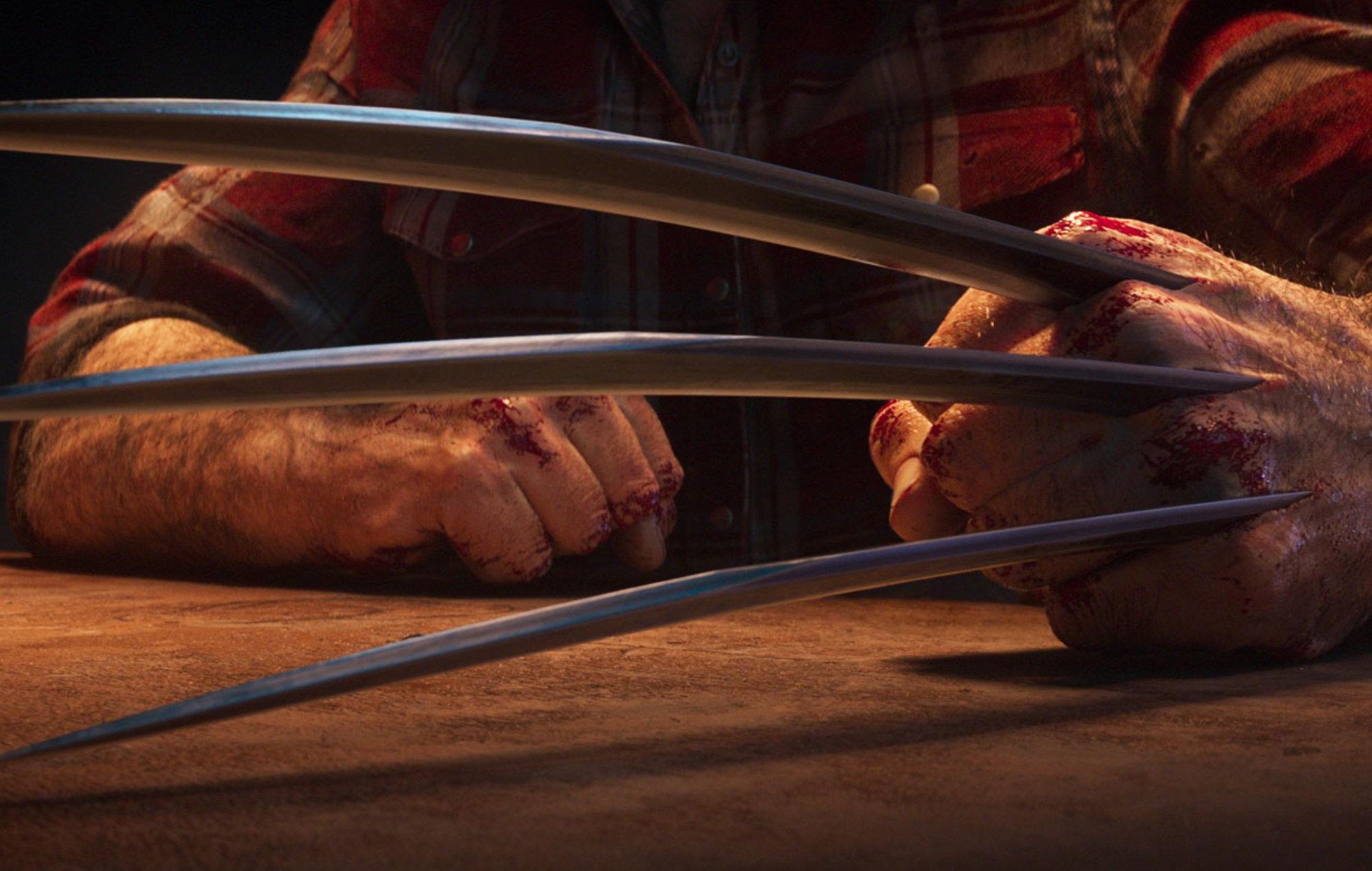 During the PlayStation trailer, a license plate that reads "HLK- 181" can be spotted behind the bar the Wolverine is sitting at. This is likely a possible subtle reference to The Incredible Hulk Issue 181, the first appearance of  Wolverine which had also resulted in the two iconic Marvel Characters fighting each other.
Insomniac has already confirmed that Marvel's Spider- Man and Marvel's Wolverine may be connected in the same universe, as a result it would not be very shocking if the developer is themselves building out a much larger universe.
It is also entirely possible that this Easter egg could be nothing more than just a tribute to the origins of the character as there are many other references to the history of the Wolverine for example there is a poster for Madripoor which can also be spotted in the trailer.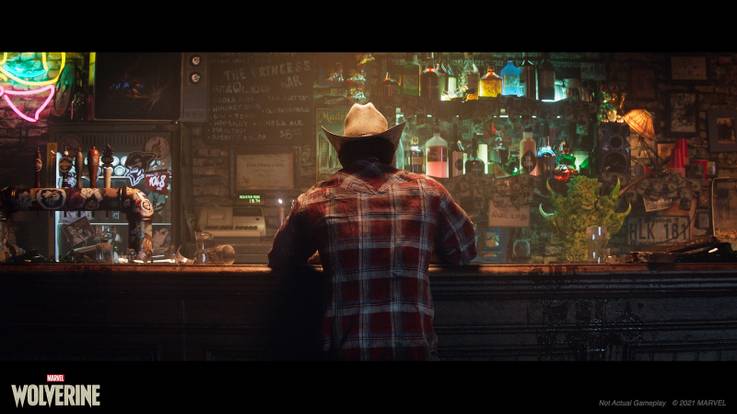 Despite the scenarios, it is not hard to imagine that Hulk does exist in the same universe. We can see the Avengers tower which can be seen in Marvel's Spider- Man and Hulk is often one of the core members of that group, so it's safe to assume that he's surely out there somewhere. Insomniac hasn't yet shared much regarding the story it is developing for Marvel's Wolverine, so it is surely possible that Hulk could play a larger role in the game.
And it would be a while before Insomniac talk more about the games!
But they surely have got the fans pumped up!