MCU will see the return of X-factor very soon and fans are excited over their favorite X-team getting a stylish new look. Turns out that not just the team and the mission will be experiencing the new look. Their suits will have more of a modern get up.
Why the new look?
The entire new get up is to prove the fact that the X-Factor is not just a team of superheroes. Rather, they are a squad of detectives who look after the cases of missing mutants and maintain Krakoa's resurrection. As mentioned before just the characters got their new look, but even the logo has a new stylish look too.
Why does the writer have to say?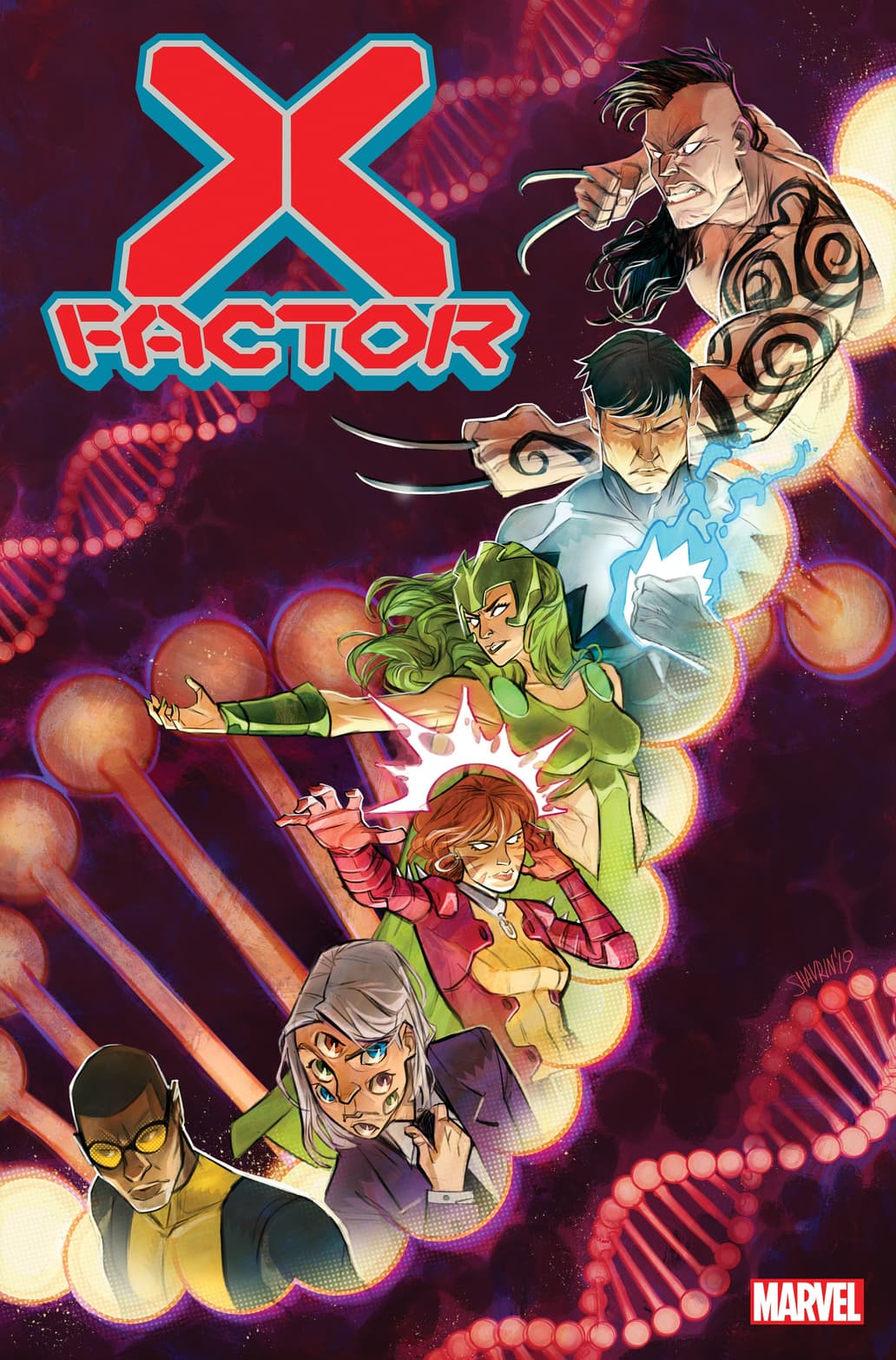 The Spanish comic artist, David Baldeon says, "There were many different ideas and concepts I wanted to include in the designs, one of them doing an homage of sorts to the original Jackson Guice designs." He further added, "I love those big bold X decals all aver the suits! While trying to integrate the X motif into the new suits, this little idea went into my head: these guys are not so much Super Heroes as investigators looking for missing mutants."
How did he come up with the new idea?
Aurora joins the team
What do you know about the Living Vampire? Click to find out more. 
Sources: Marvel, Comic Book