Dragon Ball fans must be clearly aware of the character Master Roshi. Master Roshi played an extremely important role in Dragon Ball. He was a prominent martial arts master. However, there is breaking news for people who loved watching Master Roshi. With the latest season of Dragon Ball Z, the role played by character Master Roshi has somewhat diminished.
The talented Martial Arts Teacher
From playing the most important to now playing the role as a supporting one his role in Dargon Ball has remarkably reduced. His role is just reduced to that being of a cameo one. However, with Dragon Ball Super he has reclaimed his lost place. He has somewhere regained the title of being of the strongest fighters of the Dragon series. He was seen to be getting a secondary status over the decades. 
Let me show you my Power!!
However, with Dragon Ball Super he has somewhere got back his lost place. Apart from being a martial arts teacher Master Roshi is also quite active in his role. Demon King Piccolo, the villain impacted Master Roshi's life in a deep way. In the entire series of Dragon Z, Master Roshi has played a very small and side role like attending gatherings. He is also seen to be helping students in learning martial arts.
How did this happen???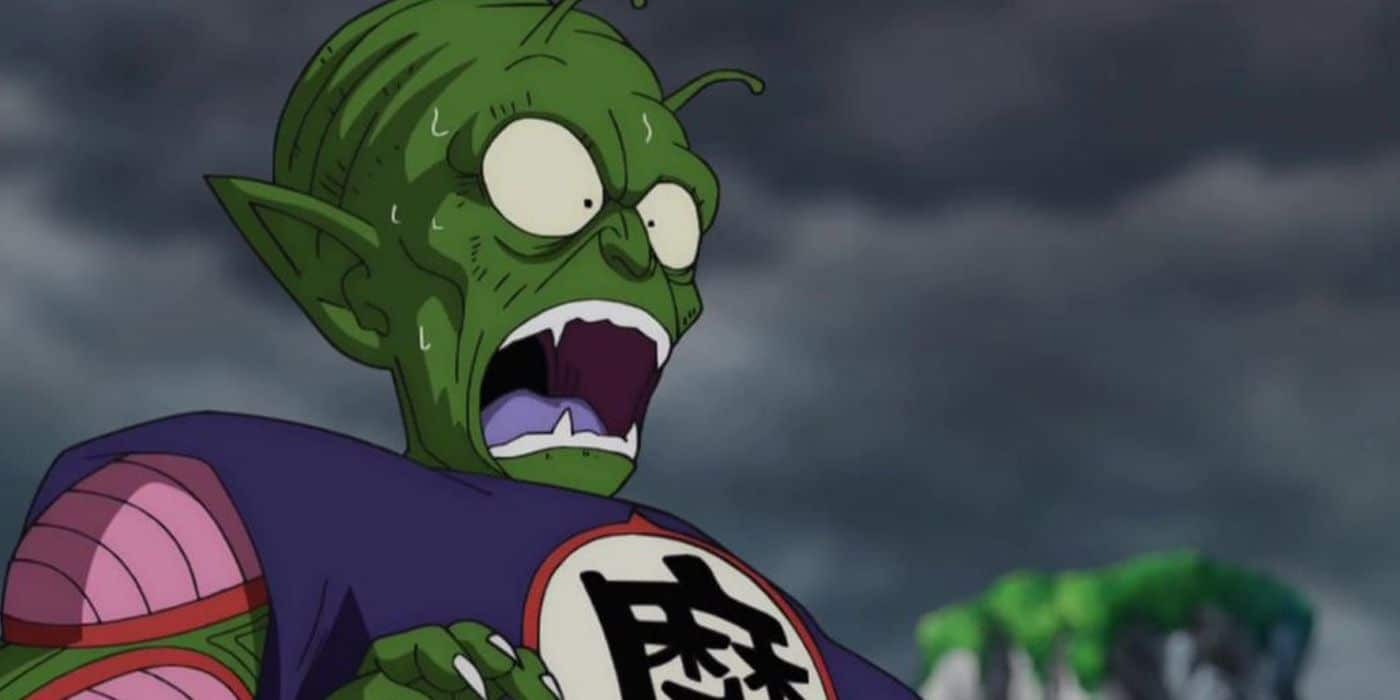 In Dragon Ball Super climax, Roshi was made to be the head of the Universe 7 of the Tournament of Power. However, his constant defeat made him leave the Tournament. In Dragon Ball, the students of Master Roshi seem and emerge to be more powerful than him.
In spite of this Goku and Z fighters still consider Master Roshi as the guru and come to him for guidance and help. The events in Dargon Ball Super seem to have been intensified. It can be learned from Master Roshi that strength is not the only need. 
Source : cbr.com