When we say matrix, there are a few names that instantly run through your mind. Neo, Agent Smith, Trinity, and of course Morpheus are all well-known characters of the Matrix franchise. You would expect them to return if another Matrix movie is being made. Sadly many of them aren't. Lana Wachowski steamrolled attempts to bring Hugo Weaving's Agent Smith back for Matrix 4. And she did the same for Morpheus. The reason? Nobody knows. Even Laurence Fishburne, who plays Morpheus in the Matrix movies, is not sure why his character is not there in the movie.
In an interview with Collider, Laurence Fishburne was asked about the fate of Morpheus in the new Matrix movie. And he gave a rather intriguing reply:
 "I completely understand that, that makes sense. It would make sense that people ask me that….I am not in the next Matrix movie and you'd have to ask Lana Wachowski why, 'cause I don't have an answer for that."
Clearly there's some blood between Lana Wachowski and Laurence Fishburne. Fishburne's words reek of venom against the filmmaker. Although he may not be there in the movie, there are rumors that another actor might be playing a younger Morpheus. Yahya Abdul-Mateen II will reportedly play the character in a younger avatar. But can you honestly say the matrix 4 will be complete without Laurence Fishburne's iconic portrayal of Morpheus? We don't think so.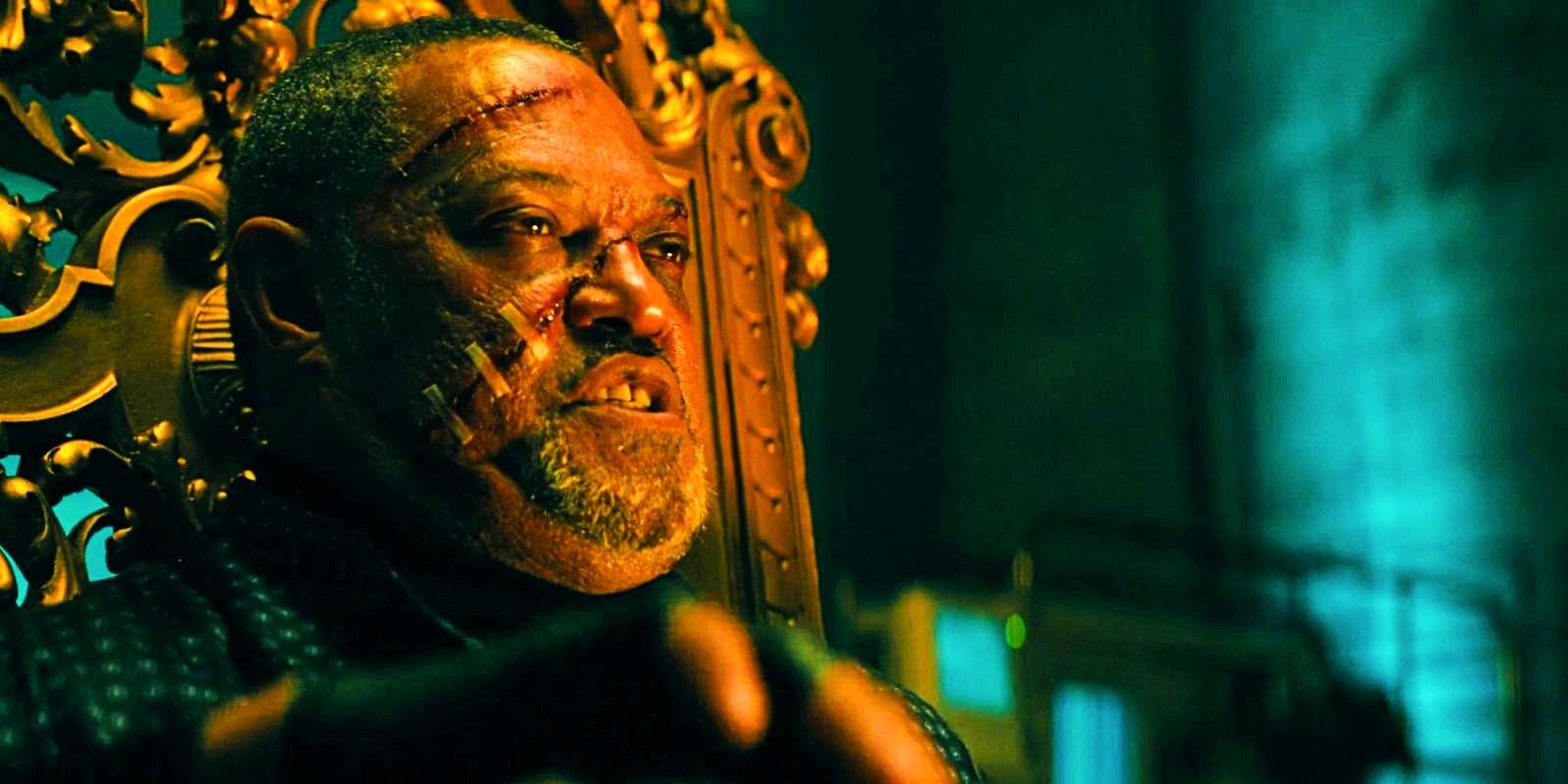 Although Keanu Reeves and Laurence Fishburne will not be sharing the screen in Matrix 4, they do have joined forces for another blockbuster franchise sequel. Keanu Reeves will be returning to play John Wick in John Wick 4. Fishburne's Bowery King will help John Wick take down the High Table in the new John Wick sequel. Laurence Fishburne was all praise about the new movie he is starring in:
"I read the script. It's really, really cool. As much as it's the same world as the other three films, it's just deeper. It's much deeper in terms of the code of the assassin and the relationship that he has with one character in particular who I think Mr. Watanabe is playing… is really the heart and soul of it."
Matrix 4 Will See The Return Of Neo & Trinity But Not Morpheus
What's even more confusing is the fact that matrix 4 will bring back Moss' Trinity and Reeves' Neo. They are the characters that died in the last Matrix movie. ironically, Fishburne's character survived the events but will still not be roped in by Lana Wachowski.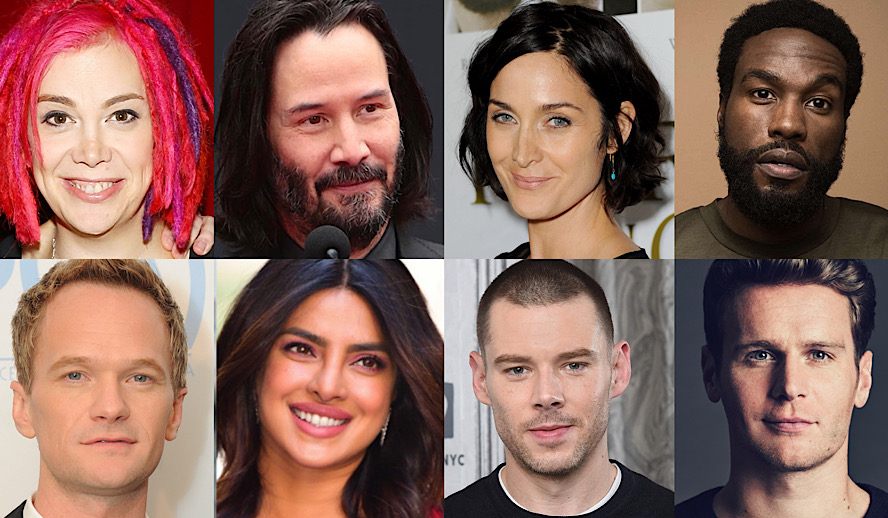 Other actors being roped in for Matrix 4 are Quantico's Priyanka Chopra, Aquaman's Yahya Abdul-Mateen II, Iron Fist's Jessica Henwick, and Speed Racer's Christina Ricci.