Since the Matrix 4's trailer has been released nobody can keep calm. All of us are constantly noticing something or the other in the trailer. In fact, now we have many theories coming up too! One such theory is Jonathan Groff replacing Hugo Weaving as Agent Smith. The theory is even supported by shreds of evidence from the trailer. Agent Smith is the main antagonist of the Matrix franchise. Hugo even expressed that he loved playing this character as it was very interesting. Then why is he replaced? Let's see why.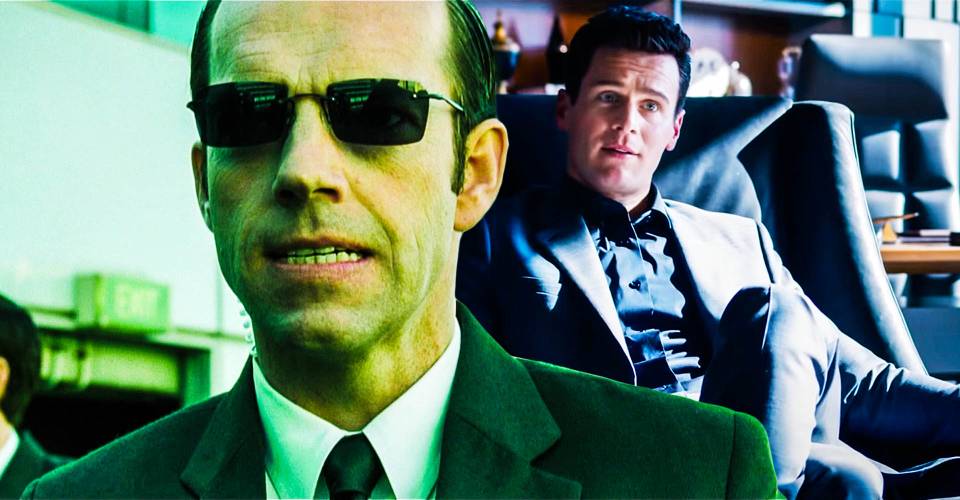 Matrix 4: Is Jonathan Groff Playing Agent Smith?
Fans developed various theories. One of them is the Agent Smith theory which says Jonathan Groff has replaced Hugo Weaving. Moreover, this theory is somewhat supported by the trailer. Smith was presumably dead in the climax of the trilogy. However, the trailer shows something else. Not only has the character returned, but is also a potential threat to the humanity and series' heroes as compared to before! Keanu Reeves and Carrie-Anne Moss have reprised their role. However, the trailer hints at some other important characters being replaced. For instance, Morpheus, earlier played by Laurence Fishburne will now be played by Yahya Abdul-Mateen II. He will portray Morpheus' younger version. Maybe along this line they've replaced Hugo with Groff.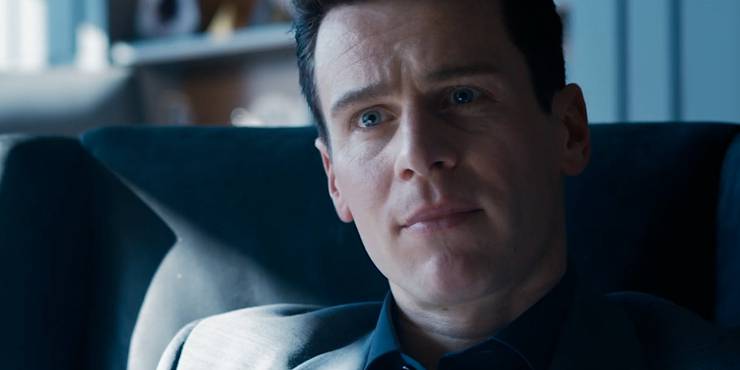 First shred of evidence can be seen in the end of the trailer. Groff is in a black suit seated opposite to Neo. He remarks, "After all these years, to be going back to where it all started… Back to the Matrix." This dialogue is remarkably similar to the interrogation Agent Smith did with Morpheus in the first film. In fact, the dialogue hints at return of a different version of Agent Smith.
Second shred of evidence from the trailer is the image where Neo is held at gunpoint as water falls from the ceiling. Hpwever, this scene is exactly like Morpheus' original rescue. Although the figure holding the gun is blurry, but it definitely looks like Groff. But these are just theories and hints. The real involvement of Groff in the film will be clarified once the movie is released!