The Matrix 4 trailer has introduced many characters as of now. Though it hasn't shed light on many things, a few things seem confirmed. One such thing that the trailer may reveal is Neil Patrick Harris's character in the film. Franchises like Matrix provide exciting action sequels and mystery along with dynamic characters that define the whole movie. One such character is the Architect, a man first introduced in the Matrix Reloaded who might appear in Matrix 4. The Architect is a machine created by machines to better understand the human condition. It is a highly specialized humorless program of the Machine world as well as the creator of the Matrix.
Matrix 4: May Reveal Neil Patrick Harris' Character
The Matrix Resurrections trailer doesn't reveal many things about the film. But it indicates some content that helps fans create theories about the film. In the trailer, Neo (Keanu Reeves) can be seen suffering from amnesia or disassociation. He catches glimpses of his past life. For this, Neo meets his psychiatrist, played by Neil Patrick Harris. Neil helps Neo to be grounded and calm him.
In the trailer, he appears to be another program installed into the Matrix. In fact, he literally seems to be a new version of the Architect. For instance, the character has overseen multiple iterations as he tries to figure out how to corral humanity without leading to destruction. In fact, the character is strangely similar to the famous psychiatrist, Sigmund Freud. Moreover, the Architect's look was inspired by Freud.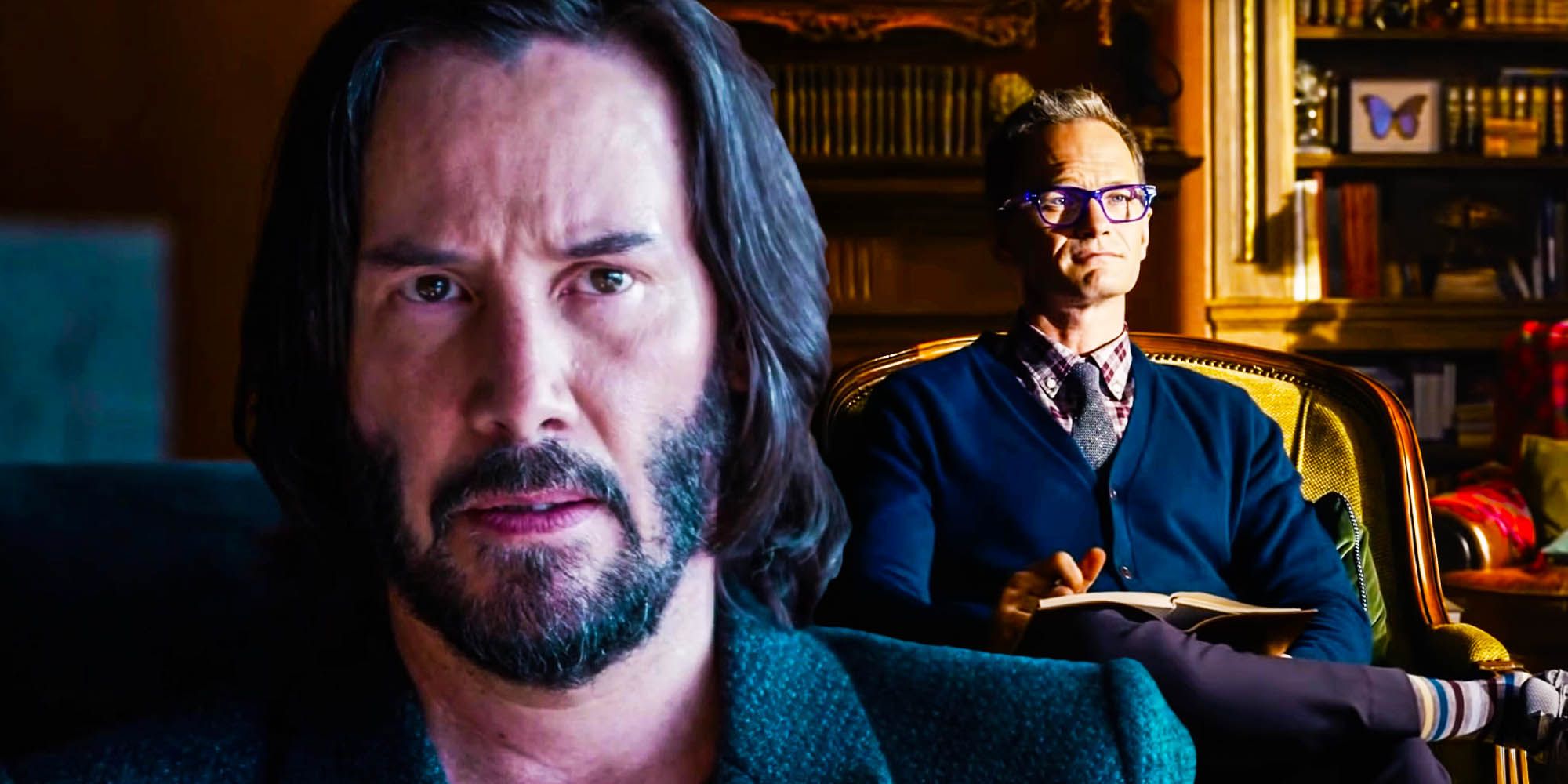 Neo is acting as a totem for humanity. So the Architect may be using their therapy sessions to feed new information to him. In fact, this makes him subservient to the new program. The connection is being strong with the black cat on the psychiatrist's desk. In the first film, the black cat was a symbol of Deja vu or a glitch in the Matrix. For now, not much information is provided about Neil's character. But many characters are returning with different faces. Neil's character could be essential for humanity's survival.