'Matrix Resurrections' or 'The Matrix 4' is set to release on 22nd December 2021. The first trailer has blown the fans away. Not much is known about the fourth installment of the Matrix film series. But, fans already have their theories and observations. One such is the role of Morpheus. Originally it was played by Laurence Fishburne. But this time, the trailer reveals that he's been replaced by Yahya Abdul-Mateen II. The Matrix 4's first trailer shows Yahya Abdul-Mateen II donning the role of 'Morpheus'. He has the same iconic look- hairless scalp and mirrored shades! This supports the theories that he's been playing the young version of the character. Soon after the trailer's release, Yahya officially announced that he's playing Morpheus in the movie.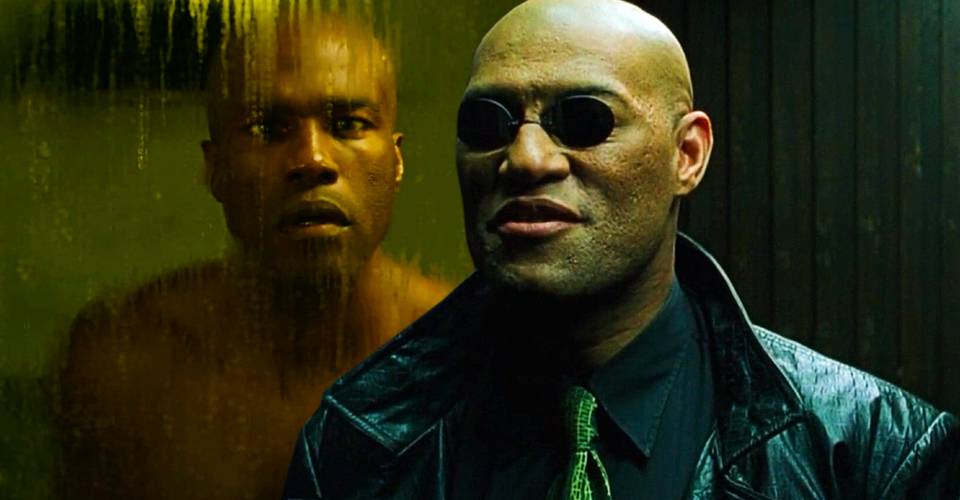 'Matrix Resurrections': Why Yahya Abdul-Mateen II replaced Laurence Fishburne As 'Morpheus'?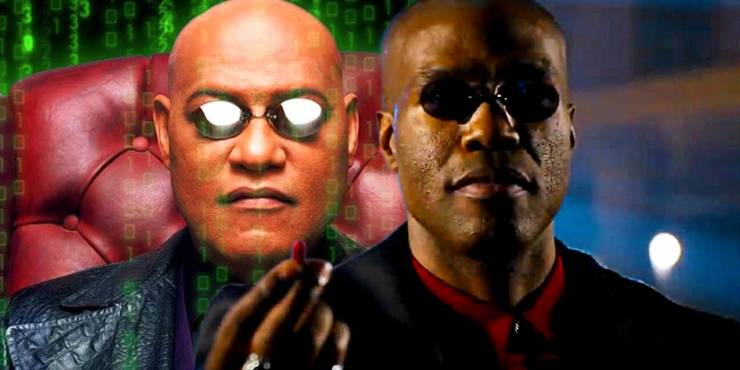 Morpheus plays the key liberator of Neo. His story will be a key element of The Matrix 4. The sequel's version of Morpheus is unmistakably younger than the original trilogy. Maybe that is one of the reasons why the role was recast. Also, the recasting must have been deliberate. Laurence Fishburne was not asked to return. Maybe because Morpheus' age and appearance must be central to the movie's plot in this installment. One more reason behind the recasting can be that this movie might give us an origin story of the character or reboot sorts or possibly a little bit of both!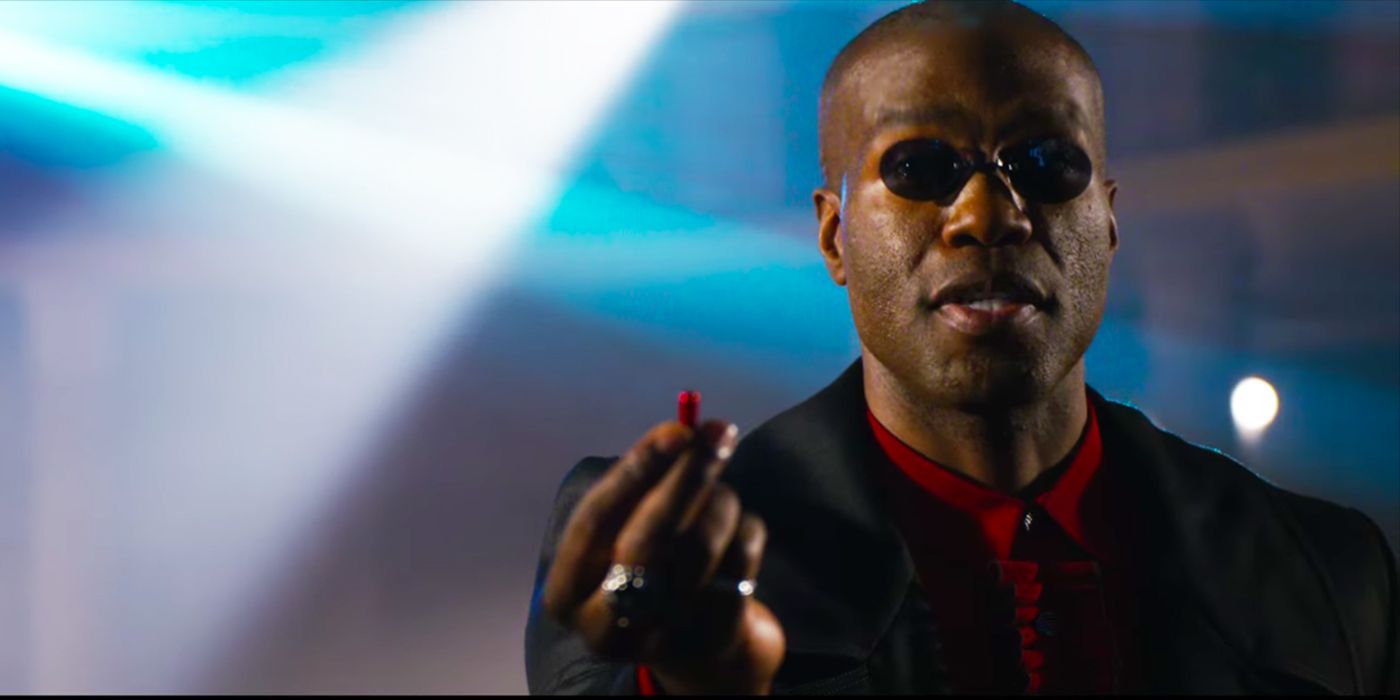 In the movie, both Keanu Reeves and Carrie-Anne Moss are reprising their roles despite aging. Moreover, Neo looks a little different this time. Still, not asking Laurence not to return for his iconic role is debatable. Things further heat when he is replaced by a younger actor. But who knows Laurence makes a surprise comeback in the movie in the end since it's just the first trailer? Even after so many theories coming up, it is still not clear why Morpheus was recast. Things will be clear once the movie is available to watch!